Cryptocurrencies
---
What Trends Will Define Cryptocurrency for What's Left of 2020?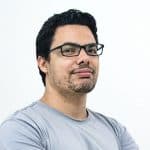 The world of cryptocurrency is fast-moving. Things change overnight. There is a continuous introduction of new technology, key players in the market come and go, and trends shift faster than in other industries. The crypto market is fast and, at times, chaotic. However, be that as it may, many new and exciting developments are coming […]
Is the Cryptocurrency Ice Beginning to Thaw?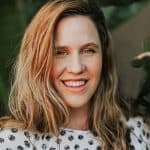 There is little doubt that Bitcoin and other cryptocurrencies are in the process of making a comeback. Bitcoin stands at almost $9,300, closing in on the $10,000 rebound level investors have been looking for in 2020. Moreover, the year is just over halfway game. Although there are definitive signs that the ice is beginning to […]
Will China's Digital Currency Challenge Bitcoin, and Perhaps the USD?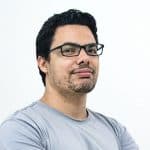 Digital payment systems are not new to Chinese shoppers. They find moving from shop to shop in Beijing or Shanghai with a smartphone app such as Alipay a lot easier than carrying a purse or wallet filled with Yuan notes. The Chinese government has recently embarked on a pilot program for a digital version of […]