Celsius Files For Bankruptcy Protection
---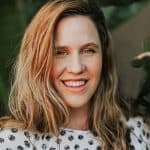 Crypto company, Celsius, recently famed for pausing withdrawals has now filed for chapter 11 bankruptcy protection. They have now become the second Crypto company to file for bankruptcy. The first being Voyager who filed for chapter 15 bankruptcy protection about a week ago.
In a statement on wednesday, Celsius said that it is looking to stabilize its business. It intends to do this by restructuring in a way that maximizes value for all stakeholders. The crypto-bank said that it currently has $167 million in cash to finance its restructuring operations.
Meanwhile, news reached Bwcevent.com that the company were notifying individual U.S state regulators. This started as at wednesday this week. 
"This is the right decision for our community and company. However, I am confident that when we look back at the history of Celsius, we will realize that this is a defining moment. A moment where acting with resolve and confidence saved the community. A moment that strengthened the future of the company."

Alex Mashinsky, co-founder of Celsius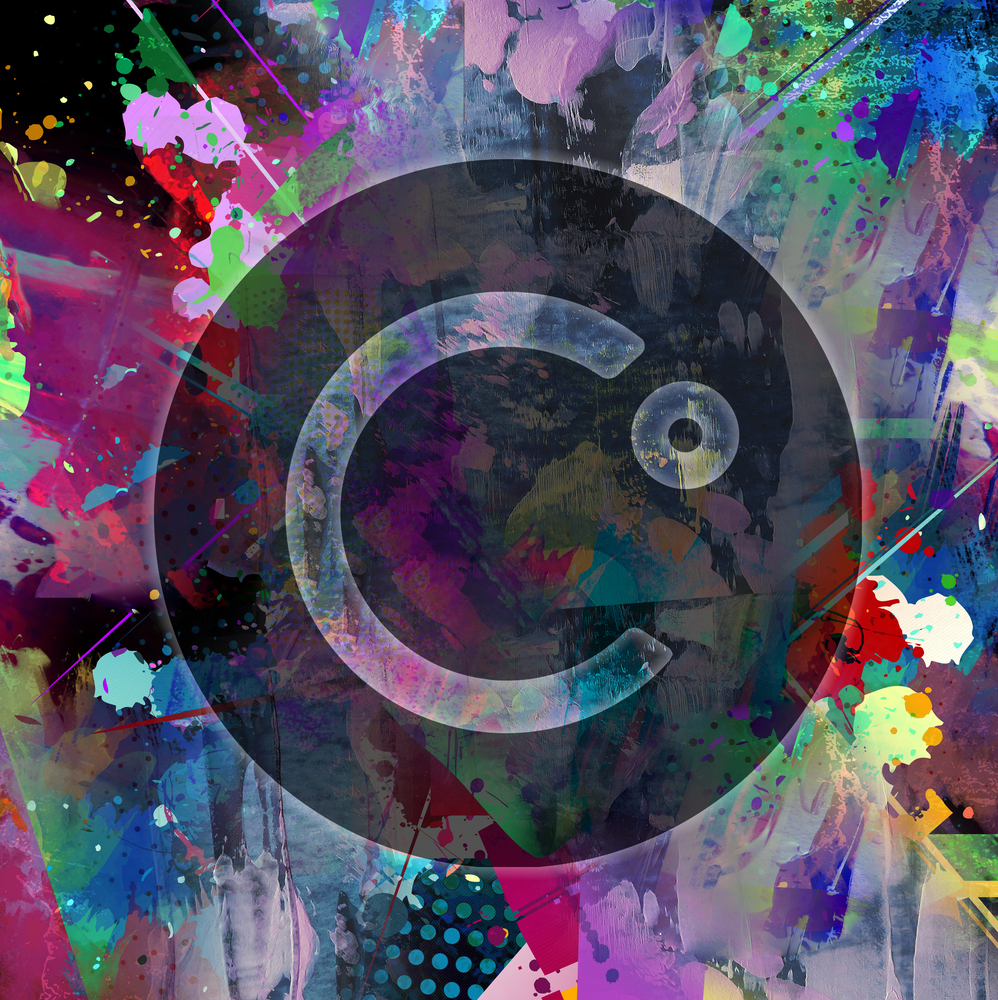 We Expected this From Celsius Crypto-bank
The Hoboken, New Jersey-based company made headlines a month ago after freezing customer accounts, blaming "extreme market conditions."
Wednesday's news marks the latest high-profile crypto bankruptcy as prices plummet.
Voyager filed for Chapter 11 bankruptcy protection last week, after suffering losses due to exposure to Three Arrows Capital. A judge in New York bankruptcy court froze Three Arrows Capital's remaining assets this week. The fund is now in the process of liquidation proceedings.
The company has more than 100,000 creditors, which could include both customers and lending counterparties. Its largest unsecured claim is an $81 million from Caymans Island-based Pharos Fund. The filing also lists billionaire FTX CEO Sam Bankman-Fried's trading firm, Alameda Research, as a creditor with a $12 million unsecured loan.
Why Celsius Is A Big Deal?
Celsius was one of the largest players in the crypto lending space with more than $8 billion in loans to clients, and almost $12 billion in assets under management as of May. Celsius said it had 1.7 million customers as of June and was competing with its interest-bearing accounts and yields as high as 17%.
The firm would lend customers' crypto out to counterparties willing to pay a sky-high interest rates to borrow it. Celsius would then split some of that revenue with users. But the structure came crashing down amid a liquidity crunch in the industry.
Furthermore, the company was sued last week by a former investment manager who alleged Celsius failed to hedge risk, artificially inflated the price of its own digital coin, and engaged in activities that amounted to fraud.
Fraud Situation
Six state regulators have already launched investigations into Celsius. However, Vermont became the latest to do so earlier on Wednesday. The state's Department of Financial Regulation said Celsius "deployed customer assets in a variety of risky and illiquid investments, trading, and lending activities."
"Celsius customers did not receive critical disclosures about its financial condition, investing activities, risk factors, and ability to repay its obligations to depositors and other creditors," the Vermont regulator said in a statement. "The company's assets and investments are probably inadequate to cover its outstanding obligations."
Adam Levitin, Georgetown law professor, said Celsius customers may have to wait years to see their money again. He went on to add that they may only be entitled to pennies on the dollar. Customers that took part in Celsius's high-yield deposit program could be seen as unsecured creditors in the eyes of the court.