Capitalix Review
---
A Comprehensive Overview For 2023

Name: Capitalix
Description: A Comprehensive Overview For 2022
Platform Price: 0.0
Platform Category: Broker
Author: Jeffrey Taylor
Summary
Capitalix is a forex and CFD broker. The. Seychelles' Financial Services Authority (FSA) licenses and regulates it. This straightforward platform equips users with the necessary knowledge, features, tactics, tools, and support they need to trade market patterns as they emerge.
Pros
You can easily set up a free demo account
Capitalix offers numerous assets to invest in from one account
Cons
Users don't get specific information about their transaction fees
This platform only offers basic features
This website and its publications are not a source of formal financial or professional guidance. The perspectives shared here are grounded exclusively on the author's viewpoint, investigations, and personal encounters, and must not be regarded as definitive facts. The writer is not a certified financial consultant and does not hold any relevant credentials in this field. It is strongly advised to seek advice from a proficient financial consultant before pursuing any investment activities, as the details delineated on this platform are broad and may not cater to personal requirements or situations.
Capitalix, according to our evaluation, provides a simple web-based CFD trading platform for day investors and traders. They do not currently offer MT5. The organizations have over 150 underlying assets for CFD trading, including all main Forex pairings as well as other Cryptocurrency pairs such as Bitcoin and Ethereum.
On Forex pairs, margin or leverage rates can reach 200:1, while crypto leverage is 10:1 with $40 spreads on $BTCUSD. Many new traders seek out brokers who offer high leverage because they believe it makes it easier to generate money. The reality is that trading with high leverage is extremely risky, and many inexperienced traders are unaware of the dangers and lose money rapidly.
A new trading account requires a $250 minimum deposit, which can be made via a credit card, Swift, AstroPay, or Sepa. The majority of this broker's clientele are from the Middle East, such as Saudi Arabia, South America, and the United Arab Emirates. Its website is multilingual, with English and Arabic versions.
What Is Capitalix?
Capitalix is a Seychelles-based Forex and CFD broker that is regulated and registered by the FSA – Financial Services Authority.
This straightforward platform equips users with the necessary knowledge and techniques they need to trade market patterns as they emerge. It doesn't offer MT5; however, it does offer over 150 assets to trade, including every major Forex pair, cryptocurrencies, and the NASDAQ 100, just like other exchanges.
4 Square SY Limited is the owner and operator, and its address is Block B, Room 6, No. 2, Global Village, Jivan's Complex, Mont Fleuri, Mahe, Seychelles. Its parent firm, 4Square CY Ltd, HE404118, is based in Cyprus. The phone number for Capitalix in the United Arab Emirates is +97145741810, and the e-mail address is [email protected].
Is Capitalix Safe?
We discovered that Capitalix is extremely safe, although not without flaws, after thorough research. It's a financial institution regulated by the Seychelles Financial Services Authority (FSA), with over 25 years of experience and recognition. Capitalix, like every other licensed broker, adheres to the industry's best business practices.
With the exception of transaction fees, its methods and costs are transparent to provide you with a better trading experience. Capitalix or its liquidity providers cannot utilize the funds you deposit for any reason or scenario other than your transactions because it is separated from its funds.
However, this does not rule out the possibility of losing your money. Your investment option, like any other investment platform, determines your risk, particularly with Forex and CFD assets.
Even though the platform is regulated and secure, our previous review indicated that individuals were dissatisfied with the outcomes they received and that Capitalix was a scam, which is untrue. Several assets, CFDs, and Forex, as well as new traders and experts, can quickly lose their cash due to the extreme volatility.
Margin trading is a great example. Capitalix's Forex market leverage is 200:1, which means that if you would like to initiate a 2,000 USD deal, you need to spend $10. It has the ability to magnify both the investors' gains and losses. Furthermore, if a trader who has invested a large amount of money doesn't use a Stop Loss limit, their chances of losing a significant portion of their money grow dramatically.
Capitalix, as a licensed organization, provides authorized broker services and makes all required legal documents available on its website. The overall experience, though, gives you something to be desired. If you're new to trading, you can have a challenging time navigating this platform. It has a lot of beneficial functions, but it's a little clumsy and not always straightforward.
Who Are Capitalix's Target Traders?
Even though anyone with any level of Forex, CFD, or asset trading experience can use Capitalix, the platform's intuitiveness and features make it more suitable for experienced traders. It can be difficult for new traders to navigate it, which can lead to frustration and mistakes.
Capitalix's platform includes all the necessary features and tools for specialists to properly complete their transactions, but nothing more. Nonetheless, it provides personal account managers available at all hours of the day and night on weekdays, as well as a variety of account kinds to select from, particularly for Forex traders.
You can contact customer service and choose the one that best satisfies your needs. The better the plan, the smaller your price interest points (PIP), and the more precise your trades become.
An FX Majors account, for example, can move from three pips to 0.3 pips. All additional plans adhere to the same trend of decreasing in size until they are only 10% of the initial size.
The majority of this broker's clientele are from the Middle East or South America.
Using Capitalix
Creating a New Account
Capitalix's account registration process is as simple as on various other sites. If you wish to try out a demo, first go to the site and click "Open Virtual Account" or "Open an Account." The site then asks for the following data:
Name (first and last)
Password
Phone number
E-mail address
You are not required to validate your e-mail address with Capitalix. It asks for confirmation of residency and identification in order to adhere to regulations and secure your account, as well as enabling you to invest.
A front and back copy of your passport or ID card can be used to confirm your identity. You must attach your credit card statement, your bank statement, or a utility bill.
A mandatory check box appears below, indicating that you have read and understood the terms and conditions, order execution policy, privacy policy, as well as risk disclosure policy. You don't have to check the box if you do not want to receive e-mail promotions and offers.
Fund Your Account
Before conducting any actual transaction, you must first deposit the minimum amount, which is 250 USD. The demo account is completely free. It provides a 100,000 USD trial balance to help you get used to the system and its operations.
Capitalix doesn't provide any kind of lessons or guides; thus, if you're new to crypto, Forex pairs, or asset trading, you may be better suited using a simpler site.
Buy Your Desired Assets
You can browse the site for the assets you wish to tarde with after you have funds in your Capitalix account. If you want to buy Ethereum, for instance, go to asset lists and look for it under the "Popular" or "All Assets" option. You may also use the search box to enter any item you're looking for.
When you've found the one you want, click it to finalize the details of the transaction. Users have two options: sell or purchase. It is advisable to sell when you believe the price is going to decrease and to purchase when you believe the price is going to climb. Aside from that, you must indicate the amount you would like to trade and your investment limits.
If you miss the projection, a Stop Loss limit prevents you from losing more money. A Take Product limit, on the other hand, cancels the transaction the second the specified number is reached.
Capitalix Main Features
Capitalix is a simple platform that allows you to use market indicators to determine when to gain entry to and leave equities, as well as trade right away. It encourages every trader to have faith in the system and begin trading right away. The following are a few of the platform's most crucial features:
Market Indicators
A market indicator is a tool that gives helpful information about the likely movement of a stock. It can produce indications that tell you when to buy or sell a deal. These are subsets of statistical indicators, and both are mostly made up of formulas and ratios. You can use this to forecast industry trends and make informed decisions.
Economic Calendar
Each trader requires an economic calendar. They can use them to spot trends that could affect the price of many assets in real-time. It can assist traders of all skill levels, but it is most valuable to experienced traders.
Knowledgeable traders can start creating their trading strategy by focusing on market volatility utilizing their economic calendar. To strike their target trades, they can exploit the movement of many economic events. Traders can obtain critical financial data including the CPI (consumer price index), private medical insurance rates, and nonfarm payroll.
The best approach to get the most of this characteristic is to check it regularly so you can react to any changes you notice. Even minor modifications might have an impact on the markets.
Sentiment
The market mood reflects how people feel about a certain financial market or asset. When prices are rising, it suggests an optimistic market mood; when prices are decreasing, it signals a pessimistic market emotion. To put it differently, the feature expresses the ratio between the opening and selling positions of the investors' assets.
Capitalix Fees
Capitalix's t's and c's state that it might levy a fee of three percent + 0.25 cents per deposit when you deposit monies into your trading account. Fees for payment and handling service providers are included in this charge. In the case of bank transfers, it also analyzes the net amount received in its corporate account after deducting all fees.
Nevertheless, the site claims that it does not charge commissions on deposits or withdrawals, making it a challenging topic. Withdrawals are only subject to the fees imposed by the payment service provider or the bank. You must pay conversion fees as well.
This firm does not provide specific transaction charge information. The t's and c's include that you must take note of any applicable fees and that Capitalix reserves the right to change the prices at any moment. It must tell its users two days prior to implementing modifications if it chooses to do so.
Capitalix App
Capitalix has a mobile app that includes an economic calendar, market indicators, and asset sentiment, as well as other elements included on the website platform.
It's currently accessible on Android and iOS. You can manage your trading account with the app; however, it lacks other noteworthy features and keeps some of the intial platform's awkwardness.
Capitalix FAQ's
Capitalix is a good trading platform, but it doesn't stand out in any way. Other packages provide more functionality and customer service. Nevertheless, you could have some concerns. We want to ensure you have all of the information you need about this broker, so keep reading to find out more.
Is Capitalix a Legit Broker?
The site is regulated by the Seychelles FSA. It's a financial services firm with over 25 years of expertise and a strong reputation. Capitalix's parent firm is situated in Cyprus.
How Much Can I Deposit into an Account?
Users can deposit a minimum of 250 USD into their Capitalix account. You may also invest up to 1,000 dollars. A valid credit card (Visa, Mastercard, or Maestro) or wire transfer is the only requirement (SWIFT or SEPA) Higher deposits need traders to promptly complete a Know Your Client process and supply the requested paperwork.
This is an industry norm for regulated and licensed brokers (like Interactive Brokers or eToro), and it protects everyone's marketplace.
Which Currencies Does Capitalix Accept?
When you first open an account and deposit funds, you are asked to select your chosen currency. Your account can be set up in either USD or EUR. Any funds you put into it must correspond to your option. You may contact Capitalix's Customer Support Team for help if you need to update it for any reason.
Can I Withdraw My Money?
Users may withdraw funds by going to the "My Account" section of the site, choosing the amount you want to withdraw, and then confirm your decision. Capitalix responds to your request within 24 hours and provides you with a confirmation e-mail. The minimum withdrawal amount by wire transfer, like the minimum deposit, is 250 USD.
By going to the "transaction history" section, you may keep track of each financial transaction ( deposits and withdrawals) you did while using the site.
Our Final Verdict: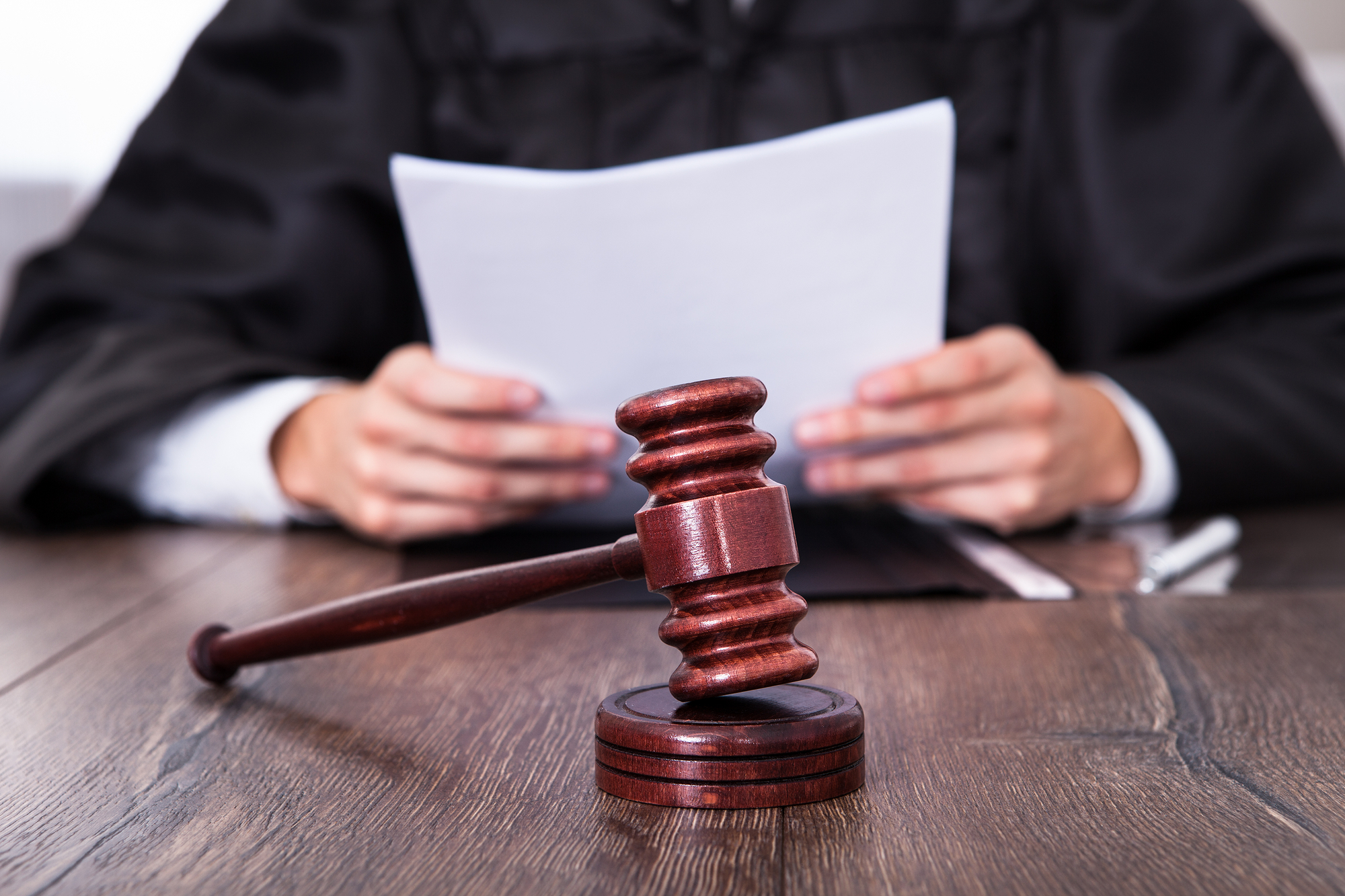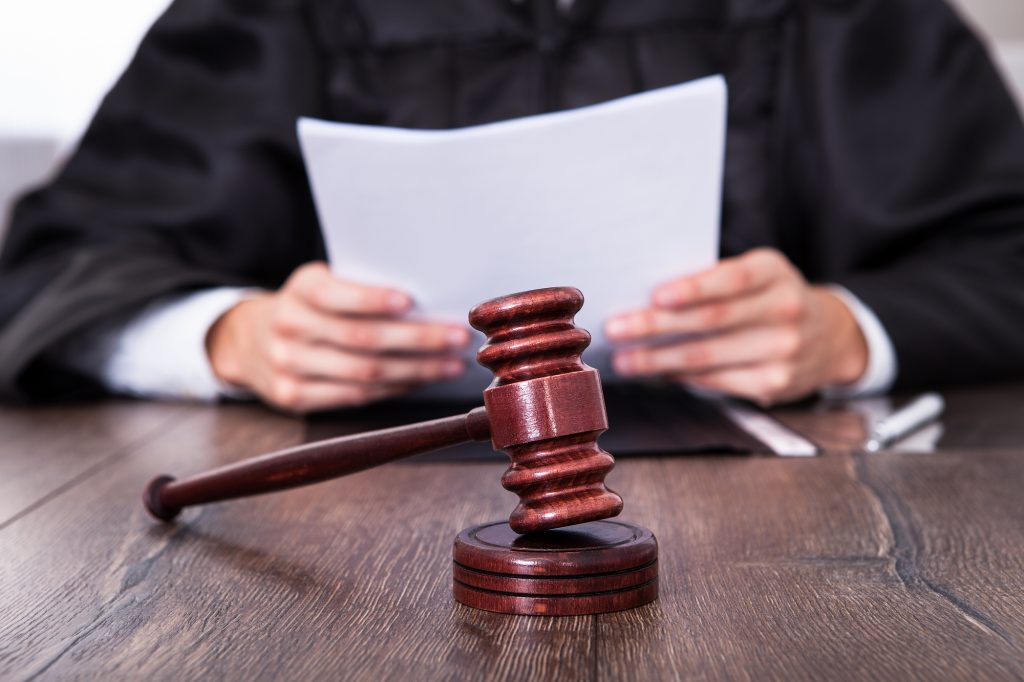 We discovered that this trading platform is legitimate after doing this investigation. Capitalix, on the other hand, falls short in various aspects and leaves plenty to be desired in terms of a broker. It does not do more than the basics, despite the fact that it has all of the necessary features.
As a result, inexperienced traders may find Capitalix difficult to utilize, while experienced traders may see better options. Aside from that, the costs for transactions, deposits, and withdrawals aren't totally transparent.
Capitalix's t's and c's state that a percentage of every deposit may be charged. It further states that in the event of a withdrawal, any payment or bank service provider fees are deducted before the money is returned.
These claims are in stark contrast to Capitalix's site, which claims that both withdrawals and deposits are commission-free.
It's much hazier when it comes to transaction costs. Capitalix does not provide the commission structure. It merely tells you that you may be subject to additional charges for the supply of its investing services, such as processing fees, third-party charges, and other expenditures and commissions.
Capitalix is a reliable broker in general. It might be effective for experienced traders; however, we cannot suggest it to everyone. It contains a number of problems that make it unfit for use. Other systems with superior features and more openness, such as TD Ameritrade and eToro, are more effective and include MT5, which greatly simplifies online trading.
Risk Disclaimer
BWCEvent aspires to share balanced and credible details on cryptocurrency, finance, trading, and stocks. Yet, we refrain from giving financial suggestions, urging users to engage in personal research and meticulous verification.