Capitalix Review
---
A Comprehensive Overview For 2021
Capitalix

Name: Capitalix
Description: A Comprehensive Overview For 2021
Software Price: 0.0
Application Category: Broker
Author: Jeffrey Taylor
Summary
Capitalix is a CFD/Forex broker. It's licensed and regulated by the Financial Services Authority (FSA) of Seychelles. This simple platform provides its users with essential features, knowledge, tools, strategies, and support to trade market trends as they develop.
Pros
It offers a vast amount of assets to trade in from a single account.
The demo account is free and easy to set up.
Cons
It doesn't provide specific details about transaction fees.
The platform only offers essential features.
The user interface can be awkward at times.
It isn't friendly towards new traders.
What Is Capitalix?
Capitalix is a CFD/Forex broker. It's licensed and regulated by the Financial Services Authority (FSA) of Seychelles. This simple platform provides its users with essential features, knowledge, tools, strategies, and support to trade market trends as they develop. It doesn't offer MT5, but it does provide the capacity to exchange over 150 instruments, including every notable Forex pair, the NASDAQ 100, and cryptocurrencies like other exchange companies.
Is Capitalix Safe?
After a thorough investigation, we found out that Capitalix is safe, but not without faults. It's a financial institution that the FSA of Seychelles regulates, which has over 25 years of service and recognition. Like every regulated broker, Capitalix follows the standards set to comply with the best business practices.
Its procedures and prices are clear to give you a better investing experience, except for transaction fees (more on this later). The money you deposit is also safe, as in Capitalix or their liquidity providers can't use it for any reason or circumstance besides your trades as the money is segregated from their funds.
However, that doesn't mean you aren't at risk of losing your investment. Like any other trading platform, your investment choice dictates your risk, especially with CFD and Forex assets.
It's important to note is that although the trading platform is safe and regulated, we found reviews showing that users aren't too content with the results they've got, and some go as far as to call Capitalix a scam, which isn't true. Inexperienced traders and veterans can quickly lose their investment capital as several assets, Forex, and CFDs can be incredibly volatile.
An excellent example is trading on margin. The Forex market leverage for Capitalix is 200:1, meaning that you only need to invest 10 USD if you want to start a 2000 USD trade. It can amplify both the traders' potential gains and losses. If someone who financed a fair bit doesn't implement a Stop Loss limit, the chances of losing a large part of their investment increase significantly.
Capitalix, as a regulated entity, offers legitimate broker services, and its website provides access to every required legal document. However, the overall experience leaves something to desire. If you're inexperienced in trading, you may have a significantly hard time using this platform. Although it provides essential features, it can be relatively clunky, and it isn't so intuitive.
Who Are Capitalix's Target Traders?
Although anyone can use Capitalix regardless of their CFD, Forex, and asset trading experience, the platform's features and intuitiveness make it better for experienced users. New traders can find it hard to navigate it, making them frustrated and prone to mistakes.
The platform of Capitalix provides every essential feature and tool that experts need to complete their trades successfully, but not more than that. Still, it has personal account managers during the weekday at every hour and several account types for you to choose from, especially for Forex traders.
You can contact support and pick the one that best suits you. The better the plan is, the lower your price interest points (PIP) get, increasing the precision of your exchanges. For example, an FX Majors account can go from three pips to 0.3 pips. All other plans follow the same pattern of diminishing down to 10% of the original number.
Most clients of this broker come from South America or Middle Eastern countries.
Using Capitalix
Creating a New Account
Creating an account in Capitalix is as quick and straightforward as it is on many other platforms. First, you need to head to their website and click on "Open an Account" or "Open Virtual Account" if you want to try out a demo. The platform then solicits the following information:
First and last name
E-mail address
Phone number
Password
Capitalix doesn't require you to verify your e-mail. It requests you to provide proof of residence and identity to comply with regulations and protect your account, besides allowing you to perform actual trades.
You can prove your identity with a front and back photo of either your ID card or passport. Proof of residence requires you to upload a utility bill, a bank statement, or a credit card statement.
Further below is a necessary check box that indicates that you've read the terms and conditions, privacy policy, order execution policy, and risk disclosure policy. You don't need to check the box that subscribes you to e-mail offers and promotions.
Fund Your Acount
You need to deposit at least the minimum amount, 250 USD, before making any actual transaction. The trial account is free of charge. It offers a trial balance of 100,000 USD that lets you acclimatize yourself to the platform and its dealings.
Capitalix doesn't offer any tutorial or guide, so if you're not too familiar with cryptocurrency, Forex pairs, and asset trading, you might have better results using another platform that's more user-friendly.
Buy Your Desired Assets
Once you have money in your Capitalix account, you can search the platform for the instruments you want to invest in. For example, if you desire to buy Bitcoin, you need to click on asset lists and find it on either the "All Assets" or "Popular" tab. You can also click search and type whichever option you want to locate.
When you find your desired option, you can click on it and iron out the transaction details. You have two choices: sell or buy. It would be best to sell when you feel that the price might fall and buy when you feel that it might rise. Besides that, you need to specify the amount you wish to invest and your limits.
A Stop Loss limit prevents higher losses if you miss the prediction. On the other hand, a Take Product limit closes out the transaction as soon as it reaches the set number.
Capitalix Main Features
Capitalix has a straightforward platform that lets you take advantage of market indicators which let you know when to enter and exit stocks and invest right away. It wants every user to gain confidence in the platform and start trading immediately. Some of the most vital features of this platform are:
Market Indicators
A market indicator is a tool that provides valuable information about a stock's probable movement. It can generate signals to let you know the best time to enter or exit a trade. These indicators are a subset of technical ones, and both are mainly comprised of ratios and formulas. With this, you can predict market trends and make good choices.
Economic Calendar
Economic calendars are essential to every trader. With them, they can notice trends that may impact the price of several assets in real-time. It can help traders of every skill level, but it's mainly useful for skilled ones.
Using the economic calendar, intelligent traders can begin building their investment strategies by focusing on the volatility of the markets. They can use the momentum of several economic events to hit their target trades. For example, traders can get crucial financial information such as the consumer price index, nonfarm payroll, and private medical insurance rates.
The best way to take advantage of this feature is to check it frequently to act on any perceived changes. Even some small changes can affect the markets.
Sentiment
The market sentiment shows the attitude toward an asset or financial market. It indicates a bullish market sentiment when it shows rising prices and a bearish sentiment when they're falling. In other words, the feature describes the ratio between the traders' assets' open and sell positions.
Capitalix Fees
When you deposit funds into your trading account, Capitalix's terms and conditions dictate that it may charge a fee of 3% plus 0.25 cents per deposit. This charge includes handling and payment service provider fees. For bank transfers, it also considers the net amount received in its company account subject to all applicable charges.
However, the website advertises that it doesn't charge deposit or withdrawal commissions, making it a complicated subject. In case of withdrawals, the only related fees you incur are those via the payment service provider or bank. You also have to pay conversion charges.
This company doesn't disclose exact transaction fee details. The terms and conditions stipulate that you need to be aware of any applicable charges and that Capitalix can modify the rates from time to time. When it chooses to implement changes, it has to notify its clients two days before deploying them.
Capitalix App
Capitalix has a mobile app that provides essential features that the web platform has, including the market indicators, economic calendar, and asset sentiment.
Currently, it's available on both iOS and Android. With this app, you can manage your financial account, but it doesn't provide any other remarkable feature and retains some of the clunkiness of the original platform.
Capitalix FAQ's
Although Capitalix is a valid trading platform, it doesn't excel in any capacity. Other options offer better features and support. Regardless, you may have questions about it. We want to inform you about every necessary detail of this broker, so continue reading to learn more about it.
Is Capitalix a Legit Broker?
Yes, the FSA of Seychelles regulates the website. It's a company with over 25 years of experience and recognition in the financial services industry. The parent company of Capitalix is based in Cyprus.
How Much Can I Deposit into an Account?
The minimum amount you can deposit into your Capitalix account is 250 USD. You can also put in up to 1000 USD. The only requisite is a valid credit card (Mastercard, Visa, or Maestro) or wire transfer (SEPA or SWIFT.) Higher deposits require traders to go through a Know Your Client process immediately, providing the requested documents.
This process is an industry standard for regulated brokers (such as eToro or Interactive Brokers), and it's in place to protect everyone's trading environment.
Which Currencies Does Capitalix Accept?
When you first open your account and deposit your funds, it requests you to choose your preferred currency. You can set up your account in either EUR or USD. Any deposit you make into it needs to match your chosen option. If you want to change it for any reason, you can contact Capitalix's Customer Support Team for further assistance.
Can I Withdraw My Money?
You can withdraw your money by clicking the "My Account" section inside the platform, selecting the amount you want, and confirming. Capitalix processes the request within 24 hours and sends you an e-mail to confirm the transaction. However, the minimum withdrawal amount via wire transfer is 250 USD, the same as the minimum deposit.
You can also track every financial transaction (withdrawals and deposits) you made while using the platform by heading to the "transaction history" section.
Our Final Verdict: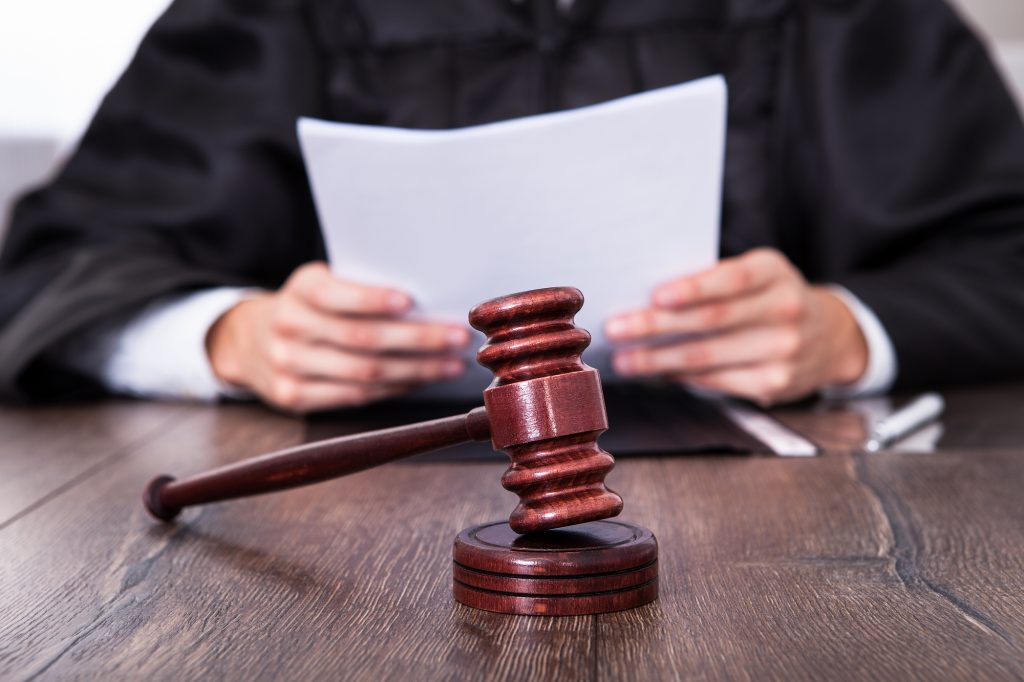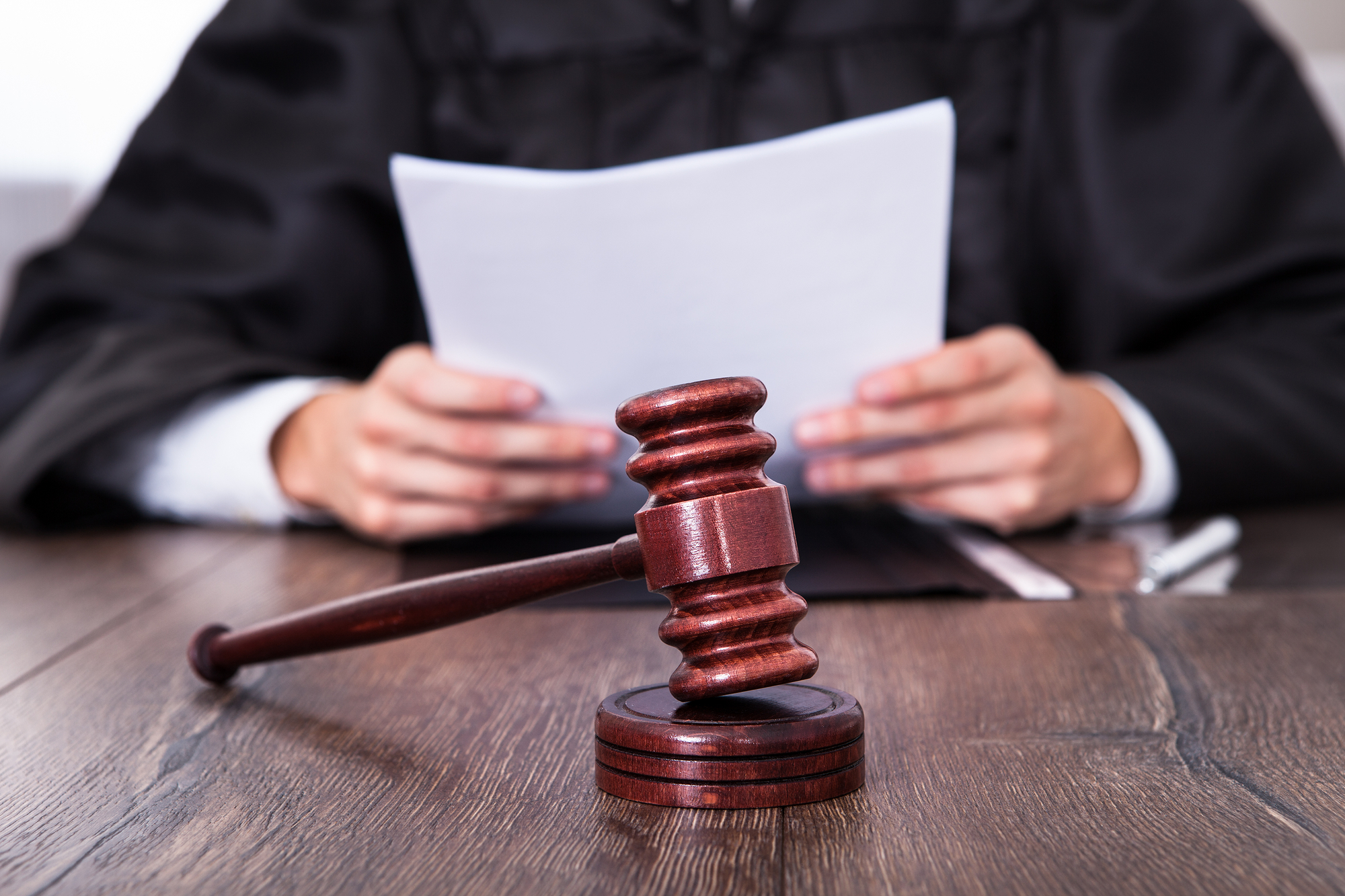 After conducting this review, we found out that this broker is legitimate. However, Capitalix lacks in several areas and leaves something to be desired for a trading platform. Although it provides every essential feature, it doesn't do much more than that.
For that reason, new traders may find Capitalix challenging to use, and experienced ones might recognize better options. Besides that, it isn't completely transparent about the fees, including deposits, transactions, and withdrawals.
Capitalix's terms and conditions stipulate that it may charge a percentage of each deposit. It also specifies that it deducts any bank or payment service provider charge in case of a withdrawal before returning the money. These statements contrast with Capitalix's website, which states that both deposits and withdrawals are free of commissions.
Regarding transaction fees, it's even vaguer. Capitalix doesn't disclose the commission details. It only informs that you're eligible to incur more costs for the provision of their investment services, including handling fees, charges related to the traders' third parties, and other commissions and expenses.
Overall, Capitalix is a valid broker. Experienced traders may be able to use it effectively, but we can't recommend it to everyone. It has several flaws which make it unsuitable. There are other platforms with better features, like eToro and TD Ameritrade, and more transparency that are more efficient and offers MT5, which significantly facilitates trading online.