Cryptocurrency Strategist: Bitcoin Might Deep As Low As $13,000 
---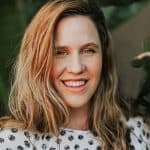 If crypto's past bubbles are anything to go by, bitcoin could be about to fall much further. That's according to one strategist, who warns the world's top cryptocurrency is likely to tank as low as $13,000. That is an almost 40% drop from current levels.
"We would still be selling these kinds of cryptocurrencies into this environment," Ian Harnett, co-founder and chief investment officer of Absolute Strategy Research, said in an interview "Squawk Box Europe" Tuesday.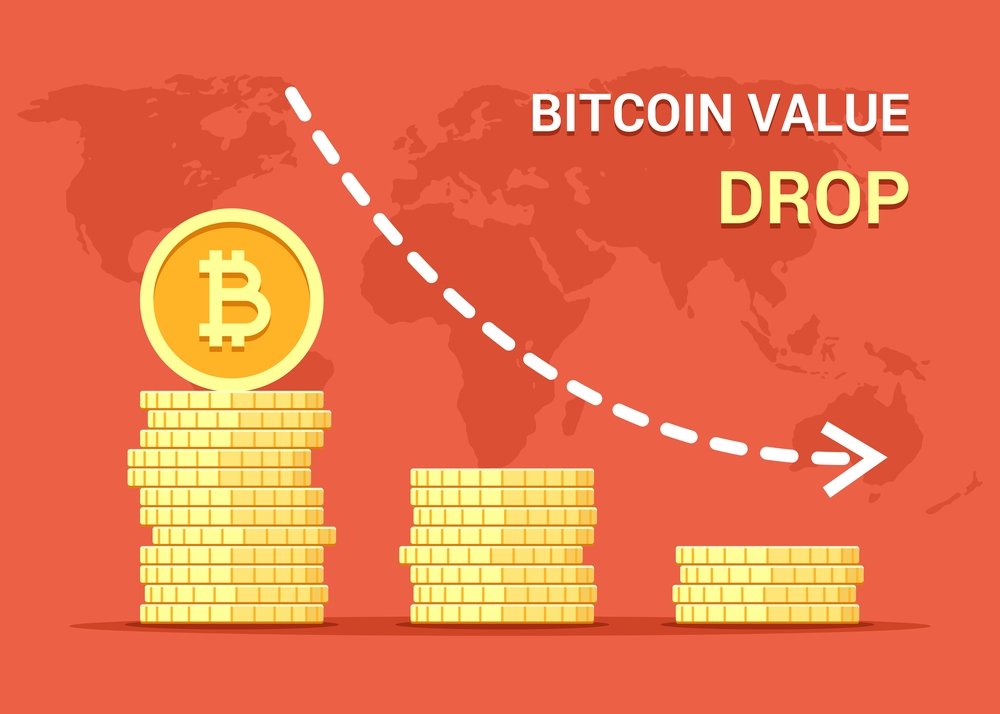 "It really is a liquidity play. What we've found is that it's neither a currency, nor a commodity and certainly not a store of value."
The Bitcoin Bearish Call
Explaining his bearish call, Harnett said past crypto rallies show bitcoin tends to fall roughly 80% from all-time highs. In 2018, for instance, the cryptocurrency plummeted close to $3,000 after hitting a peak of nearly $20,000 in late 2017.
Such a drop in 2022 "would take you back to about $13,000," a "key support area" for the token, according to Harnett. Bitcoin rose to a record high of nearly $69,000 at the height of the 2021 crypto frenzy.
"In a world where liquidity is plentiful, the bitcoins of this world do well," Harnett said. "When that liquidity is taken away — and that's what the central banks are doing at the moment — then you see those markets come under extreme pressure."
The crypto world is on edge as investors – including traders who use plus500 and TD Ameritrade – grapple with the impact of higher interest rates on assets that flourished in an era of ultra-loose monetary policy.
How Does The Federal Reserve Affect Bitcoin? 
Last week, the Federal Reserve raised its benchmark lending rate by 75 basis points, its largest single hike since 1994. The decision from the Fed was followed up with similar moves. Move from the Bank of England and the Swiss National Bank.
That's taken its toll on digital assets. The combined value of all cryptocurrencies plunged more than $350 billion in the past two weeks. Bitcoin was trading at a price of $20,010 Tuesday, down 5% in the last 24 hours. The No. 1 crypto has lost more than half of its value year-to-date.
The crypto market was already on shaky ground before the Fed's rate hike last week. Traders roiled by the $60 billion collapse of popular stablecoin terraUSD and its sister token luna. To further complicate matters, the fall in the value of a derivative token designed to be one-to-one redeemable for ether has exacerbated financial troubles. This can be seen at major industry players like Celsius and Three Arrows Capital.
The Bank of England's crypto plans
Cunliffe also discussed the Bank of England's current thinking around stablecoins and central bank digital currencies (CBDCs). In April 2021, the Bank of England launched a task force to explore the potential of a CBDC. Cunliffe said that one issue being investigated is whether to create an independent CBDC with an "on or off ramp to fiat," or "something that is flexible enough" to be used in private stablecoins.
"The question is, are you better off having private stablecoins to be more optimized in certain areas, which then link back to a central bank ledger in some way? Or should we provide the base?" Cunliffe said.
Earlier this year, the Bank of England announced that it would intervene to oversee collapsing stablecoins in the event that an issuer "reached systemic scale fail." It followed comments from Bank of England governor Andrew Bailey in June 2021 that stablecoins should be regulated in the same way as payments handled by banks.


BWCEvent aspires to share balanced and credible details on cryptocurrency, finance, trading, and stocks. Yet, we refrain from giving financial suggestions, urging users to engage in personal research and meticulous verification.