CoinFlex Might No Longer Resume Withdrawals As Planned
---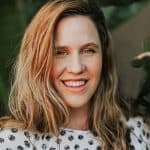 Embattled cryptocurrency exchange CoinFlex will probably not let customers withdraw money again on Thursday as it originally planned. According to CEO Mark Lamb on Wednesday.
"We will need more time. And it's unlikely that withdrawals will be re-enabled tomorrow,"
However, CoinFlex is in talks with several large funds. Especially those interested in buying the $47 million in debt allegedly owed by investor Roger Ver.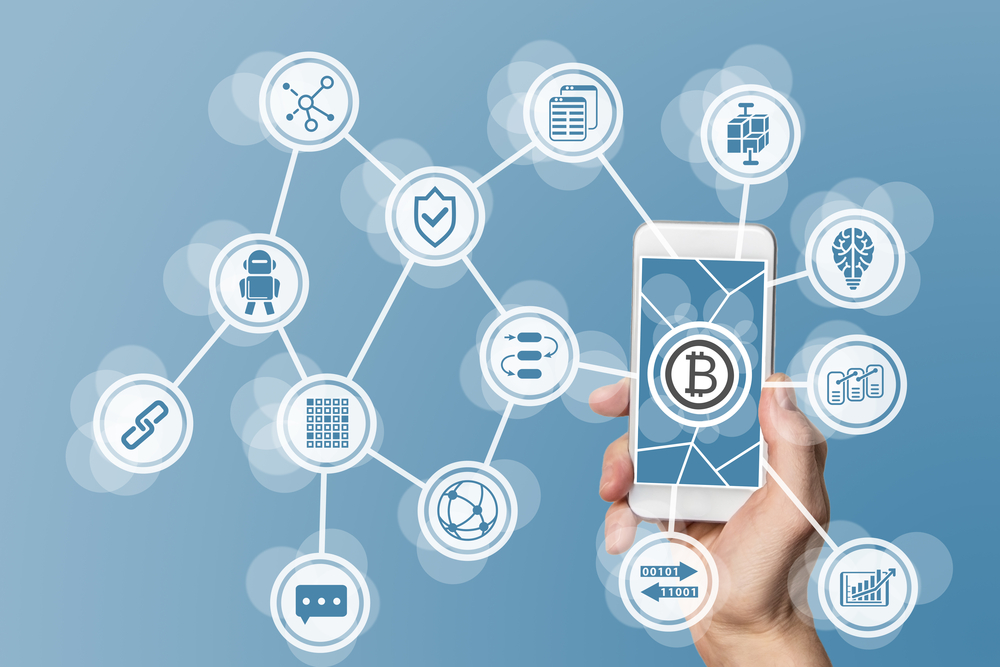 CoinFlex is the latest victim of the cryptocurrency price crash. The crypto exchange has seen billions of dollars wiped off the market in the latest "crypto winter." 
Bitcoin has lost more than 50% of its value this year, and is off about 70% from its all-time peak last November. Ether is also down 70% this year and more than 75% from its peak. Although the market is trying to survive through NFTs. The recent partnership of Ronaldo and Binance has given the market a bit of a boost. However, things are not looking up just yet.
Why They Stopped Withdrawals In The First Place
The cryptocurrency exchange paused withdrawals last week citing "extreme market conditions." They went on to state that an individual investor owed it around $47 million. 
Initially, CoinFlex did not name the customer, but on Tuesday, Lamb claimed the investor is Roger Ver. Same Roger who is dubbed "Bitcoin Jesus" for his evangelical views on cryptocurrency in the early days of the industry.
Ver has denied that he owes CoinFlex the money.
CoinFlex claimed that Ver's account went into "negative equity." Normally, the exchange would liquidate an investor's position in this situation. But Ver had a particular agreement that meant this did not happen, the exchange said.
How CoinFlex Intends To Fix This Mess
To fix the $47 million hole in CoinFlex's balance sheet, the company is issuing a token called Recovery Value USD. In addition, the company is enticing investors with a 20% interest rate for holding the virtual currency. Lamb said the ability to pay that interest rate would come from recouping the funds from Ver plus a "financing charge" imposed on him.
Lamb said "we don't know what's going to happen after if he doesn't repay or if he does repay, our focus right now is on … getting … these funds raised."
The CEO said that the company is talking to multiple funds that buy distressed debts of companies. This way, they could potentially buy the entire $47 million.
"The good news is that the number of players that have reached out that are interested in this debt offering and this token offering are extremely well capitalized," Lamb said, adding that some of the funds that have gotten in contact have more than $10 billion in assets under management.
Lamb said that some of the inquiries have come from traditional funds rather than crypto-focused funds. He however, declined to name any of them.
CoinFlex and 'Bitcoin Jesus'
The rift between Lamb and Ver marks the latest saga in the crypto market amid a slump in Cryptocurrency prices.
Lamb said this week that Ver has been served with a notice of default. The CoinFlex CEO said the goal is to "continue to talk with him (Ver) and resolve this amicably." However, Lamb said there are other routes for legal recourse.
"We also have an obligation to go through the appropriate legal channels as well," he said.
The agreement between CoinFlex and Ver meant that if the investor failed to meet a margin call, then his positions would not be automatically liquidated as would normally be the case.
A margin call is a situation in which an investor must commit more funds to avoid losses on a trade made with borrowed cash.
Risk Disclaimer
BWCEvent aspires to share balanced and credible details on cryptocurrency, finance, trading, and stocks. Yet, we refrain from giving financial suggestions, urging users to engage in personal research and meticulous verification.