Stocks
---
Are We Are Headed for a Stock Market Crash?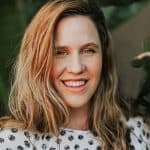 The coronavirus pandemic continues to rage across the globe. No one knows how it will impact the economy; not today, not over the next few months, not even over the longer term. The only thing that is known is the ever-increasing number of new COVID-19 cases. The numbers today are almost twice those when the […]
Why Are Stocks Doing Well During the Coronavirus Pandemic?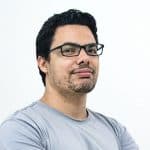 As COVID-19 spread rapidly during March, stock prices plunged. Then, things turned around, markets rebounded, a move that seemed irrational to observers. When the number of coronavirus cases was rising, what was it that what driving a reversal in stock prices? It appeared as if investors were not overly interested in the number of cases. […]
Although There Is Chaos on the Streets, the Stock Market Is Up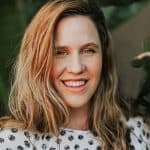 The world is trying to deal with the effects of a pandemic. As well as the pandemic, the US is also facing racial strife and political upheaval. Nevertheless, even with all this chaos, the stock market continues to rise. Although this is 2020, the year somewhat echoes the events of 1968. Both years, 1968 and […]