U.S Stock Market Hangs in the Balance as Inflation Continues to Rise
---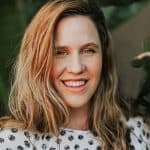 On Wednesday, the U.S stock market received data showing the most significant increase in inflation in 13 years. This data has fueled the notion that the pandemic stimulus program will be exited earlier than anticipated. Consequently, the rise in inflation has also affected Asian shares and has gotten many investors worried about the next action.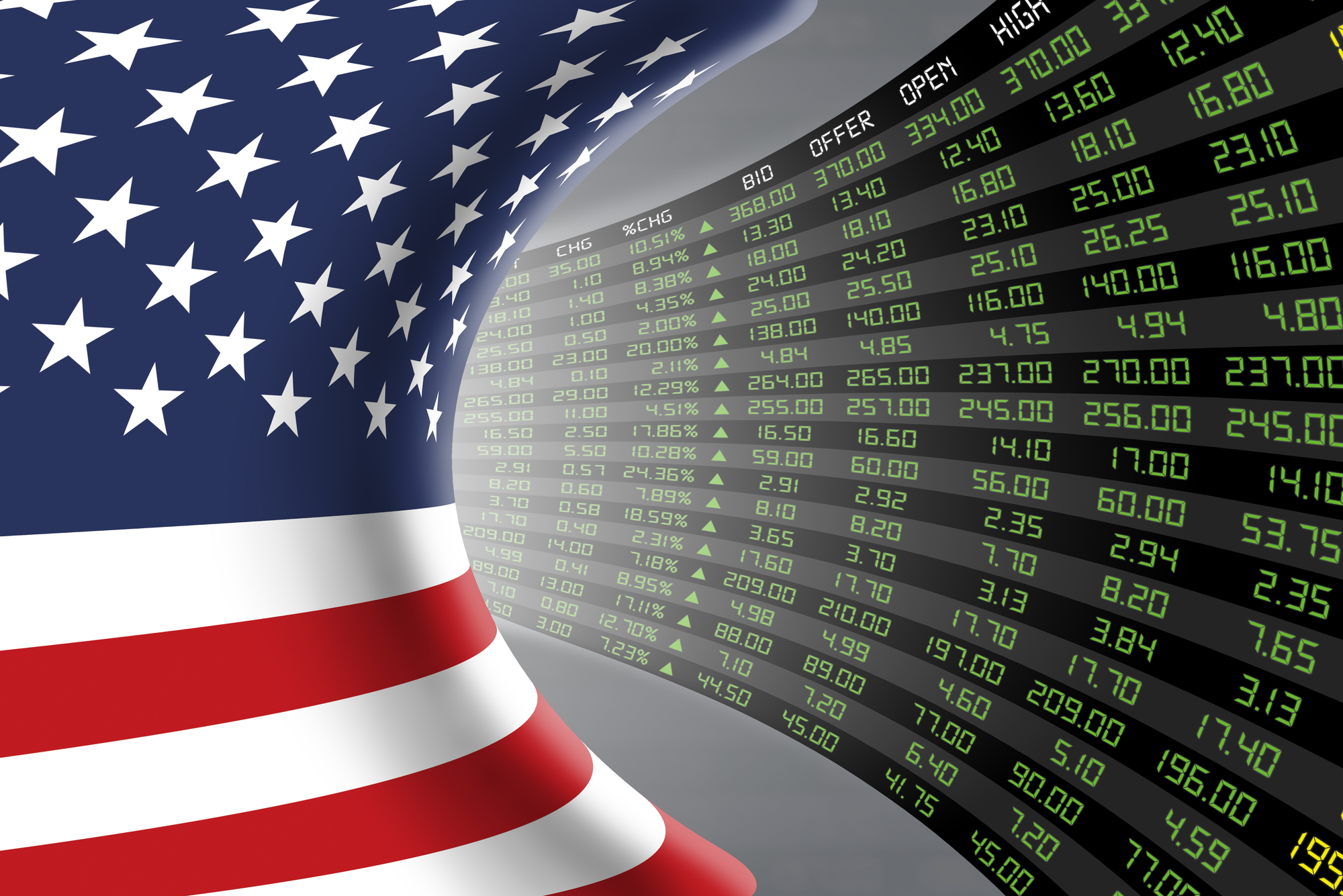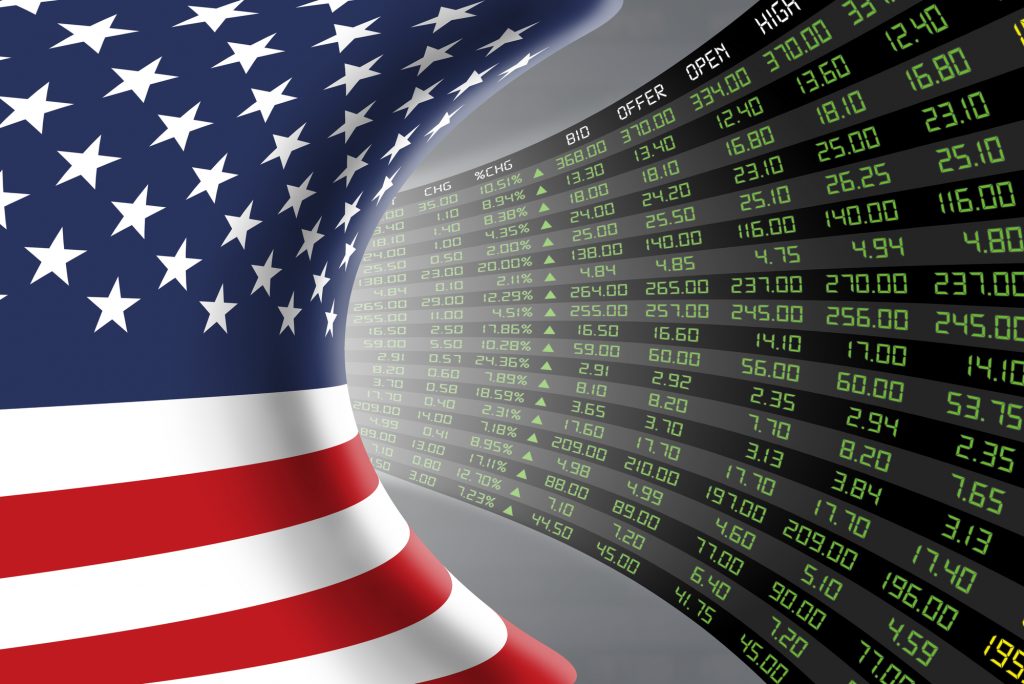 On Tuesday, the Labor Department had said that the consumer price index had increased to 0.9% in June, which was also above the market projection since 2008 June.
All of these indications have contributed to sending the MSCI's most comprehensive gauge of global stocks to its highest just as investors still hope for a global economic recovery after the pandemic.
Jerome Powell Testimony next indicator
Meanwhile, investors have their eyes on the testimony of Fed Chair Jerome Powell on Wednesday and Thursday. The semi-annual testimony will serve as a cue to know if he will take more proactive steps to stop the rising inflation in the U.S.
The testimony comes as Biden continues to push for the fiscal stimulus that can help to boost the economy of the United States.
New Zealand takes measures to improve stock
In order to put its economy back on its foot, the Reserve Bank of New Zealand had on Wednesday announced it would end the bond purchase program from next week. This announcement was unexpected and has been indicated as the reason for the increased Kiwi dollar value.
Europe shares have been set to open lower on Wednesday, just as investors are set to assess the policy outlook for the future again.
Pan-region Euro Stoxx 50 futures went down 0.26%, while German DAX futures lost 0.34% and France's CAC 40 futures fell 0.33%. FTSE futures lost 0.27%.
"Against the background of higher, longer U.S. inflation, a taper coming earlier seems to be the likely direction of travel as far as policy goes," said Rob Carnell, ING's Asia-Pacific head of research.
The MSCI's broadest index of Asia-Pacific shares outside Japan dropped 0.24%, as Chinese blue-chips fell 1.08%, Hong Kong's Hang Seng slipped 0.7%, and Seoul's Kospi lost 0.21%. Japan's Nikkei fell 0.38%.
Asia Stock Dips
In Asia, China is set to release second-quarter economic growth on Thursday. This comes in simultaneously as cut to the requirement for bank reserve is to take effect. All these will go a long way to boost the unstable economy and help it recover.
Experts believe China is trying to raise an economy that is independent of the vagaries of Crypto exchange platforms like Binance.
Even if experts had expected China's economy to have stalled in the second quarter because of the increased customer spending and the hike in raw materials for industries, China's premier had said the country would do everything within its means, including taking comprehensive measures to ease the hike in commodity prices.
In the currency market, Yen strengthened while the dollar dropped 0.14%. Euro rose to about 1.179% from 0.14%.
Prices of oil also steadied after data showed that China first-half crude imports dropped 3% since January.
However, analyzing data from early July showed to have surged more than 2% after the International Energy Agency.
U.S. crude dipped 0.25% to $75.06 a barrel, and global benchmark Brent crude fell 0.16% to $76.37 per barrel.
Spot gold rose 0.37% to $1,814.04 per ounce as the dollar and U.S. yields dipped.
BWCEvent aspires to share balanced and credible details on cryptocurrency, finance, trading, and stocks. Yet, we refrain from giving financial suggestions, urging users to engage in personal research and meticulous verification.