US Stocks are Flat Ahead of Earnings Season
---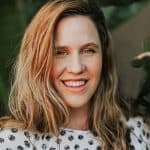 US stock futures were flat in the early hours of Wednesday morning trading on April 14th. Investors are holding off in anticipation of Q1 earnings reports from various companies, at which point the markets should see an increase in volume and volatility.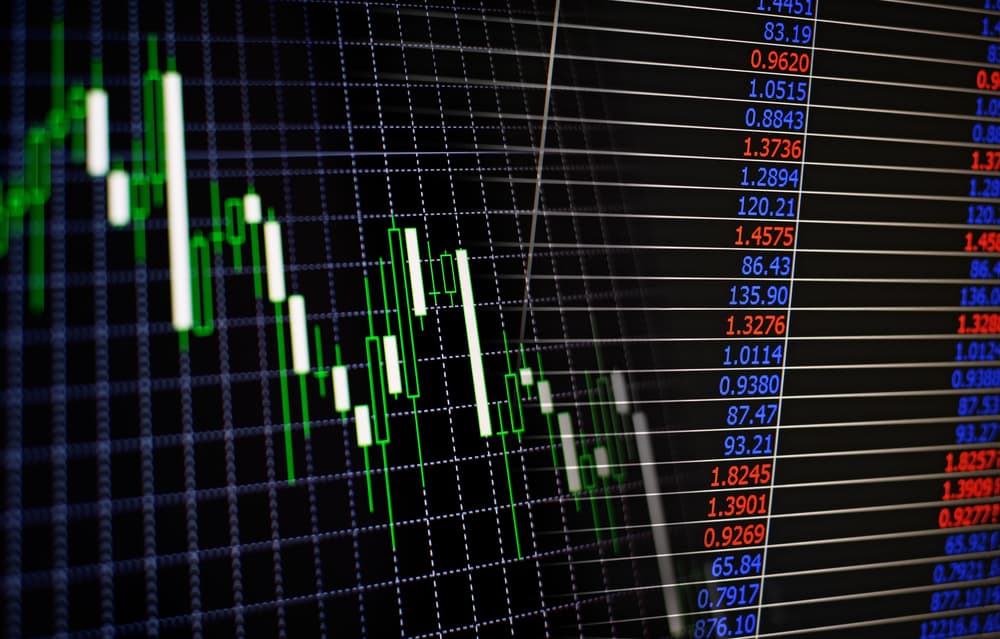 The Dow Jones industrial average futures only had a 6-point gain when the markets opened this morning, with S&P 500 futures coming in only 0.1% higher than before and the Nasdaq 100 measuring just 0.2%.
This current flat ahead of earnings season comes off the back of record highs for many of these markets. The US has been full steam ahead in its efforts to revive the economy in the wake of the Covid-19 crash, efforts which are clearly visible now that the market has reached a state of security.
The true test of how well Wall Street has bounced back is going to come once quarterly reports go out. The movements of investors following this information are going to be a large indicator of what we can expect from the US economy going forward.
Johnson & Johnson Vaccine Pause Affects Markets
The Foods and Drugs Administration has requested that states pause the administration of J&J vaccines after sick takers of the vaccine developed blood clots.
This news was shrugged off by investors, however, with stocks remaining stable despite the news.
However, Moderna shares gained more than 7% following the news as investors move into companies more likely to dominate the Covid-19 vaccination marketspace.
Both Moderna and Pfizer remain in the Wall Street spotlight as investors look to both companies to establish dominance.
Pfizer CEO Albert Bourla has claimed that the company is capable of delivering 10% more vaccines to the US by the end of May than what was initially predicted. Meanwhile, Moderna has gone on record as saying that its vaccination is over 90% effective at six months following a person's second shot.
Tech Rallies in Anticipation of Q1 Earnings Reports
The Nasdaq Composite, which is technology-heavy, rallied more than 1% on Tuesday, with the majority of tech stocks closing with gains.
Companies like Amazon, Apple, Tesla, Microsoft, and Netflix are all closing higher, which is a general sentiment that the market seems to be sharing as tech-based cryptocurrency is pushing for a record-breaking bull run.
Technology was one particular market that struggled with recovery following the 2020 crash, but this news is indicative of a return to normal for the US economy.
First Wave of Corporate Earnings to Release Wednesday
The first wave of corporate earnings is to release on Wednesday as JPMorgan, Wells Fargo, and Goldman Sachs all report before the bell.
Investors are eagerly awaiting this news, hence why the market opened flat as traders hold onto their money in anticipation of these earnings reports.
In the following days, you can expect to see an increase in trading volume as well as sudden shifts in the market. This volatility shouldn't last too long, though, as prices correct and traders settle back into a rhythm before the Q2 earnings go live.
If you're thinking about investing yourself with these releases, make sure you're practicing caution. This may be a time to profit, but it's also a time to lose a lot of your bankroll if you're not careful.
Trade safe and never invest more than you can afford to lose, especially during volatile seasons like this.
BWCEvent aspires to share balanced and credible details on cryptocurrency, finance, trading, and stocks. Yet, we refrain from giving financial suggestions, urging users to engage in personal research and meticulous verification.