Cryptocurrency takes the forefront as big firms shift in favor of the digital economy
---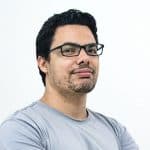 On Wednesday, Visa Inc., the multinational payment processor, announced that crypto-linked cards exceeded $1 billion in spending in 2021 H1. This was made possible by its partnership with 50 cryptocurrency platforms like Binance and Coinbase, delivering crypto-based payment processing to over 70 million merchants worldwide.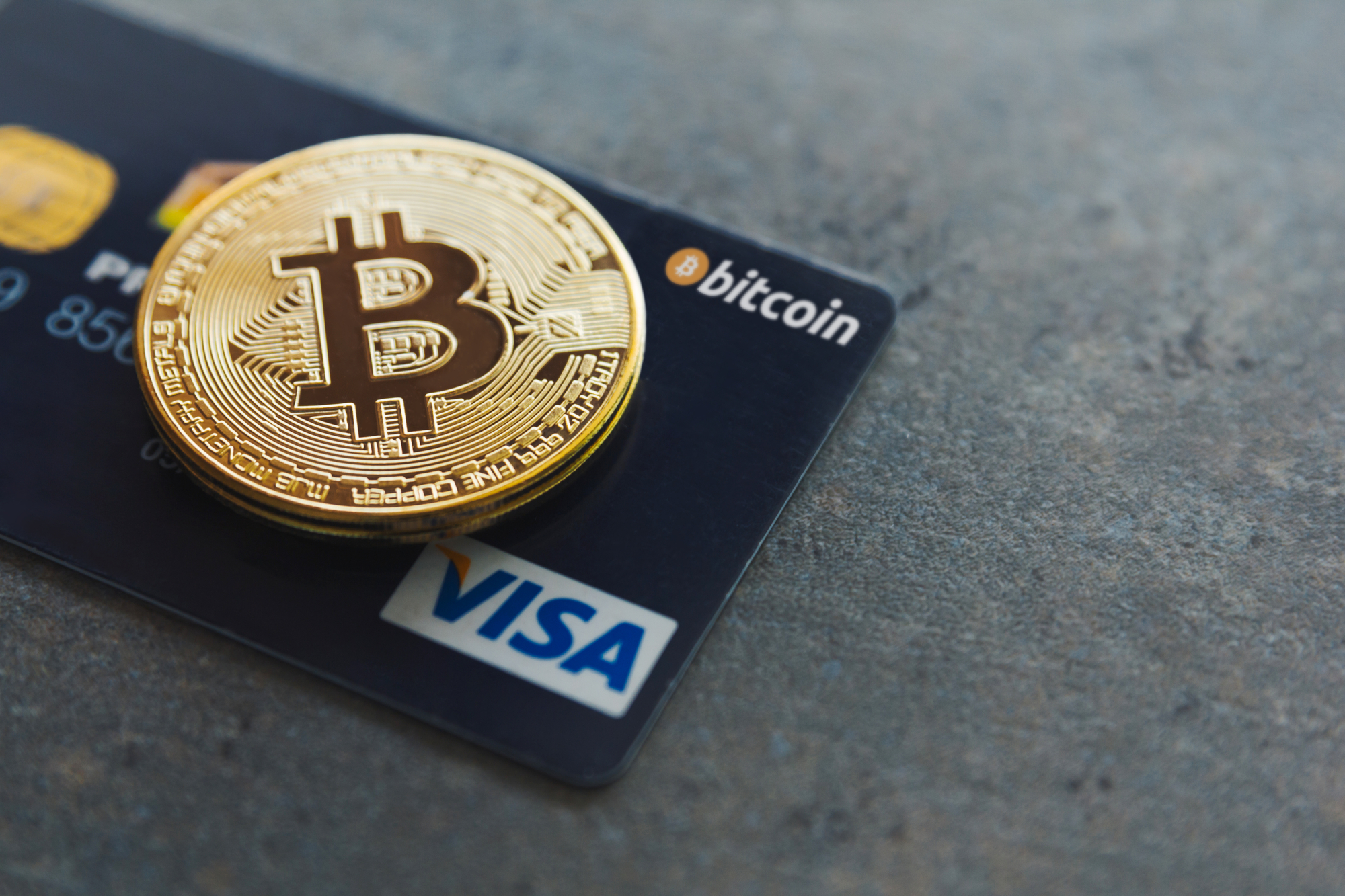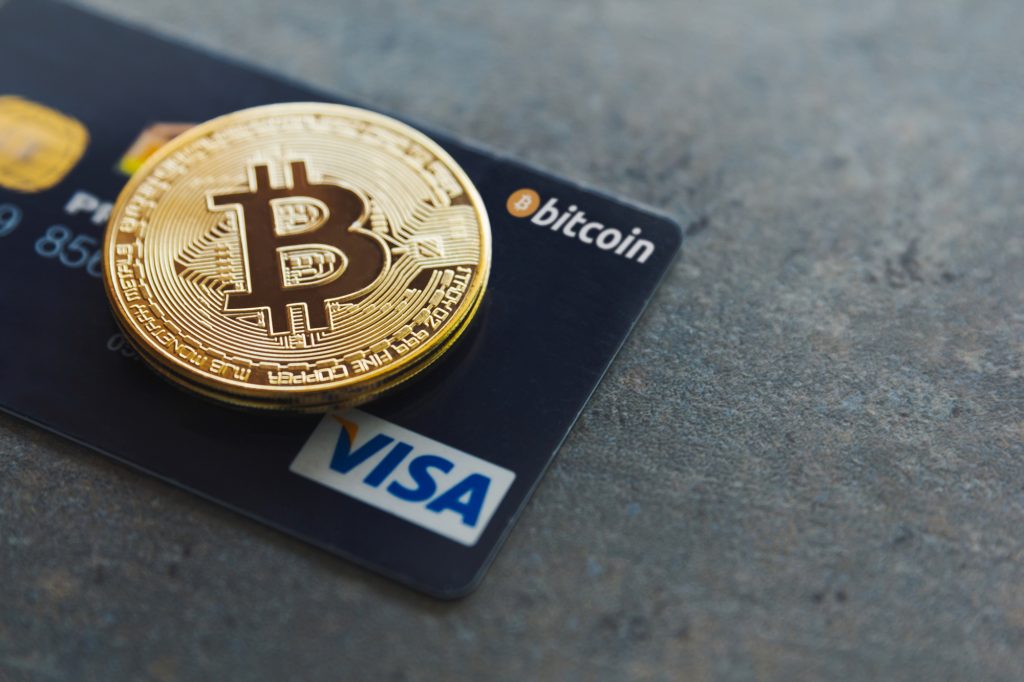 There is a question of how long it took Visa to accomplish this fit. Earlier, in March, the payment giant announced the acceptance of USDC, the USD stable coin, as a means of payment settlement within its network. This decision was believed to be influenced by the price rallies in the market during that time of the year. However, a lot has changed.
As the Chinese government cracks down with Bitcoin miners and regulations in other big countries scuffle to limit the use of cryptocurrencies, the market hasn't been all smiles and cheers. Investors, intelligent and resilient as they are, may spout into action in response to government policies. Nevertheless, several developing and U.S. states appear to be showing interest in the sustainability of cryptocurrency.
Last month, the government of El Salvador announced its intention to accept Bitcoin as a recognized and legal means of exchange, projecting its release of a secure crypto wallet for the masses' use. On Wednesday, also, the Argentine legislators proposed a bill that would allow businesses to pay their employees in cryptocurrency. Clearly, governments are coming on board the crypto train.
What's happening in the private sector?
While governments and political bodies are dipping their fingers into the crypto pie, private companies are taking actions to consolidate their position in an unpredictable future. Despite several failed schemes in the past, including Bitcoin Millionaire and others, multinationals and investment banking giants are shifting their attention towards crypto. This time, they are playing it big.
The Japanese giant, SoftBank Group Corp, last week, invested $200 million in Mercado Bitcoin, one of the largest crypto exchanges in Central America. This investment shows strong support for the emerging crypto market by Asian giant companies.
Back in the United States, Wells Fargo & Co holds the torchlight in search of crypto gems on behalf of its wealthy customers. In May, the retail banking giant announced that it would be offering an actively managed crypto strategy that can help improve the yields for clients. Nonetheless, they are not alone in this endeavor.
In the same month of May, Goldman Sachs launched a trading team dedicated to trading cryptocurrency within the bank. This team is equipped with experts in the financial market, extensive researchers, and strategists. The investment banking giant hopes to make the most of the promising crypto market.
There's a potential rumble in Asia
As China frowns at crypto companies, miners, and the cryptocurrency market generally, their close Asian counterpart and industrial predecessor, Japan, appears to be pro-cryptocurrency.
SoftBank Group, one of the top Japanese multinationals, has invested hugely in the Latin American crypto market with no harsh comment or whatsoever from the Japanese government. Meanwhile, Chinese companies continue walking on eggshells in fear of the government's wrath.
Will China's obsession for zero carbon emission be their undoing in a crypto-intensive future? How well would huge investments in crypto-based services perform when regulatory policies catch up on the wildly unregulated crypto market?
It's hard to tell what the future holds but big firms are proactive and appear equipped with a crystal ball.
BWCEvent aspires to share balanced and credible details on cryptocurrency, finance, trading, and stocks. Yet, we refrain from giving financial suggestions, urging users to engage in personal research and meticulous verification.