Bitcoin Jumps 5% as El Salvador Braces for Crypto Law
---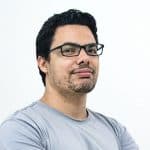 While China is cracking down on Bitcoin and some countries like Bolivia, Russia and Vietnam have essentially made its use illegal. El Salvador is championing Bitcoin's emergence as a legal tender. When the law comes into effect, El Salvador will be the first country in the world to adopt Bitcoin as a legal tender. That is if no other pro-Bitcoin country beats them to it.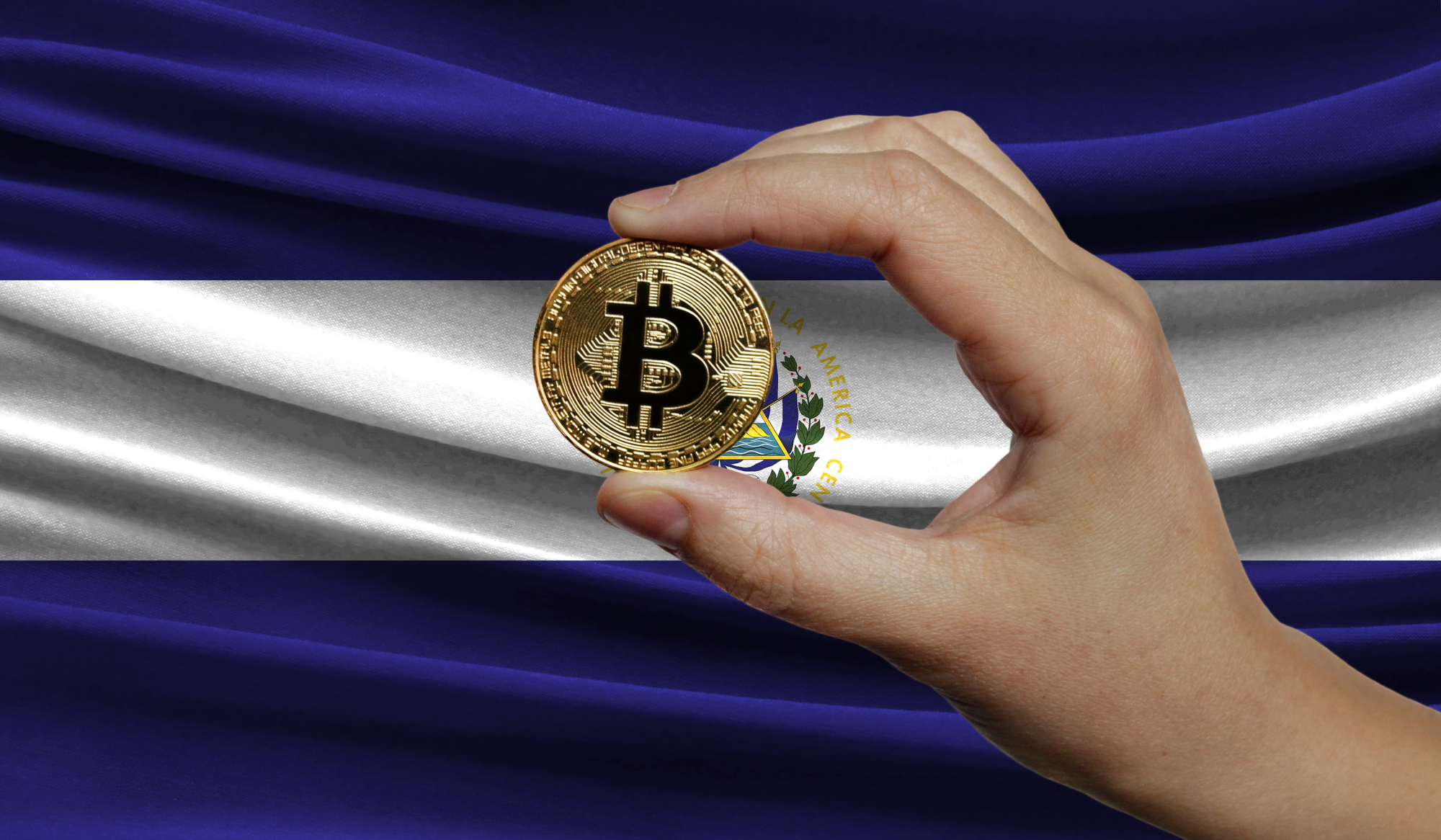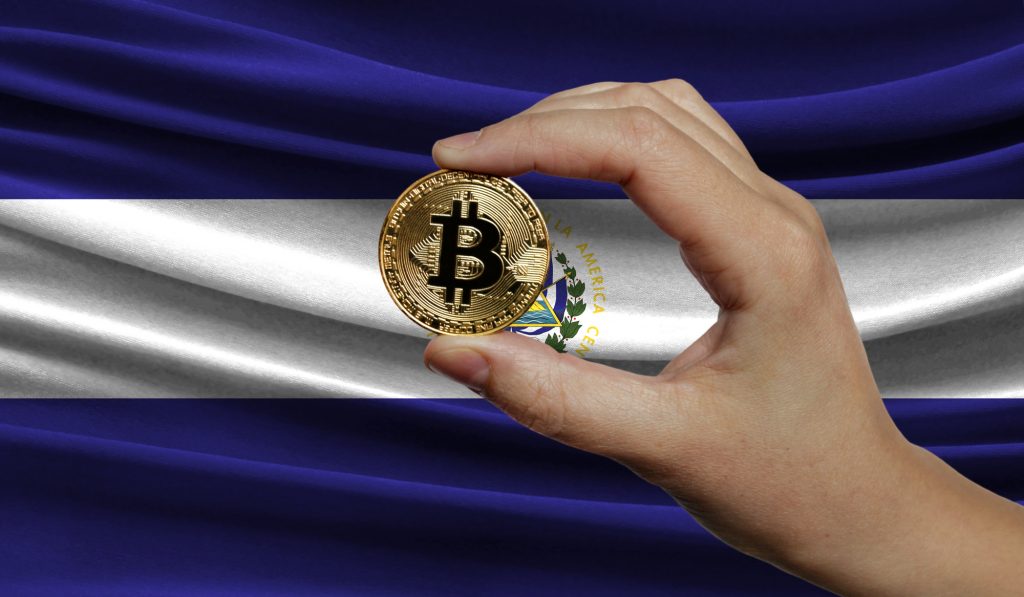 The El Salvador Congress approved the law on June 9. El Salvador's President, Nayib Bukele, finally announced it on Thursday, June 24, in a national address. In his address, Bukele told El Salvador citizens they could receive a gratuitous $30 in Bitcoin. All they had to do was sign up for the Chivo e-wallet using facial recognition.
The e-wallet will be released later this year for both iOS and Android. It will be the main channel for the everyday use of Bitcoin in the country. It will also be compatible with other e-wallets in the crypto market.
Bukele touted some advantages of this development as disintermediation and undelayed remittance. From the President's speech, citizens can prepare to see the law come into effect on September 7.
The effect of this update on cryptocurrency
After El Salvador announced it was not only legalizing Bitcoin but also giving every citizen $30 via Chivo, Bitcoin rose. The increase has been steady, even 3 days after the announcement. Bitcoin went up over 5% on a 24-hour trading period on Wednesday to a price of above $34,000, according to CoinDesk 20 data.
A lot of other cryptocurrencies seem to be getting a boost too. The majority of the top twenty cryptocurrencies by market value went up by 2-17% within a 24-hour trading period. Dogecoin showed the largest daily gain in a single day.
Although Bitcoin is range bound between $30,000 and $41,000, the increase in Bitcoin's price coincides with announcements made by El Salvador's President. Crypto enthusiasts may proudly point to the developments as a big help for Bitcoin in the short term. However, cryptocurrency still has to deal with issues like China's crackdowns and the U.S. Federal Reserve's possible movement towards high interest rates.
Opposition
The El Salvador Bitcoin legalization passed quickly from the conception to approval stage. However, not everyone in the government is thrilled about it. Some ministers have highlighted possible challenges that could arise from making Bitcoin a legal tender. For example, paying workers' salaries could become an issue.
The International Monetary Fund (IMF) also questioned El Salvador's Bitcoin legalization.
They were mainly concerned about the legal and macroeconomic issues it might have. However, IMF officials have had discussions with the country's representatives about it. El Salvador did not get any support from the World Bank to pursue its quest to make Bitcoin a legal tender.
El Salvador as a sandbox
Citizens of El Salvador don't seem to have much to say for or against the law. The law gives them a choice to accept Bitcoin as payment but the dollar is not relegated.
The volatility of cryptocurrency can become an issue. If Bitcoin value decreases greatly, citizens could find themselves losing value for money. However, if Bitcoin does well in the market, they will be at an advantage.
El Salvador has made itself a sandbox for the world to observe the viability of cryptocurrency as legal tender. It will be interesting to see how this development affects the country's economy and cryptocurrency long-term.
Even if the "experiment" succeeds, it is not certain that other countries would follow suit. This is because some countries have a deep mistrust of cryptocurrency partly due to several scandalous schemes like Bitcoin Millionaire and Bitcoin Wealth fraud schemes. For several others focused on decreasing carbon emission, the crypto ancestor is considered an environmental problem.
BWCEvent aspires to share balanced and credible details on cryptocurrency, finance, trading, and stocks. Yet, we refrain from giving financial suggestions, urging users to engage in personal research and meticulous verification.