Crypto Financial Contagion Is Only Within The Crypto Industry
---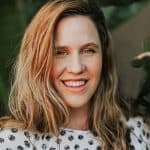 Financial contagion is used to describe a crisis which spreads from one market or economy to another. In crypto it is slightly different but here is an example.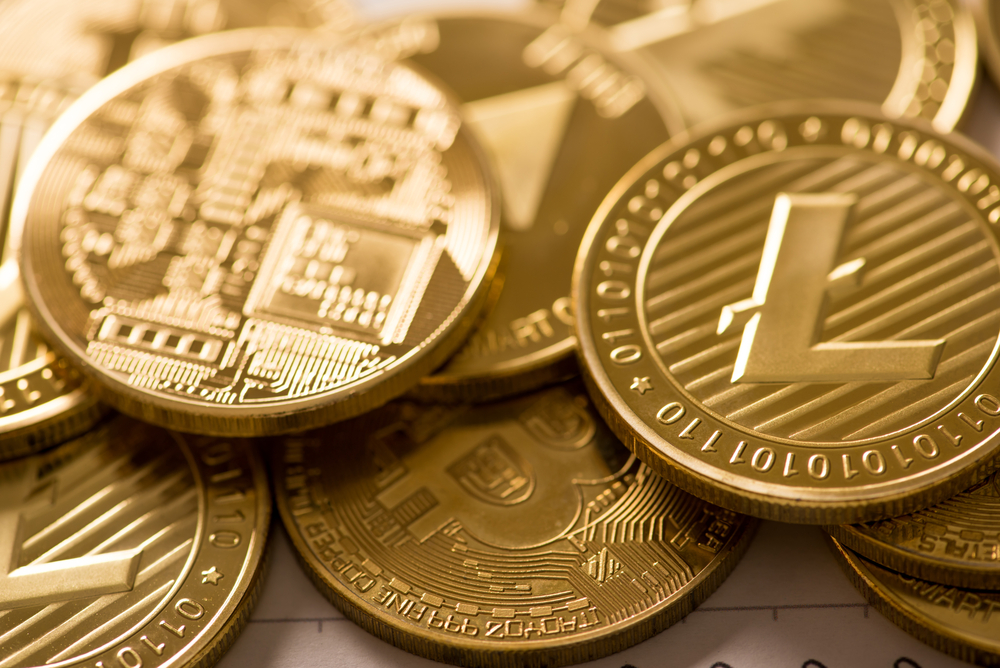 What A Financial Contagion Really Is
Home prices started falling in 2006, by September 2007 Lehman Brothers collapsed. Their collapse was due to losses associated with subprime loans, and then a lot of people lost their jobs.
However, this contagion was a credit contagion that spread everywhere. The reason these types of things happen is because of the complicated web woven. Especially the kind that exists among the countless financial institutions selling and buying countless financial instruments among each other.
So, when one part of the web breaks down, other parts of the web start breaking down. Thai continues until all you're left with is a shredded mess.
Bringing it back home, this is very clearly happening within crypto. Since the FTX fallout began we've had crypto lender BlockFi halt withdrawals from its platform citing exposure to FTX. As if that was not enough, another crypto lender Genesis Global Capital also halted withdrawals.
In addition to all The chaos, Winklevoss-owned exchange Gemini shut down its Gemini Earn program which offered yield to customers. They did this crypto lending through Genesis.
What Makes A Crypto Contagion Different
Notwithstanding, here's something different between the 2006 credit contagion and the 2022 FTX-induced crypto credit contagion. The 2006 credit contagion led to a global financial crisis. One that was probably the most serious since the Great Depression. Crypto is simply not big enough to have a serious impact on the broader economy.
I'm not suggesting that the crypto credit contagion is not bad. In fact, it is bad. A lot of regular people have lost money. Even the Ontario Teachers' pension fund lost $95 million investing in FTX (although that is only <0.05% of the fund's total net assets). However, in totality it really isn't as bad as some might make it out to be. I believe this crypto credit contagion will be contained to crypto. And this would by definition disqualify it as a contagion at all. This, too, shall pass.
Meanwhile, Drake Is Flexing Iced-out Ledger Crypto Wallet
Famed rapper Aubrey "Drake" Graham is a known Bitcoin fan, having previously won big crypto-centric wagers. And he apparently stores his BTC holdings in style, if a new Instagram share is any indication.
The Grammy Award-winning Canadian musician took to Instagram on Friday to post an image of a diamond-encrusted Ledger hardware wallet. This he puts on a marble countertop with the caption, "Waiting on you, Bitcoin."
Drake is the latest notable rapper to spotlight a Ledger hardware wallet. The previous examples came via partnerships and product placement deals with the company. This time around, however, Ledger swears that it's not involved.
"We learned about Drake's iced-out Ledger the same way the rest of the world did, via his Instagram story today." Ledger's VP of Communications Ariel Wengroff said.
"Ledger doesn't have a partnership with Drake and didn't give him that Ledger. However, we're not surprised Drake gets the power of self-custody and protecting his assets," she added.
"Self-sovereignty above all else." Back in May, rapper Gunna wore a 20-Carat diamond chain at the Met Gala with a diamond Ledger pendant via a partnership with the company.
Rapper YG, meanwhile, featured a Ledger wallet in a music video for his song with J. Cole earlier this year. In the video, YG shows off his Ledger in multiple shots and holds it up to the camera. Ledger also partnered with rapper Saweetie for her video "Closer" with singer Doja Cat, featuring an iced-out hardware wallet.
BWCEvent aspires to share balanced and credible details on cryptocurrency, finance, trading, and stocks. Yet, we refrain from giving financial suggestions, urging users to engage in personal research and meticulous verification.