Bitcoin Being Wiped By FTX Saga Has Brought About Bankruptcy Fears
---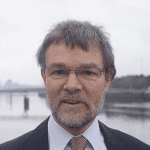 Bitcoin, ethereum and crypto prices have tanked since the beginning of the month. This is due to the FTX collapse which has spark market panic.
The bitcoin price has crashed under $17,000 per bitcoin this month, falling to lows not seen for two years. Meanwhile the ethereum price has lost 75% since hitting an all-time high last year. These feats have ended up wiping $200 billion from the combined crypto market in a matter of days.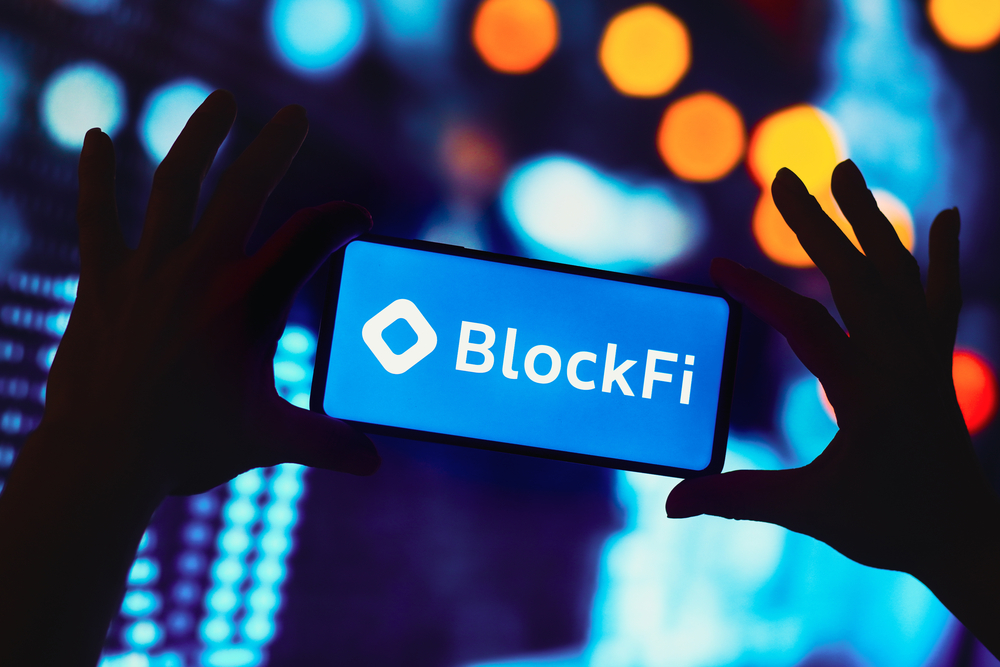 BlockFi To take The Hit After Bitcoin?
Now, after another high-profile cryptocurrency exchange was hit by a serious warning. Reports have emerged that bitcoin and crypto lender BlockFi could be on the brink of filing for bankruptcy itself. This will potentially reigniting "mass panic" on crypto markets.
"There are a number of scenarios that may be available to us. Furthermore, we are doing the work now to determine the best path forward," BlockFi. The company which suspended withdrawals and limited activity on its platform last week, wrote in a blog post. It added that it has "significant exposure" to FTX.
Following the update, the Wall Street Journal reported BlockFi is preparing for a potential bankruptcy filing. It also added that there would be possible layoffs, citing anonymous sources.
"The FTX insolvency is devastating for the entire cryptocurrency industry." The above statement was by Dan Ashmore, a crypto analyst at CoinJournal. "Bankruptcy proceedings are long, drawn out and will likely end with customers getting pennies on the dollar, in any case."
Meanwhile, earlier this year, during the aftermath of the implosion of the algorithmic stablecoin terraUSD something happened. BlockFi was given a $400 million lifeline by FTX. FTX has now been almost entirely exhausted, according to the WSJ.
"BlockFi has the necessary liquidity to explore all options and we have engaged expert outside advisors. A group that is helping us navigate BlockFi's next steps," BlockFi wrote in its blog post.
BlockFi has said it had assets on FTX and it's now unable to access. This also includes obligations owed by FTX's affiliated trading firm, Alameda Research.
Elon Musk Might Have Cushioned Bitcoin's Fall
BTC dropped to a low of $15,872 earlier in the session before rallying to a high of $16,864. Aside from the bearish crypto market, there is a recent uptick in the US dollar. This same U.S dollar rose against the euro and sterling on Monday, aided the declines in BTC prices.
Furthermore, other well-known cryptocurrencies that finished in the red included Ethereum (ETH), Dogecoin (DOGE), and Solana (SOL).
In contrast, Twitter CEO Elon Musk's strong comments were seen as pivotal. In fact, it is one of the key factors that helped the BTC coin limit its deeper losses.
Meanwhile, due to the prolonged market volatility, Bitcoin began the week trading below $17,000. However, following the fall of FTX, the market has struggled to find support. BTC has been trading at this level throughout the day.
Elon Musk, CEO of Twitter, expressed his views on the coin. This caused it to deviate from its current support level of $15,800. Musk responded to Jason Calacanis' tweet, saying, "BTC will make it, but it might be a rough winter."
Bearish Crypto Market
Since the beginning of the week, the bitcoin market has performed poorly. Bitcoin, the world's largest, fell nearly 5% today to trade at $16,103. This happened as the weekend's drop in cryptocurrency values continued.
According to the most recent data, the total value of all cryptocurrencies in circulation today is $845 billion. This is approximately 5% less than the $1 trillion mark. The price of Ether, the second-largest cryptocurrency and a member of the Ethereum network also fell. It fell by more than 6% to $1,191. 
Risk Disclaimer
BWCEvent aspires to share balanced and credible details on cryptocurrency, finance, trading, and stocks. Yet, we refrain from giving financial suggestions, urging users to engage in personal research and meticulous verification.