Will the Digital Dollar Be the Downfall of Bitcoin?
---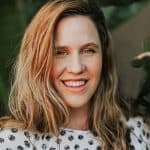 Last week, Michael Sonnenshein, CEO of Grayscale, and Greg King, CEO of Osprey, were interviewed on CNBC's "ETF Edge."
Grayscale runs the largest bitcoin-based fund in the world. The fund, "Grayscale Bitcoin Trust" has over $24 billion in assets under its management. While Osprey controls the Osprey Bitcoin Trust and the Osprey Algorand Trust. Osprey Algorand Trust supports various digital currency projects of the central bank.
They spoke to CNBC about what they believe the future holds for Bitcoin as the Digital Dollar Pilot (DDP) project launches.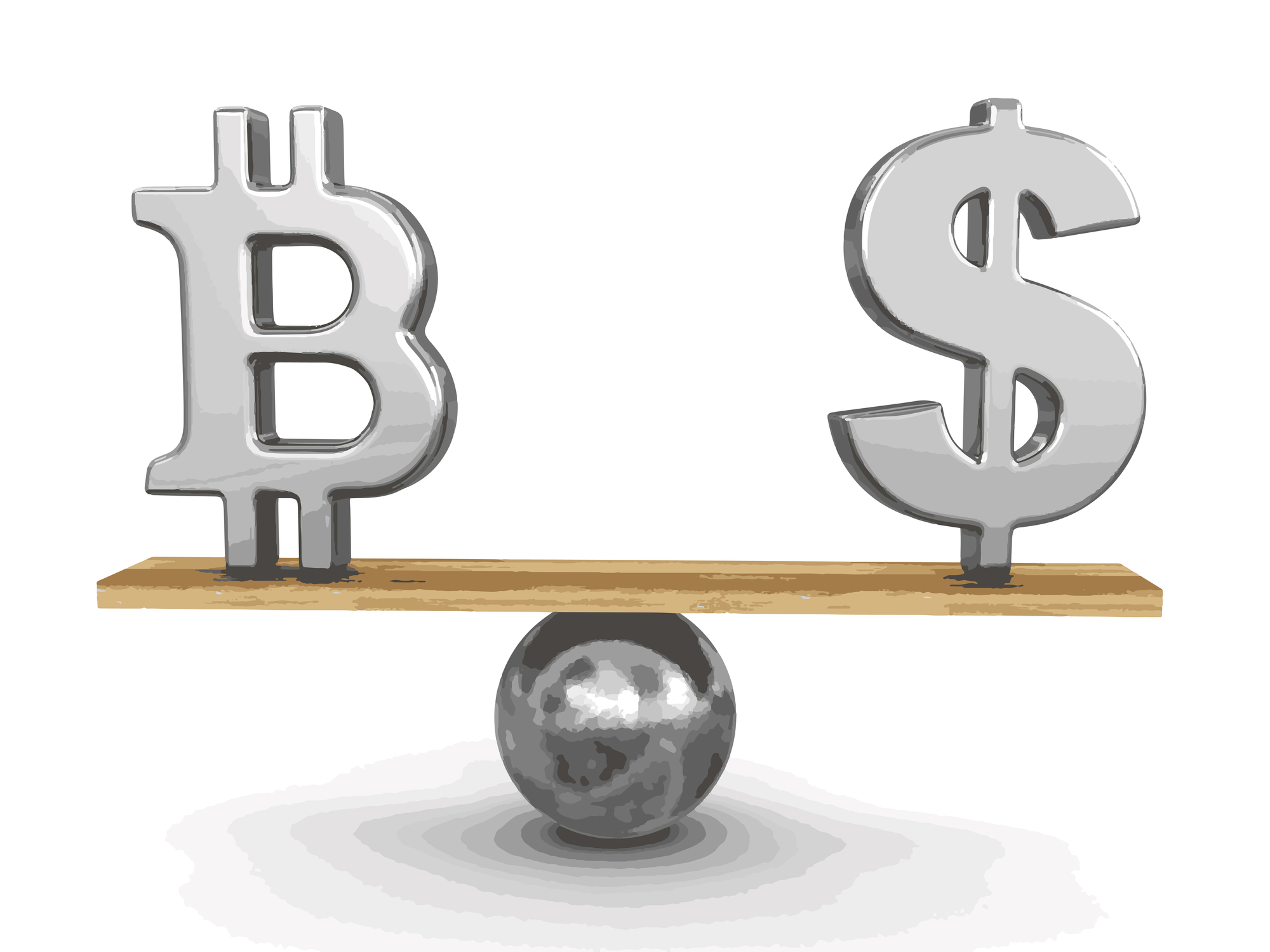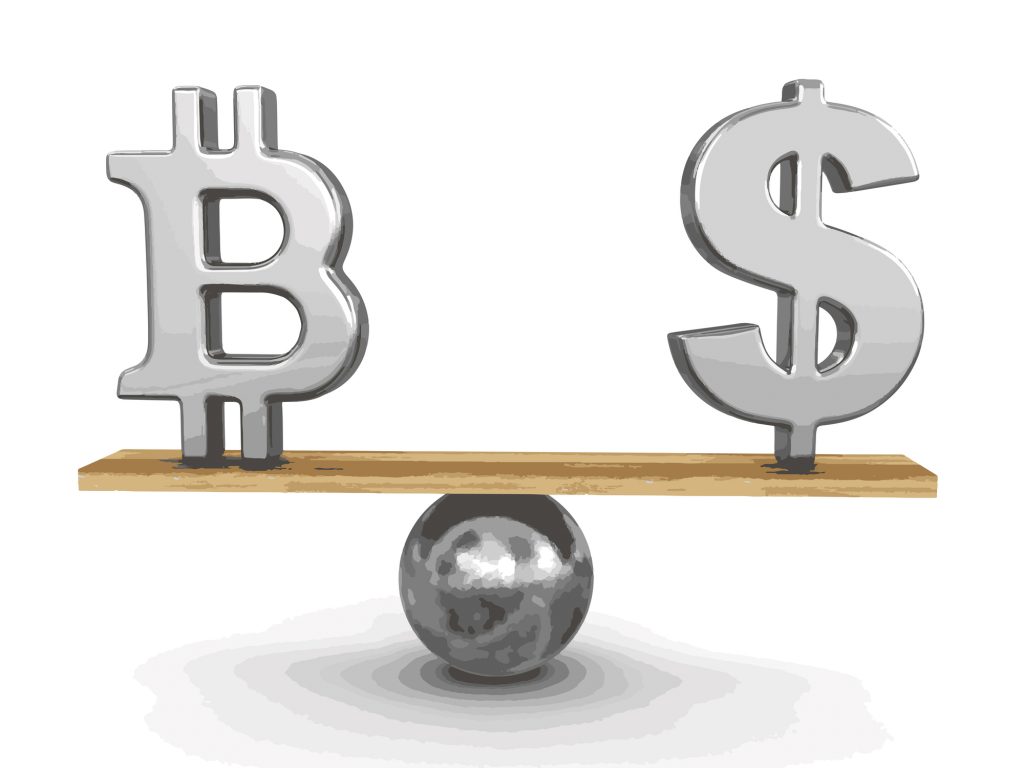 What is the digital dollar?
The digital dollar is the proposed US Central Bank Digital Currency (CBDC). The Digital Dollar Project (DDP) was established in 2020 by the Digital Dollar Foundation in partnership with Accenture. It is currently in testing stages and was conceived by the Digital Dollar Foundation.
At the end of April, the US-based nonprofit, DDP, announced its intention to launch pilot programmes. The programs will be set up over the next 12 months to test the potentials of a US Central Bank's digital currency.
The project is scheduled to kick off within the confines of the private sector and will be initially funded by Accenture. It will involve financial firms, retailers, non-profit organizations and a few others. The goal of the program is to generate data that can guide US policymakers in developing a digital dollar.
Will Bitcoin sink when the digital dollar enters the economy?
According to Grayscale's Michael Sonnenshein and Osprey Funds' Greg King, things look good for Bitcoin even with the digital dollar. The fund managers were positive that the digital dollar does not put the crypto pioneer in any danger.
In their opinion, the digitalization of fiat by central banks could be a potential push for more cryptocurrency investments.
For Sonnenshein, the decentralization of cryptocurrency is a key factor for the continued relevance of Bitcoin. "The [Digital Dollar] will not displace or, if anything, take market share or compete with decentralized currencies like Bitcoin," Sonnenshein said.
He is also as happy as he can be looking at the state of participation in the crypto ecosystem. In addition, he is particularly encouraged by the kind of people who are getting involved with Bitcoin and the extent to which they are doing it.
Bitcoin has yet to establish itself broadly as a payment mechanism. However, King believes its role as a store of value may simply be strengthened with the introduction of digital currencies that have full government backing.
In his interview, King said, "imagine the world's fiat currencies are digitized. I actually think that pushes more people into something like Bitcoin." In his words, a digital currency "would give governments even more control than they already have around their money supply, and a lot of people get into Bitcoin for concerns about that type of control,".
Both CEOs agree that Bitcoin probably has a strong year ahead of it, thanks to rapidly increasing global adoption. Indeed, Bitcoin seems to be doing well as it traded at almost 2% higher on Friday.
Sonnenshein concludes that how increased Bitcoin consumption will affect its price remains to be seen. King expects what he calls a "bull market" in Bitcoin to persist. He predicts that the Bitcoin market could break upward through 40,000 and keep on going. However, if the market breaks to the downside it may be problematic. Still, a downside break could simply present a good buy-back opportunity that would be beneficial in the long run.
---
BWCEvent aspires to share balanced and credible details on cryptocurrency, finance, trading, and stocks. Yet, we refrain from giving financial suggestions, urging users to engage in personal research and meticulous verification.