Federal Reserve Considers a Digital Dollar, Governor Advocates
---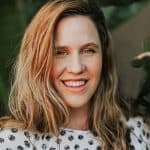 The US Dollar is a currency that is widely accepted around the world for international business transactions. It holds a high value and prestige in the world compared to most currencies.
Digital currency is the craze of the day that is gradually taking its place in nations of the world. It's gained so much value in recent times as its non-border advantage allows people to trade locally and internationally without government intervention.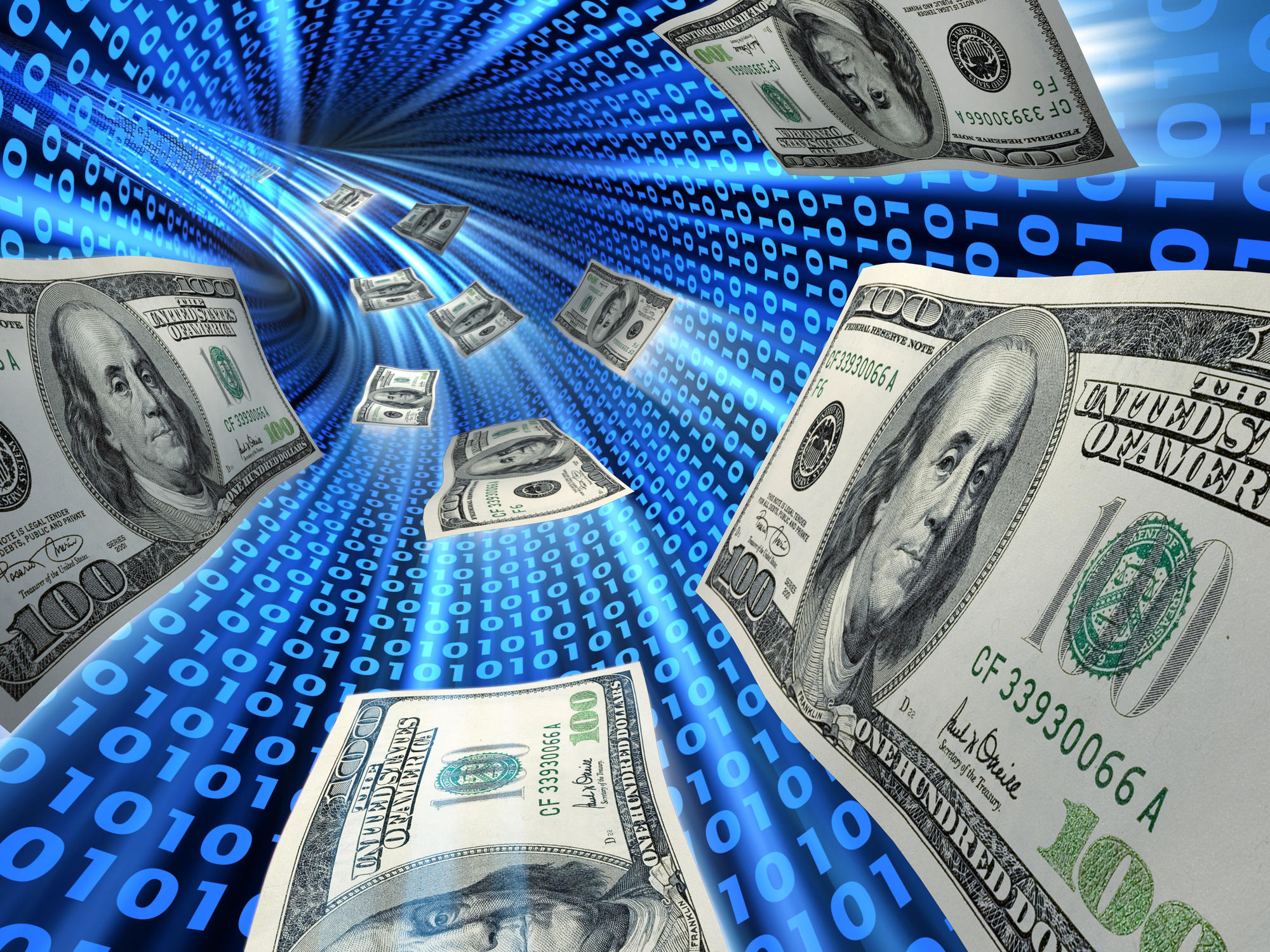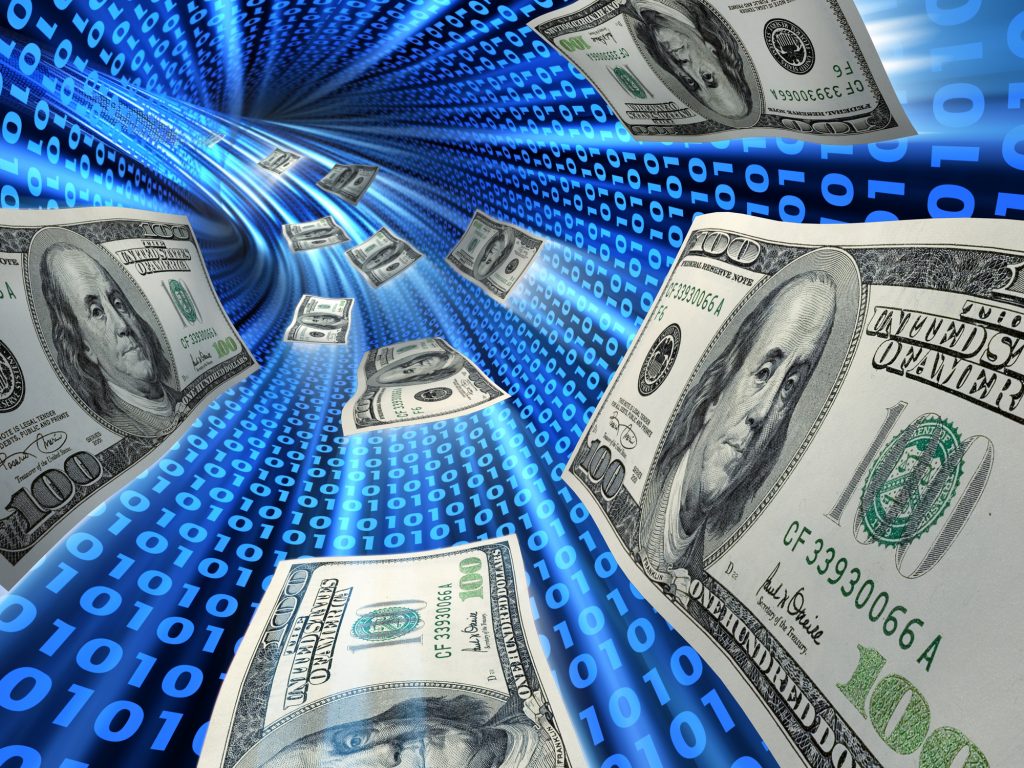 What's the Federal Reserve about?
Traditionally the US Federal Reserve is charged with the responsibility of promoting and ensuring financial stability, safety, and efficiency of the nation's payment system.
They are also responding for cash and overseeing reserves held by qualified financial institutions at the central bank. Moreso, it is committed to ensuring that citizens within the nation have access to cash and various payment options while financial institutions are able to offer effective payment systems.
The possible invention of a government-approved digital Dollar
Digital Dollar is a term used to describe a currency that uses an electronic/digital format to represent a nation's currency.
Contrary to the regular cryptocurrency, the Digital Dollar is to be issued and managed by the central bank for various purposes and use. To reduce the risk associated with consumer protection and financial stability are on top of the list of reasons.
Happened that the pandemic gave rise to cryptocurrency's craze as government institutions closed down, as well as shopping malls and financial institutions. Cryptocurrencies strived in those times as the government legal tender trailed downhill.
The Federal Reserve is considering a digital Dollar.
A nation's payment system is paramount to her economy and the Dollar holds a key position in the world's economy. It is very important that the Federal Reserve develop policies to protect the US Dollar even if it means digitizing it.
The Federal Reserve is yet to make an official announcement regarding a new digital Dollar. However, intensive research is ongoing to help understand the technology and potentials of this possible technological forward step that could perpetually change the fate of money.
Governor Lael Brainard's take
During the Coinbase Conference in May, the Reserve governor, Lael Brainerd, gave her thoughts and advocated for a digital Dollar backed by the central bank. She projects that this innovation will spur various advantages to the nation and its citizens. 
She also emphasized that this innovation is necessary as cryptocurrency is penetrating deep into the world. Her claim is evident as businesses and individuals are delving into the use of crypto for transactions.
With hundreds of crypto used for cross-bother and local transactions, there's a need for the United States to create an alternative digital means of payment while keeping fraudulence in check.
A digital Dollar would be a new kind of central bank money issued and accessible to the general public and businesses that operate in digital payment systems, she said
Would the Federal Reserve yield to Governor Lael Brainard's opinion and create a digital Dollar that could strive in the nearest future?
BWCEvent aspires to share balanced and credible details on cryptocurrency, finance, trading, and stocks. Yet, we refrain from giving financial suggestions, urging users to engage in personal research and meticulous verification.