Why Celsius Crypto Tanked Over 15%
---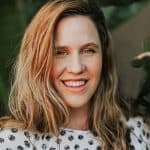 The crypto token, Celsius – the primary currency of the crypto lending platform Celsius network is down by 15.5%. This has become the new price in the past 48 hours, and it began at 4:30 p.m ET. The company is in the midst of bankruptcy proceedings. And recent filings with the court overseeing those proceedings show a pretty ugly balance sheet.
However, Celsius token skyrocketed off of its lows in the last month since the company filed for protection. It seems crypto traders are speculating on some sort of reprieve for the company. This is happening even though Celsius's business appears to be thoroughly broken at this point.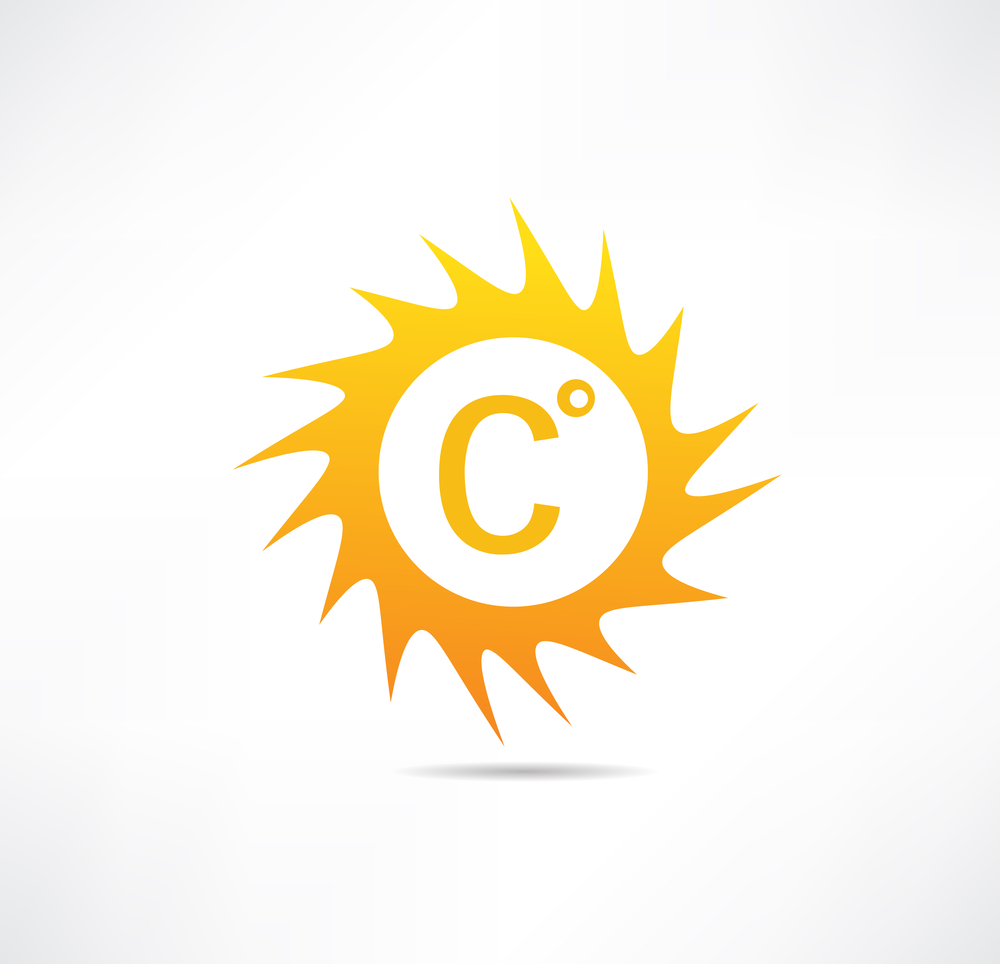 What This Means For Celsius?
The news that has the crypto market talking the last two days is Celsius's balance sheet. The balance sheet which was recently submitted to the U.S Bankruptcy Court for the Southern District of New York. As at July 14th 2022, Celsius revealed it had $1.75 billion in cryptocurrency, but user liabilities totaled $4.72 billion. This tallied up to a $2.8 billion shortfall. All of this happened a day after Celsius filed for bankruptcy, and a month after it froze asset withdrawals.
The users liabilities compares with $110 million in cash and $14.56 billion in cryptocurrencies on March 30, 2022, offset by $16.54 billion in user liabilities. Granted, a roughly equal balance between loans and customer deposits isn't unusual banking activity.
However, Celsius never claimed to be a normal bank that holds fiat currencies. It was dealing with customer deposits and loans denominated in cryptocurrency. And everyone knows cryptocurrency to be extremely volatile in price on a normal day.
Basically, an extra dose of banking conservatism on Celsius's part might have gone a long way toward preventing a collapse. Celsius's massive asset balance decline was chalked up to the following:
User withdrawals of about $1.9 billion, loan redeemed or liquated: $1.9 billion, Crypto liquidated by third parties: $900 million. It also included Crypto lost from investments: $100 million, Crypto market declines: $12.3 billion which was as a result of Bitcoin being down by 59% from March 30 to July 13, 2022.
In essence, Celsius will have completely turned its pockets inside out within months if it isn't able to radically restructure.
What Next With Celsius?
Celsius plan going forward is to try to stabilize the business while negotiating with creditors. Not just that, the platform thinks it can mine Bitcoin to help with its funding.
Additional funds might be raised via asset sales. However, if all goes as planned , retail investors who had funds on deposit with Celsius will likely be presented with two options.
The first option is to recover cash, but at a discount to what they had on balance. While the second option is to stay "long" in their crypto and hope for the market to turn.
Given the dire straits the crypto lender is in presently, neither of the options above look like a great one. But, at the very least there's a plan and some hope for recovery of at least some funds. We encourage investors to stay turned for more information from this crypto lending fund.
In Other News,
The U.S central bank raise rates yet again. This is according the minutes from last month's Federal Open Market Committee (FOMC) meeting, released today. In July, a 0.75% point hike raised rates to the 2.25%-2.5% range. The FOMC now plans to double the rate of balance sheet shrinkage in September.
BWCEvent aspires to share balanced and credible details on cryptocurrency, finance, trading, and stocks. Yet, we refrain from giving financial suggestions, urging users to engage in personal research and meticulous verification.