New York State Proposing a Ban on Bitcoin Mining
---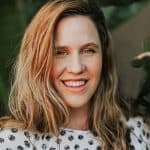 New York State Senators Kevin Parker and Rachel May have introduced a bill calling for a three-year moratorium on Bitcoin mining. The objective of the bill is to allow for an environmental assessment designed to determine greenhouse gas emissions, and the effect such emissions have on wildlife in the state. The bill is currently being reviewed by the Environmental Conservation Committee.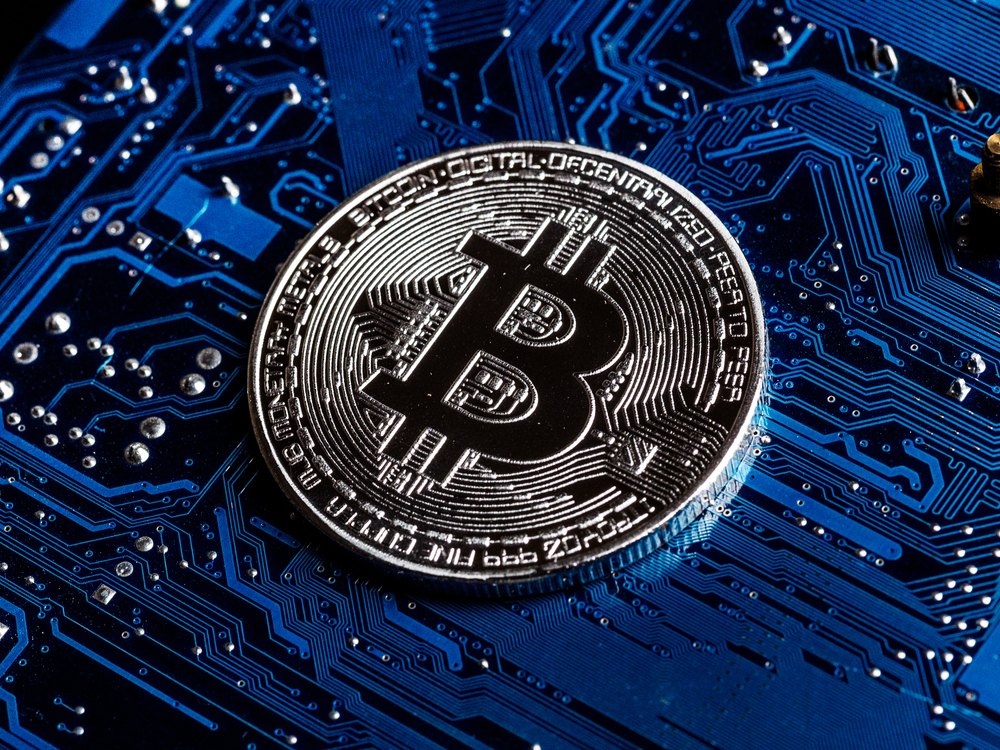 It is not just New York that is expressing concern over the huge carbon footprint associated with 24 hours a day, seven days a week mining operations. Studies have been conducted, the results of which indicate the global carbon footprint is equal to all that of Sweden, a staggering 53 megatons of CO2. Upstate New York has attracted a great deal of activity and there may be more Bitcoin mines in the offing.
Bitcoin Mining is not Going Away
During a recent interview, Mike Colyer, CEO of Foundry Digital said decentralized infrastructure is the future and bitcoin mining is not going away. Colyer went on to say, "States and communities that grasp the importance of the mining infrastructure will have a competitive advantage."
As Bitcoin mining is extremely mobile, miners will migrate to states such as Kentucky and Texas that are encouraging industry growth.
Inaccuracies in the Proposed New York Bill
New York State has an act which reads, in part:
One cryptocurrency transaction consumes as much energy as an average household in the country uses in one month, and
It is reasonable to think that the emission of greenhouse gas associated with crypto transactions will be in contravention with state law.
According to a mining consultant, these assertions are not based on fact and the erroneous perception that all Bitcoin mining is harmful to the environment needs to shift.
Others Are Happy to Fill the Void
The Mayor of Miami, Florida was quoted as describing the bill as a step in the wrong direction. The Mayor went on to say that Bitcoin mining in Miami can be done using clean nuclear energy and Miami wants to be known as the World Capital of Crypto Mining.
It is not just Miami. Other jurisdictions, including Kentucky, see crypto mining as a solution for their stranded energy. To entice crypto miners, Kentucky is offering incentives that include subsidized energy costs and tax deductions.
The same mining consultant suggests savvy jurisdictions such as Miami, Kentucky, and Texas see crypto mining as driving economic development. These jurisdictions, and more, are developing supportive policies designed to attract Bitcoin companies, including miners.
Mining Will Continue in New York
Dresden New York-based Greenidge Power sells power to the grid, it also mines Bitcoin. To reduce harmful emissions, the company recently undertook a conversion, changing from a coal-fired facility to a power plant fueled by cleaner natural gas.
According to a report dated May 8th, Greenidge Power plans to expand its current facilities. The plans for the renovation have been approved by the government of New York. As the energy sources are seen to be behind the meter, the company is also exempt from the states Climate Leadership and Community Protection Act, an act passed in 2019.
Other recent developments tend to support the conclusion that Bitcoin miners are moving forward in ways that promote the use of green energy. Ninepoint, a Canadian investment company has announced that it is planning to support forest conservation projects in the Amazon. The company understands that Bitcoin mining presents the perfect opportunity to transition to renewable forms of energy.
Others involved in Bitcoin mining are also in favor of "going green." However, there appears to be a double standard when judging industries that harm the environment.
Risk Disclaimer
BWCEvent aspires to share balanced and credible details on cryptocurrency, finance, trading, and stocks. Yet, we refrain from giving financial suggestions, urging users to engage in personal research and meticulous verification.