Ether Is Robbing Bitcoin of the Limelight
---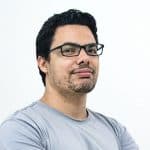 Late last week, Ether hit an all-time high. On the other hand, the longtime dominance of Bitcoin waned.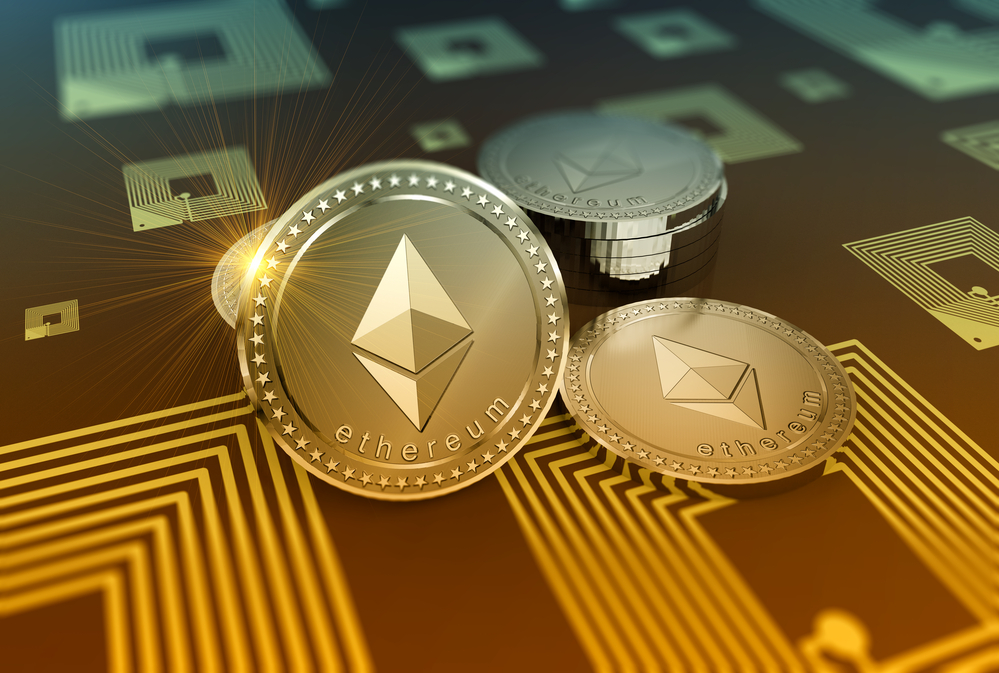 Based on market value, Ether is the second-largest digital currency. Thursday morning saw it hit a new record price of $2,800, this according to data provided by Coin Metrics. Bitcoin, the number one digital currency slid slightly to $54,471.
The new record price came after the EIB (European Investment Bank) announced its issuing of the first digital bond on the Ether blockchain. This move, although anticipated, led investors to speculate that Ether is beginning to gain traction amongst major financial institutions.
Most Crypto Trading Higher
Boosted by the record price of Ether, Thursday saw most cryptocurrencies trading higher. Bitcoin, although the most valuable crypto, was down a full 16 percent from its record-breaking high of $65,000 hit earlier.
Although Bitcoin is showing some weakness, it has still had a remarkable rally this year, climbing a stunning 90 percent. The rise of Bitcoin is thought to the result of greater interest from institutional investors, and corporate purchases, perhaps taking a lead from Elon Musk and Tesla.
It is not just Ether and Bitcoin that have shown tremendous growth during this year's rally; plenty of other "altcoins" have as well. The result of this rally across the board in the crypto market is Bitcoin losing its dominance. According to CoinMarketCap, Bitcoin's dominance has fallen below 50 percent for the first time in almost three years.
Bitcoin Market Share Down
Bitcoin has sunk below 50 percent market shares one time in the past, and that was during the "crypto winter" of 2017. At that time, all prices dropped. However, Bitcoin bulls are of the opinion that things are considerably different than they were then. Today, the rally is being driven, not by retail investors, but by heavy institutional demand.
Professor Carol Alexander from the University of Sussex School of Business believes there will be a sustained demand for crypto as institutional investors gain knowledge and confidence in the market. She went on to say. "There is so much hype coming in from institutional buyers."
Professor Alexander adds, "Bitcoin is well known, people want things to talk about other than Covid." She believes so much of what is happening is little more than market psychology, people have been isolated for so long, there is little to talk about.
Skeptics, however, believe that digital currency, including Bitcoin, is in a bubble just waiting to burst. Stephen Isaacs, chair of Alvine Capital, believes Bitcoin's bubble will soon burst due to risks about regulation and climate change.
Ethereum May Have Its Sights on Bitcoin
Although there are significant differences between the two, Ethereum may be setting its sights on Bitcoin. For example, Ether is the native token of the Ethereum blockchain, and, there are several apps on its network currently under development.
An increasingly popular trend in the decentralized app space is NFTs (Nonfungible tokens). NFTs are digital assets representing ownership of rare virtual items.
Ethereum is also in the throes of an upgrade that will increase the separation between it and Bitcoin. In theory, the upgrade will allow more rapid transaction times and, reduce the power needed to process transactions. There is considerable criticism from environmentalists over the adverse impact crypto mining is having on the climate.
With developers focusing on the platform, it comes as no surprise to crypto analysts that Ether is gaining as much traction as it is with investors.
Risk Disclaimer
BWCEvent aspires to share balanced and credible details on cryptocurrency, finance, trading, and stocks. Yet, we refrain from giving financial suggestions, urging users to engage in personal research and meticulous verification.