Major Cryptocurrencies Rally Liquidates over $1 Billion In Trades Overnight 
---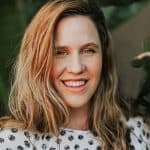 Chances for the famous "Uptober" meme to live up to its promise are suddenly alive again. This is so as cryptocurrencies rebounded in the past 24 hours. As expected, it was Bitcoin (BTC) and Ethereum (ETH)—the industry's two largest digital assets—leading the resurgence.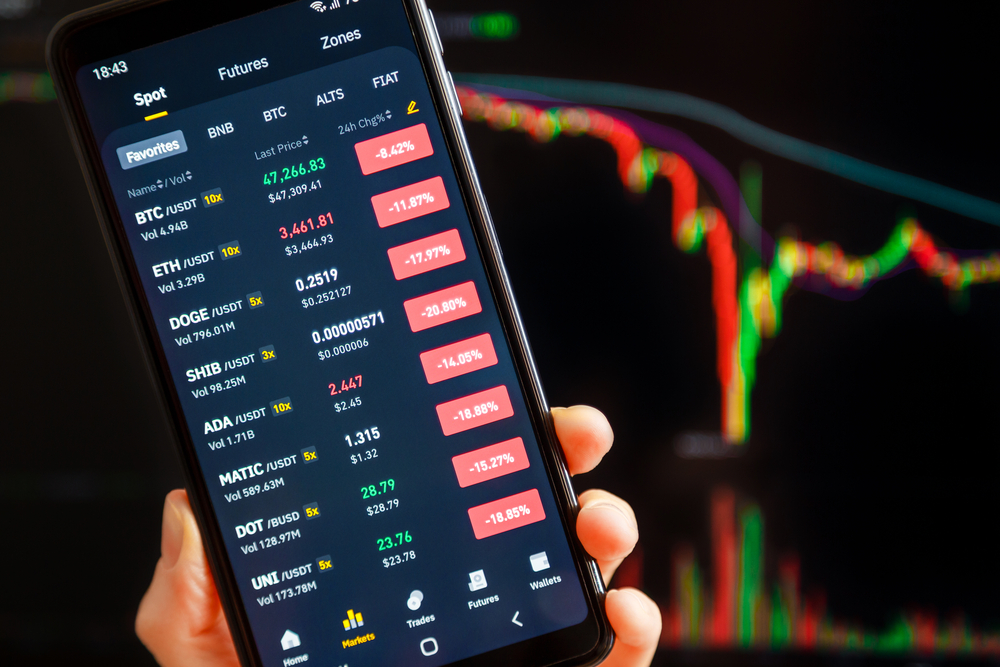 Furthermore, October has historically been positive for the leading cryptocurrency. This is so with monthly gains recorded ten times in the last 13 years, according to Bitcoin Monthly Return. For example, last year's October rally, set a strong ground for Bitcoin. One that the crypto used in reaching its highest-ever value above $69,000 in early November.
Bitcoin And Ethereum This Year
Fears spread among investors this year though. Especially as Bitcoin has struggled between $19,000 and $20,000 for the better part of the month.
Bitcoin, however, surged 5% on Tuesday to reclaim the $20,000 mark for the first time this month. The rally went on overnight to a current price of $20,659, or 7.2% over the day, per CoinGecko.
Ethereum's price movement is even more impressive. The second-largest cryptocurrency spiked as much as 14% over the span. The coin is currently trading around $1,536.
Meanwhile, the latest price action resulted in a whopping $1.13 billion liquidated across the markets over the last 24 hours. Furthermore, more than 87% of that amount are being short positions, or bets against price rise, according to CoinGlass.
Cryptocurrencies Liquidating
In crypto markets, liquidation refers to an event when an exchange forcefully closes positions. This is due to a partial or total loss of the initial margin. It happens as a result of a trader not being able to fulfill the margin requirements for a leveraged position. One which means they don't have sufficient funds to keep the trade open.
Consequently, more than $1 billion was liquidated over the past day. And about $550 million were in Bitcoin, followed by $476 million in Ethereum. Meanwhile, the largest single liquidation order is happening on the OKX exchange for a $3.05 million ETH-USDT swap.
Among the exchanges, FTX saw the highest volume of liquidations of $862 million, with almost 77% being in short positions.
How Cryptocurrencies Are Faring Today?
In other news, Cryptocurrencies continued their ascent this morning. This is happening as bond yields dropped and investors got more optimistic about the trajectory of interest rates. In addition, investors who use the platform like eToro are not left out of the excitement. There has also been an apparent short squeeze this week for several prominent cryptocurrencies.
Cryptocurrencies have been crushed all year long because of the Federal Reserve's aggressive interest rate hikes. This has led to surging bond yields as well. However, this week bond yields have receded some, with the yield on the 10-year U.S. Treasury bill coming down. The bill is down from above 4.2% points earlier this week to just above 4% points as of this writing.
That has buoyed stocks and cryptocurrencies, as investors get hopeful that perhaps the bulk of the Fed's rate hikes will soon be at an end.
However, there have been reports of a big short squeeze that has driven the recent gains of Bitcoin and Ethereum. CoinDesk reported that major exchanges have seen some of the largest liquidations since the middle of 2021.
The large crypto exchange FTX reportedly saw $745 million in liquidations of short positions across all tokens on its platform. Meanwhile there were $908 million of short liquidations reported on all major exchanges within the last 24 hours.
BWCEvent aspires to share balanced and credible details on cryptocurrency, finance, trading, and stocks. Yet, we refrain from giving financial suggestions, urging users to engage in personal research and meticulous verification.