Ethereum Token Surges As Binance Launches It's Proof-of-work Mining
---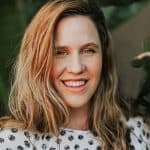 Cryptocurrency exchange Binance today announced an Ethereum Proof-of-Work (ETHW) mining service for its users. Furthermore, Binance announced Thursday that those who take part in the ETHW pool will not be charged a fee until October 29.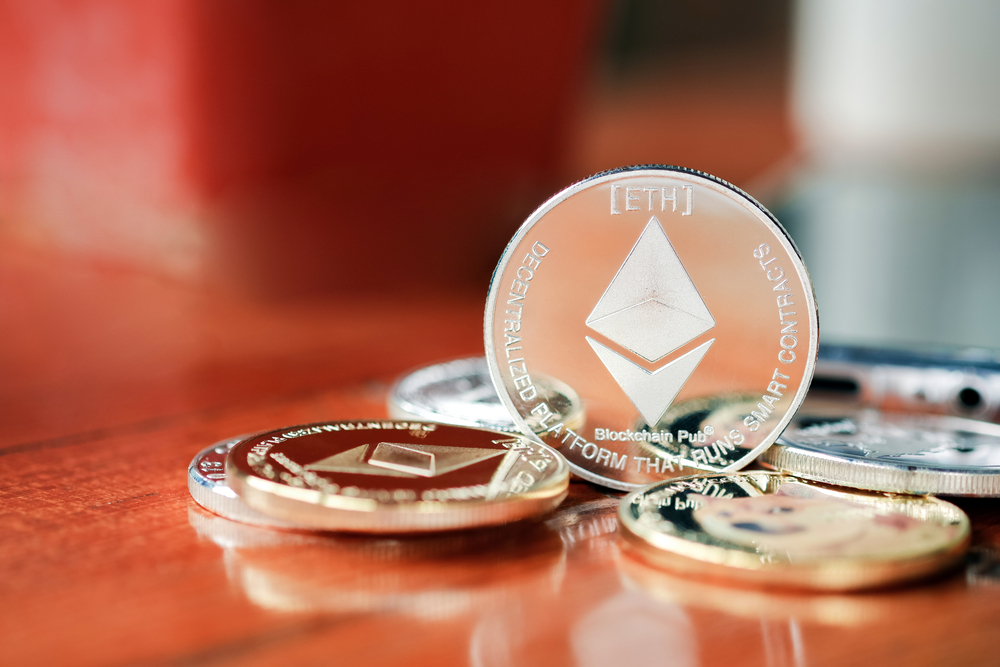 How Ethereum Mining Pools Are Formed/The Merge?
Mining pools are formed when groups of crypto miners want to share resources to allow other miners to work with them and collectively have a better chance of processing a transaction. Binance gives its users the chance to join pools with a service called Binance Pool.
ETHW surged at the news. The cryptocurrency at the time of writing was trading for $12.21, a 12% increase over the prior 24 hours. Earlier today it was as high as $12.72 per token, according to CoinGecko.
ETHW is a new asset that was born out of Ethereum's merge earlier this month.
Ethereum, the second-largest cryptocurrency by market cap, moved over to proof-of-stake in a long-anticipated transition known as the merge.
The long and well-publicized switch to a new consensus mechanism made the cryptocurrency far more energy efficient. This was achieved by eliminating the need for miners and replacing them with validators. These validators, instead stake cryptocurrency and don't use expensive and energy-intensive machines to secure the network.
But ahead of the merge, prominent Chinese miner Chandler Guo launched a campaign to oppose the merge. This he did because he wanted to keep miners in work.
The result was ETHW—a completely new cryptocurrency via a hard fork which still uses proof-of-work mining.
Support On Ethereum Merge
Major mining pools announced support for the asset and a number of big exchanges—including Coinbase—have said they would not rule out listing ETHW.
Meanwhile, in announcing its ETHW mining pool, Binance noted, "In order to protect Binance users, ETHW will go through the same strict listing review process. The same Binance does for any other coin/token. Supporting ETHW on Binance Pool does not guarantee the listing of ETHW."
Coinbase Urges Government To Not Neglect The need For Cryptocurrency Innovation
As governments worldwide grapple with whether and how to regulate cryptocurrencies, publicly traded exchange Coinbase is looking to guide policymakers. However, this guidance is in developing regulations that protect consumers but are beneficial to institutions and crypto-natives alike.
"What we're trying to do is find a path that allows for crypto innovation to continue driving," Coinbase Head of US Policy Kara Calvert. "We want to make sure that DeFi (decentralized finance) will not stop in its infancy."
Since public awareness around Bitcoin, DeFi, and cryptocurrencies took off during the 2016-2017 bull market, regulators have had to play catch up. Furthermore , they have also attempted to apply decades-old laws to new technology.
Many in the space have chafed at government regulation and see know your customer (KYC) policies as an invasion of privacy that creates honeypots for cybercriminals.
Calvert said the key to easing these concerns is cooperation.
"I think what we need to do is we need to create rules of the road," she said. "One thing the industry as a whole could do a better job of is getting input from 'degens' and DeFi projects to make sure policies work for them and don't put them in a box or create barriers."
Launched in 2012, Coinbase, the largest U.S.-based cryptocurrency exchange, went public in 2021. Since then, the company has been under tighter regulatory scrutiny.
Conclusively, Calvert says Coinbase welcomes regulation but that "we just want to make the regulation better."
One area of regulation that remains a point of contention for crypto-natives and privacy advocates is KYC policy.
BWCEvent aspires to share balanced and credible details on cryptocurrency, finance, trading, and stocks. Yet, we refrain from giving financial suggestions, urging users to engage in personal research and meticulous verification.