Bitcoin And Ethereum Down By 5% Amid China Lockdown
---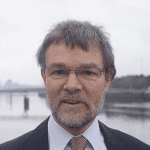 The leading cryptocurrency, Bitcoin, failed to break a descending triangle pattern. As a result, it fell over 3% to $16,160 amid an increased level of FUD in the market.
Likewise, the second-most valuable cryptocurrency, Ethereum, has followed Bitcoin's lead and fallen sharply by nearly 5% to $1,171.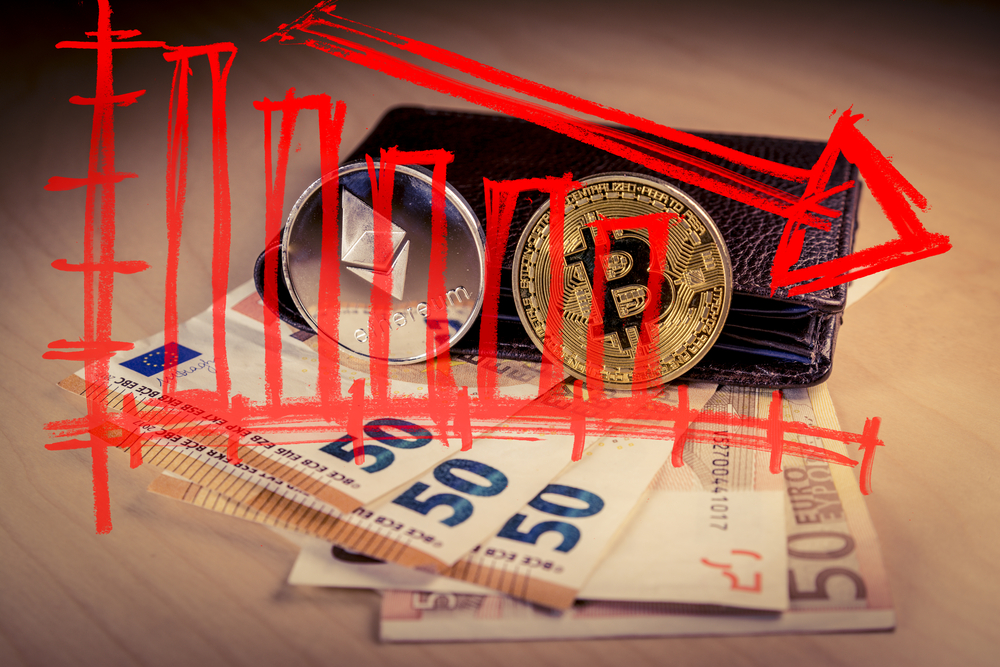 Bitcoin And Crypto Market Cap Update
The global crypto market cap fell over 2% to $815.32 billion the previous day. This sent major cryptocurrencies into the red early November 28. Over the last 24 hours, overall crypto market volume grew by 22.10% to $41.69 billion.
DeFi's total volume is currently $2.60 billion, accounting for 6% of the overall crypto market 24-hour volume. Furthermore, the overall volume of all stablecoins is now $38.85 billion. This accounts for 93% of the total 24-hour volume of the crypto market. Let's take a look at the top 24-hour altcoin gainers and losers.
Celo, Apecoin, and UNUS (LEO) are the top three coins that have gained value in the last 24 hours. The CELO price has soared by more than 34% to $0.6970. Meanwhile, the APE price has grown by more than 13.5% and the LEO price by nearly 7%.
Aptos (APT), Trust-Wallet-Token (TWT), and Lido-DAO (LDO) are the top three coins that have lost value in the last 24-hours. However, where APT has lost over 5.5% to trade at $4.65, TWT now trades at $2. At the same time, LDO's price is down over 3% to trade at $1.09.
China Lockdown Triggers Sell-off In Global Markets
Cryptocurrencies slumped Monday amid a round of investor nervousness in global markets spurred by protests in China against Covid restrictions. Protesters outraged by harsh COVID-19 regulations called for China's strong leader to quit.
This was a rare rebuke as officials in at least eight cities attempted to repress demonstrations Sunday. One that constituted a direct threat to the ruling Communist Party.
President Xi Jinping's famous zero-COVID policy nearly three years into the pandemic has sparked a surge of public disobedience. A disobedience on the mainland that has not been seen since President Hu Jintao took office a decade ago.
Furthermore, the world's second-largest economy is feeling the effects of the COVID-19 regulations as well. The protests which began Friday and have extended to cities including the capital, Beijing. Also, dozens of university campuses are the broadest expression of dissent against the ruling party in decades.
Shanghai protesters calling for Xi's resignation and an end to one-party rule were dispersed by pepper spray from police, but they returned hours later. A reporter witnessed protestors who had been arrested being taken away as police once again dispersed the demonstration.
What Does China Have to Do with the Bitcoin Drop?
China, as the world's second-largest economy, has a significant impact on global financial markets. As a result, investors are looking for a safe haven to park their investments. Stocks and cryptos are not considered safe havens, which is why we are seeing bearish price action today.
However, as China's situation improves, we may see a sharp bullish reversal in Bitcoin and other currencies. Let's look at Bitcoin price prediction.
The current Bitcoin price is $16,174 and the 24-hour trading volume is $25 billion. During the last 24 hours, the BTC/USD pair has dropped nearly 2.5%. Meanwhile CoinMarketCap currently ranks first with a live market cap of $310 billion, down from $318 billion yesterday. It has a total supply of 21,000,000 BTC and a circulating supply of 19,218,643 BTC.