Crypto Strategist Says Bitcoin Pullback Is Shaking Out Investors Who Have 'Paper Hands'
---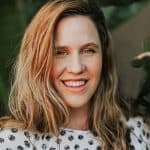 Longtime crypto bull and strategist Meltem Demirors told CNBC on Tuesday that Bitcoin is weeding out weaker investors. The shake-off comes after Bitcoin experienced a contraction.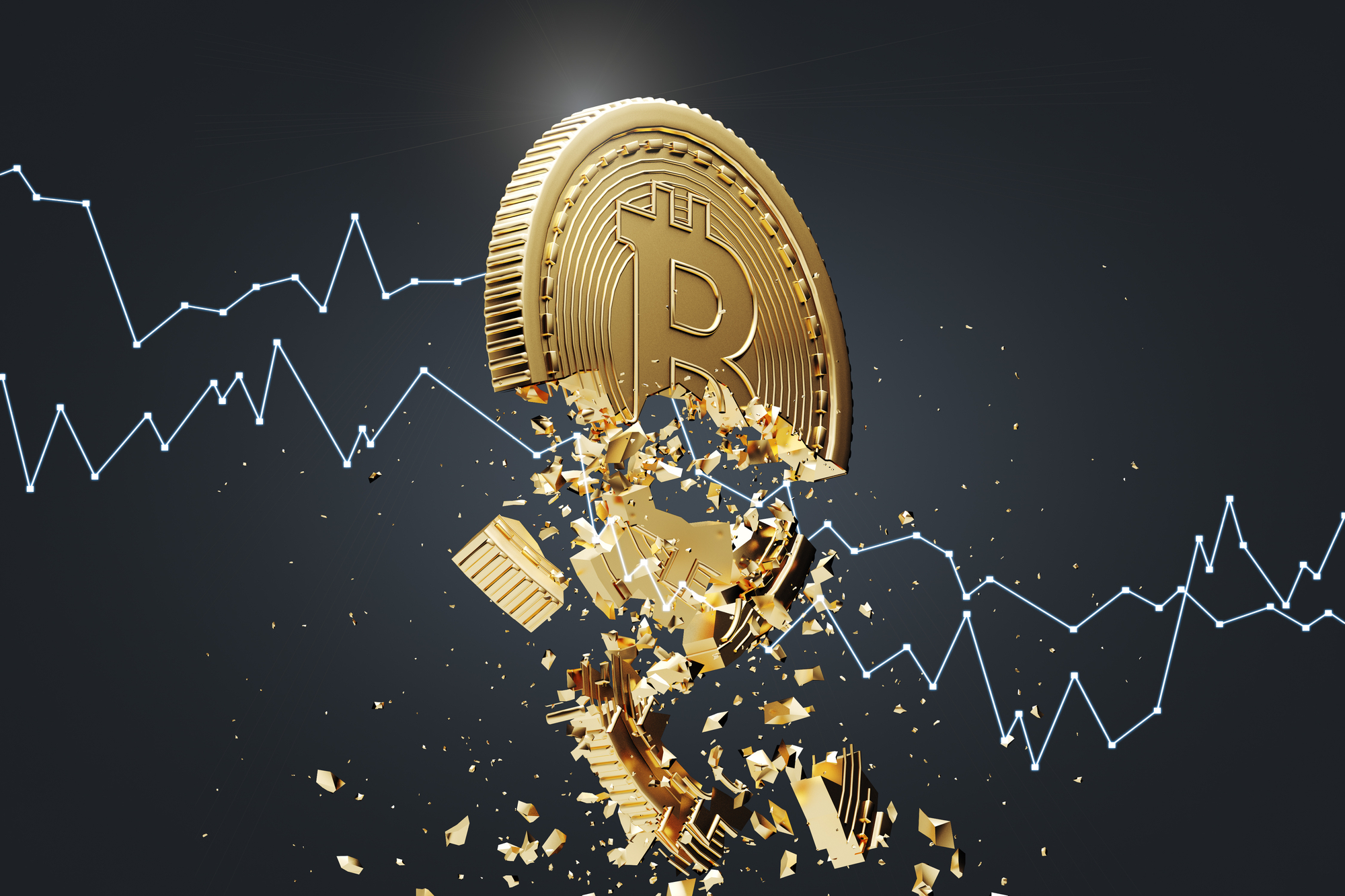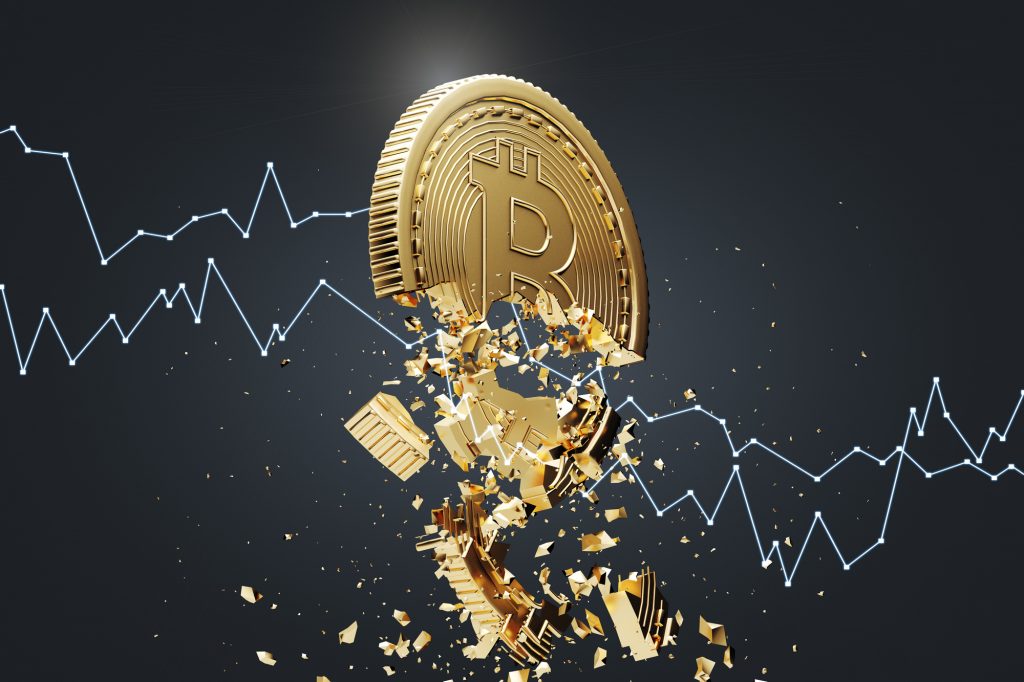 Demirors who is the Chief Strategist Officer at CoinShares made the statement following a turbulent period for Bitcoin. The turbulent ride began with a great dip before it bounced back by midday. The wild Tuesday Bitcoin ride began with a significant fall from the key $30,000 support level.
"I think we're going to continue to see consolidation here. There is a lot of macro-uncertainty," Demirors said.
She shared her strong belief in Bitcoin, stating that the current situation is for the best. She thinks the correction we are seeing in Bitcoin is simply a weed-out of investors with "paper hands." The strategist told CNBC that "What we're seeing is a correction, a contraction, and a lot of what is getting shaken out is what we call the 'paper hands,' the 'weak hands'."
Paper hand is a terminology in the crypto community. It describes investors that are quick to sell off digital assets as soon as the market experiences turbulence. The opposite of paper hands is the so-called diamond hands. It refers to die-hard believers who will hold on to digital assets like Bitcoin long term, despite market instabilities and Bitcoin Wealth and similar schemes.
Demirors explained that ups and downs are expected in any market. She said the Bitcoin market has had 200 days of market increase and it is not completely unexpected that it goes down. Investors will be wrong to assume the value to stay up forever, it just doesn't happen. She used the transaction activity on the Bitcoin blockchain to prove her point.
The "paper hands" are apparently retail traders that failed to make proper research before entering the market. Now that they are faced with uncertainty, they are selling out fast because they don't have enough information or confidence in the digital market.
In direct contrast, we have some long-term investors who are holding on to their assets. They are finding a way to take advantage of the lows of the market. Demirors pointed out that "if we look at on-chain activity, wallets that have been holding for a long time have actually been using this opportunity to accumulate."
Demirors pointed to a lot of uncertainties surrounding policy and prevalent negative cryptocurrency headlines. An example is China's recent crackdown on cryptocurrency. To her, it is all a recurring sequence of events.
She said "I think part of this is just the cycle we go through every several years with crypto, but we are seeing a lot of new inflows. We are seeing a lot of activity, in particular, on the market side."
While Demirors admits Bitcoin has always been unpredictable, she explained that there some leverage was coming off across the board during the sharp pullback in May. Now, the deleveraging is done and we're seeing a lot of cash selling.
After the series of losses cryptocurrency faced in May, analysts have had their eyes on the $30,000 support level. Early on Tuesday morning, Tom Lee, a Wall Street strategist spoke with CNBC. He mentioned that the world's largest cryptocurrency by market value will encounter a difficult technical landscape soon. However, he is still confident that Bitcoin by market value can get to $100,000 per token by the end of 2021.
Lee, like Demirors, has said he observes that the bulk of Bitcoin sales in recent times is coming from retail traders. He believes the traders jumped on the Bitcoin train earlier this year. They were attracted by crypto's steady rise to an all-time high at almost $65,000 in April.
BWCEvent aspires to share balanced and credible details on cryptocurrency, finance, trading, and stocks. Yet, we refrain from giving financial suggestions, urging users to engage in personal research and meticulous verification.