Crypto Laws Are Currently Under Review By The U.K Commission
---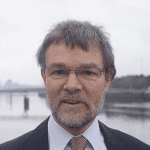 The U.K. is considering reforming its crypto laws. The Law Commission of England and Wales launched a review Oct. 18. This review will provide clarity on how international law approaches emerging technologies like cryptocurrencies. I will also enunciate laws governing  digital assets and electronic documentation.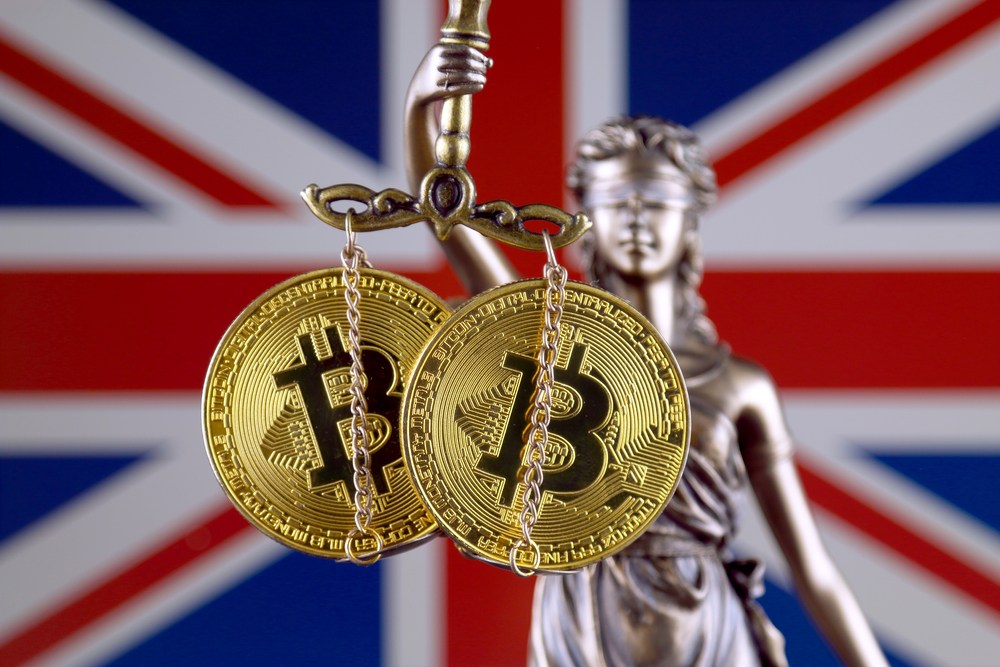 Why The Government Has Decided On This Crypto Review
The government-backed project, called "Digital Assets: Which Law, Which Court?" is being launched to bring Britain up-to-date with current and anticipated international laws regarding the decentralized finance sector.
As part of the review, the commission will undergo a detailed analysis of international regulations. One that is poised to formulate reforms that align with international laws. The goal of the reforms is to eliminate conflict of law issues that have created legal uncertainty. Especially to eradicate ambiguity for users, organizations and governments.
European Commission Calls for Crypto Mining Block
The European Commission stated Tuesday that European Union members must be ready to block crypto mining. The European Commission is the executive arm of the EU and is responsible for introducing legislation. The mandate comes as Russian gas supplies remains cut off due to the ongoing war in Ukraine. 
Crypto mining is a high-energy endeavor and the European commission fears energy shortages. Furthermore, potential blackouts are looming as northern Europe heads toward the winter months. "In-case, there is a need for load shedding in the electricity systems, the [EU] member states must also be ready to stop crypto-assets mining." The above statement was made by the commission in a document published Tuesday. Load shedding is when energy companies deliberately switch off supply to a certain set of users to avoid the entire grid toppling.
DeFi Holds Up Amidst Bearish Outlook on Traditional Markets
Meanwhile, with inflation continuing to be an issue in the U.S. and world economy, threats of regulation in the DeFi sector are looming. Thats not all. Consequently, DAOs, new blockchains, and tokens are being created at a lightning pace. While this is a good thing, it is important to step back, look at the bigger picture. It is necessary that we ask where cryptocurrency currently falls in the overall economy. 
Flagship — and to some extent, bellwether — cryptocurrency Bitcoin is holding steady in the $19,000 range. The tight trading range of Bitcoin bodes well for the deFi sector. This suggests that the digital currency market is stabilizing under its own weight. This is a good thing because despite bearish outlooks on the traditional economy, Bitcoin revolution is still on course.
Furthermore, Ether made small gains over the last 24 hours. Lido DAO is also in the news. The token is up by 5%, and Polygon's MATIC by 5%. 
Additionally, weekly downloads of crypto-related JavaScript codes have increased 10 times since 2018. This frequency has tripled in the past 12 months. Consequently, smart contracts have risen 50% since 2021, according to CoinTelegraph analytics.
Conclusively on Blockchain news, Blockchain infrastructure and gaming services are one of the fastest growing segments of the Web3 community. In line with this trend, Canadian Web3 infrastructure company ChainSafe has closed an $18.75 million funding. This feat is one that was backed by several industry venture firms.
The Series A round was led by venture firm Round13 with additional participation from some ventures. Some of these ventures include NGC Ventures, HashKey Capital, Sfermion, Jsquare, ConsenSys, Digital Finance Group and Fenbushi Capital. ChainSafe said the funding would go toward supporting the growth and adoption of Web3 technology.
Risk Disclaimer
BWCEvent aspires to share balanced and credible details on cryptocurrency, finance, trading, and stocks. Yet, we refrain from giving financial suggestions, urging users to engage in personal research and meticulous verification.