China Is Getting Close to Launching the Digital Yuan
---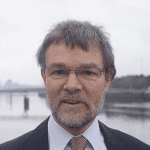 Although the Peoples Bank of China has yet to announce a launch date, the digital yuan will be the first digital version of a country's currency. China is making significant efforts to keep pace with, and control, a rapidly digitized economy. Throughout the year, trials have taken place in various cities. The trials and tests have included some e-wallets and online applications. With the advent of the coronavirus and the subsequent need for social distancing, there is a renewed sense of urgency.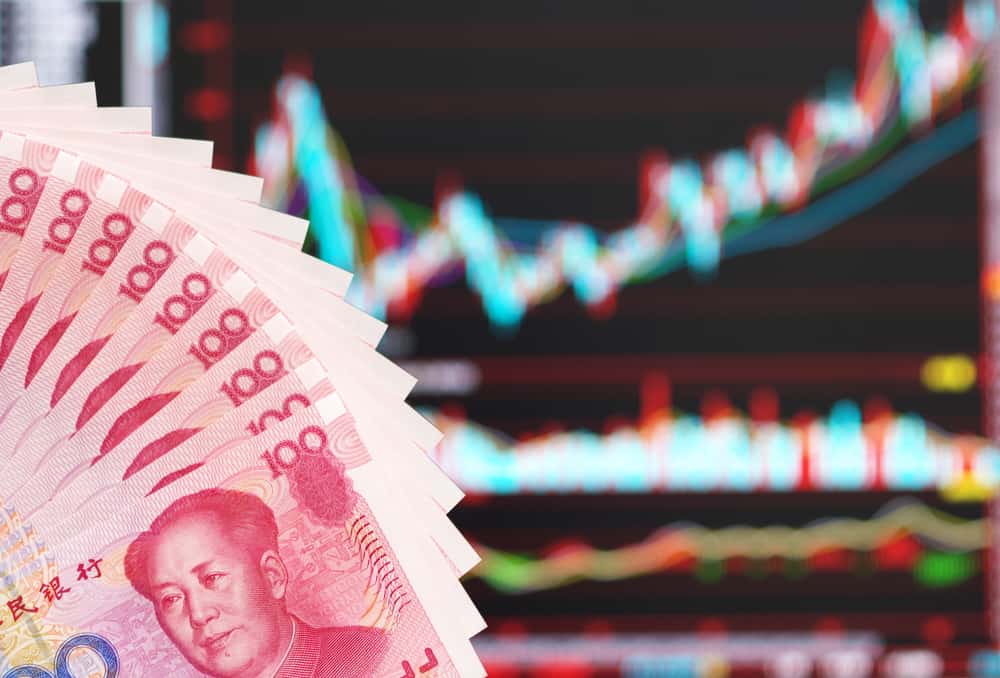 Unlike Bitcoin, there will be no presumption of anonymity with the digital yuan. The value will be on par with the physical yuan, which will remain in circulation. Behind the urgency of introducing a digital currency is the desire to self-manage technological change and innovation.
What is the Plan?
Although all the details have yet to be announced, according to patent applications and official releases, it might work like this. Consumers, as well as business entities, would download a digital wallet to a mobile phone. The digital wallet would then be filled with money taken from their account at their commercial bank, not unlike visiting an ATM elsewhere. The digital money, dubbed DCEP (Digital Currency Electronic Payment), is then used to make and receive payments with others who also have a digital wallet.
Where Is Testing Taking Place?
The Peoples Bank of China gave the go-ahead in April for a selected few commercial lenders to conduct hypothetical-use tests. Testing sites were chosen throughout the country. In August, additional locations were chosen, including the capital, Beijing, as well as Hong Kong. Selected users were given access to digital money.
These people were provided with the opportunity to convert cash to digital money, check their account balance, make payments, and remittances. Some government workers were given transport subsidies in the form of digital yuan.
The McDonalds fast food restaurant in Xiong'an is taking payment for their foodstuff in digital yuan. DiDi Chuxing, China's answer to Uber and other ride-sharing services, is in the process of conducting in-house tests. Various food-delivery companies are currently involved in talks with the PBOC to conduct similar experiments.
When Will the Digital Yuan Be Commonly Available?
There has yet to be an announcement of when the service will be available. However, although the move may have been made in error, China Construction Bank Corp. made its digital wallet services available to online account holders.
CCBC clients could register a wallet, allowing them to conduct transactions using digital currency. The digital account was entirely separate from regular accounts, and the daily and monthly transaction amounts were capped. It did not take long for the functions to be removed.
The fact the 2022 Winter Games was mentioned in discussions makes this a possible target date. The plan to make the southern city of Shenzhen into a world-class city by 2025 has also been mentioned as a possible launch date.
Thanks to the increasing interest in this digital coin, the only broker that will be authorized to work as the sole intermediary of this digital currency is Yuan Pay Group.
Most Transactions in China are Already Electronic
China is a society that is rapidly becoming cashless. Even street-side food vendors prefer their customers to pay through a mobile app. In the first quarter of this year, such apps handled over the U.S. equivalent of $7.8 trillion. The PBOC noted that the total of all non-cash transactions in 2019 was in excess of 3.8 quadrillion RMB. The trend towards a cashless society is not unique to China. Sweden has been a rapidly adopted digital currency. From 2010 through 2018, the number of people that paid for their purchases electronically dropped from 13 percent to 39 percent.
The digital yuan is not technically a cryptocurrency. Crypto uses decentralized, online ledgers to verify and record transactions. Bitcoin and other cryptocurrencies support anonymous transactions there are no middlemen and no central bank involvement.
BWCEvent aspires to share balanced and credible details on cryptocurrency, finance, trading, and stocks. Yet, we refrain from giving financial suggestions, urging users to engage in personal research and meticulous verification.