Bitcoin Rises Above $25,200: Its Highest Since June
---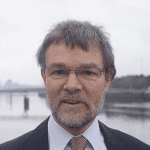 Just before we start talking about Bitcoin, let's look at its younger brother, Ether. Ether surpassed $2,000 on Saturday. This is happening for the first time since May 31st.
Experts think that the surge in price is as a result of the optimism surrounding an upgrade. Ethereum blockchain, from which Ether stems from, intends to get an upgrade in a program called 'The Merge'.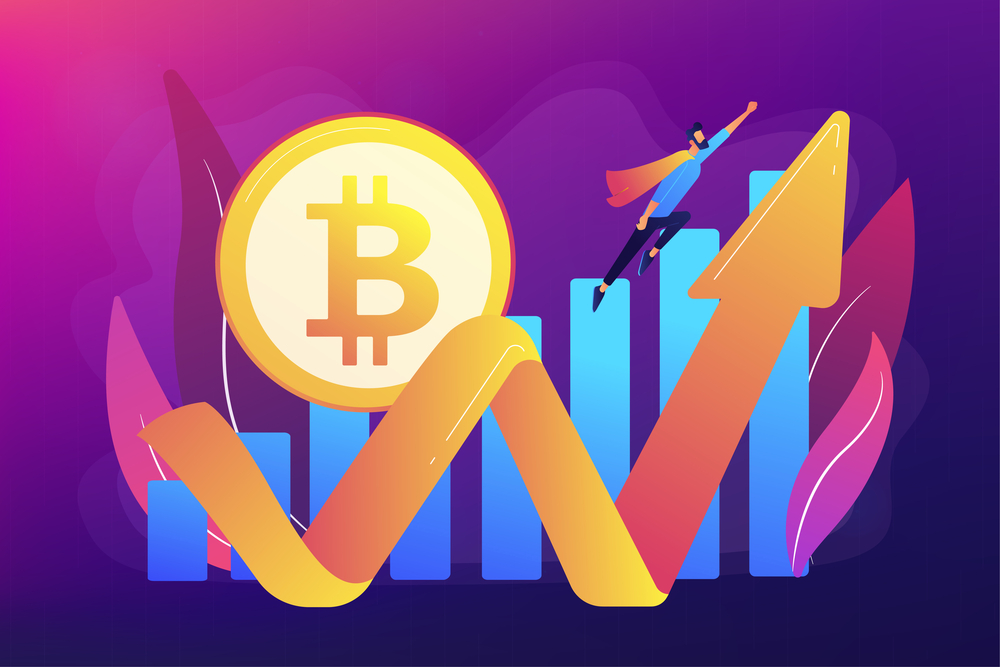 What About Bitcoin?
Bitcoin surged past the $25,000 mark for the first time since June 13. Momentum has continued from surprisingly-cool inflation data and has progressed towards Ethereum's big upgrade.
The world's most popular cryptocurrency, Bitcoin, was trading a percent higher than $25,200. This has left the global cryptocurrency market cap above the $1 trillion mark today. However, the market cap was almost flat at $1.23 trillion, according to CoinGecko.
On the other hand, as earlier mentioned, Ether has managed to surpass its $2,000 mark. This is due to the merge which is slated to happen on the 15th of September. According to the network's cofounder, Vitalik Buterin.
More About The Merge
The Merge represents a transition on how ether coins are minted and how transactions are validated. The Merge basically entails a switch from using complex computational puzzles in proof-of-work, to proof-of-stake.
Things are much more direct in the Proof-of-stake method. Here, Ether holders can sign up to validate transactions on Ethereum. They do this based on stashes of locked up tokens.
Meanwhile, the price of dogecoin was trading more than 10% higher today. The coin is currently trading at $0.08. Shiba Inu is trading at $0.000017. It surged by over 34% today.
Other crypto prices' today performance were mixed as XRP, BNB, Litecoin, Tether, Tron, Avalanche, Stellar, Polygon prices were trading with gains over the last 24 hours, Uniswap, Apecoin, Polkadot, Chainlink slipped.
Crypto And Bitcoin Struggles
Crypto struggled through the first half of the year. This is because of the hiked rates from the Federal reserve.
The hike was to combat stubbornly high inflation. Inflation as a result of the prices of Bitcoin, Ether and other tokens falling by more than 50%.
Following the collapse of a major pair of tokens, some cryptocurrency lenders froze customer withdrawals. And several crypto firms have cut jobs. Prices have partly recovered, with bitcoin gaining 17% in July.
With US inflation data coming in below expectations in the past week, risk assets like the Nasdaq-100 Index have advanced. This is helping to foster gains in crypto. Gains which have been strongly correlated with that stock's gauge for months.
However, there is a question on the minds of experts. Most of them are wondering if the next era of computing will mean well for crypto. It's a rather important question that needs answering.
What impact will quantum computing have on the Bitcoin price?
The next era of computing, quantum computing, isn't quite here yet. But it draws inexorably nearer.
And, barring any Terminator-inspired fears of a dominating Skynet. The massive leap forward in supercomputing power should, equally, bring massive benefits along with it.
As for the Bitcoin price, in its current form, the blockchain powering the crypto would be vulnerable to any hackers. Hackers with access to a quantum computer.
To fix those vulnerabilities is "a big, big job", says David Treat, co-lead of Accenture's blockchain business.
And it's not just Bitcoin. Every crypto would currently be vulnerable to quantum computing decryption.
And if crypto investors don't want to see Bitcoin take a hit, developers have to be weary. Treat says the developers will need to be ready for the coming reality of quantum computers. Especially before those with malicious intent do.
Risk Disclaimer
BWCEvent aspires to share balanced and credible details on cryptocurrency, finance, trading, and stocks. Yet, we refrain from giving financial suggestions, urging users to engage in personal research and meticulous verification.