Bitcoin slumps by a massive 7%, reaching lowest in 5 months
---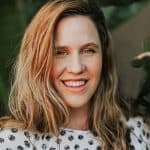 Nearly $150 billion dollars was wiped off the crypto market last night, Thursday 21th January 2021, as bitcoin and a few other cryptocurrencies drop sharply.
Bitcoin, the leading digital currency, fell by a solid 7% in the last 24 hours. This brings its current market value to $38,287 according to BWCEvent crypto prices. It was last traded at $39,910 at 5:30a.m. ET, according to CoinDesk data.
The second-largest cryptocurrency, Ether, followed this trend as it sank by 8% in the last 24 hours. It previously traded at $2,878 as of 4:38 a.m. ET, and now sits at $2,801.51 according to CoinDesk.
A total of about $147 billion was wiped off the entire cryptocurrency market in the last 24 hours.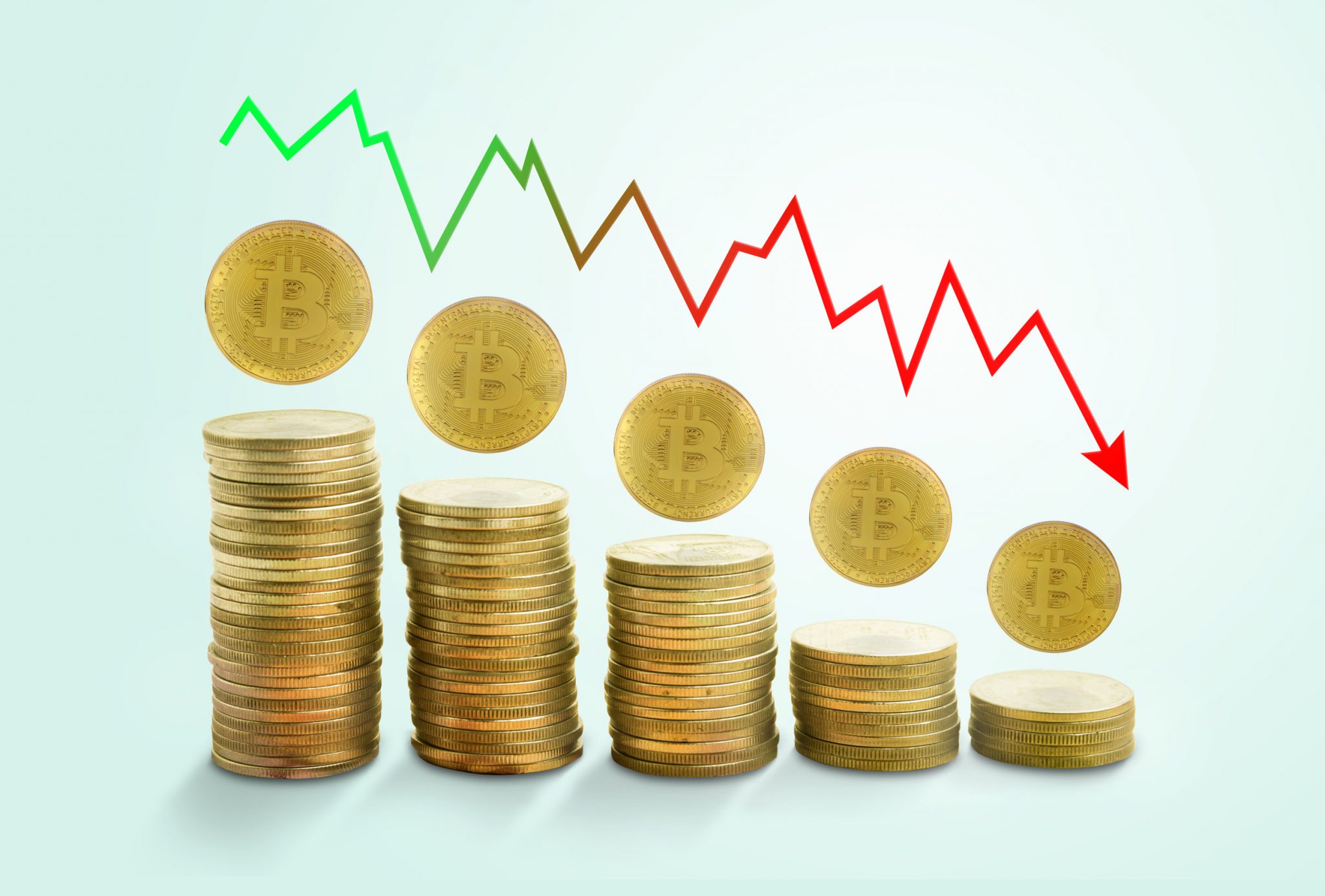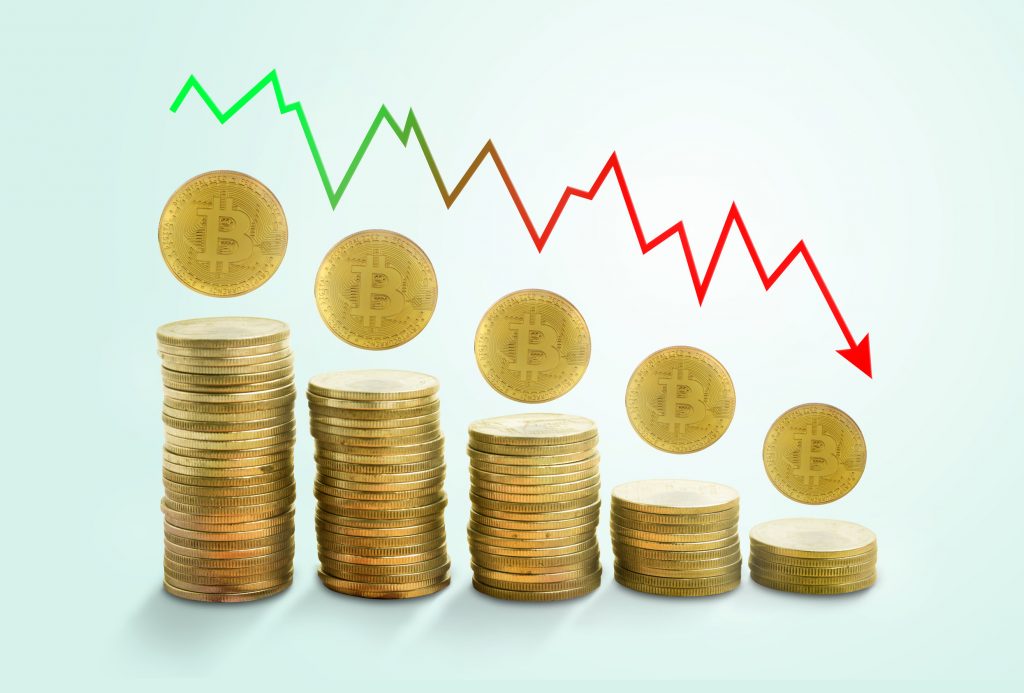 Causes of Bitcoin's Massive dip
The decline of bitcoin that happened last night, took place right after major losses were recorded on Wall Street. The S&P 500 is into its 3rd straight week of loss, while the Nasdaq was down by almost 5%.
Since the 10-year U.S Treasury yield increased earlier in the week, rising rates have led to investors shielding their positions in riskier assets such as bitcoin. Yields move opposite to prices. This seems to be one of the factors that must have caused the heavy dips in the crypto market.
The Federal Reserve has also contributed to this shakedown in the crypto market, as they have indicated plans to reduce their balance sheets and tapering of bonds.
Bitcoin serves as a hedge against rising inflation as a result of government stimulus. However, analysts are of the opinion that there is a risk involved. They believe that a more hawkish federal reserve will drag down bitcoin in the heaviest way.
This week, however, yield seemed to pull back but instead of bitcoin prices soaring, a more disappointing outlook ensued. Edward Moya, a senior market analyst at Oanda, says that "it was a little disappointing to not see bitcoin react more positively to a reversal in the Treasury yields."
Traders that use exchange tools like eToro and plus500 are very concerned about Bitcoin prices which have been on a constant tumbling path from its record high of $69,000 since November.
What To Expect After This Dip
A lot of cryptocurrency experts are warning that the crypto market can be heading for a wall soon. This is because the heavy regulatory scrutiny and heavy price fluctuations have dampened Bitcoin's prospect for the coming weeks or months.
Regulations are making things even worse for bitcoin right now. With China, one of the largest countries in the world both in size and population, banning all crypto-related activities and with the United States clamping hard on certain parts of the market, the future seems bleak.
Adding to Bitcoin's regulation block, Russia has recently banned all crypto mining activities in their territory. They claim that the Bitcoin mining activities pose a risk to their "financial stability and sovereignty of their monetary policy"
Naeem Aslam's verdict on the situation
Chief market analyst at AvaTrade, Naeem Aslam, said in a note to clients that part of the reasons why this is happening to Bitcoin and other digital currencies is the recent sluggishness of the adoption mechanism.
He cited that prior to bitcoin reaching its all-time high, Elon Musk made an announcement stating that his company will now accept payment in Bitcoin. Just before that, PayPal made a similar announcement. This led to an uptrend.
Risk Disclaimer
BWCEvent aspires to share balanced and credible details on cryptocurrency, finance, trading, and stocks. Yet, we refrain from giving financial suggestions, urging users to engage in personal research and meticulous verification.