Bitcoin Mining: Miners Intend To Portray Themselves As 'Eco-friendly'
---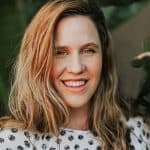 Bitcoin surged after mid-week today. Traders who use plus500 and eToro are happy with the coin breaking the $42,000 mark. Fortunately, there seem to be more things to be happy about in the world of Bitcoin.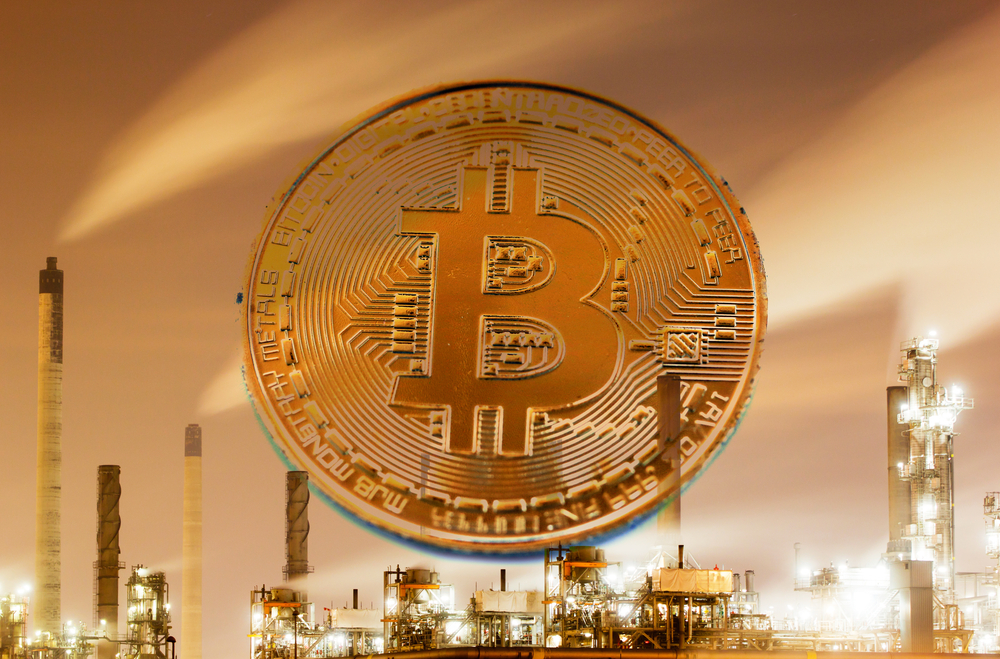 Argo Blockchain is a world-leading cryptocurrency miner, championing the use of renewable sources of power to support the growth and development of blockchain technologies. The cryptocurrency company is now building a power plant for the internet age. This power plant is actually a crypto mining site stocked with computers that generate new Bitcoin.
However, unlike the conventional situation of heavy consumption of large quantities of fossil fuels and carbon emissions, Argo Blockchain has claimed that it is now trying to carry out its activities in a more environmentally friendly manner.
Earlier in the week, the chief executive of Argo Blockchain led a tour of the 126,000-square-foot construction site. He mentioned that the new facility will be powered mostly by wind and solar energy.
Putting the criticisms from politicians and environmental specialists in view, crypto mining industries have now embarked on a mission to rebrand the prevailing view that Bitcoin mining is absolutely detrimental to the environment.
All of the most famous cryptocurrency mining companies have declared that they intend to build plants powered by renewable energy. This new development will enable wind and solar companies to open facilities of their own and, in the long run, present themselves as a more available source of energy for the general public.
The efforts towards the renewable energy revolution in the Bitcoin mining industry began last year after a major crackdown on mining operations by the Chinese government, forcing mining operations to relocate to the United States. Furthermore, a trade group also formed last year partly to tackle climate issues after Elon Musk raised concerns about the devastating amounts of fossil fuels being consumed by miners.
This trade group known as the Bitcoin Mining Council has taken several positive steps in advocating for environmental projects geared towards the dangers of mining Bitcoin.
How Exactly Is Bitcoin Mining Implicated In Environmental Pollution?
In the early years of Bitcoin, a cryptocurrency enthusiast could decide to mine coins by simply running software on a Laptop. But due to the increased popularity of digital assets, the amount of power one will need to generate Bitcoin has now skyrocketed.
It will take more than 2000 kilowatts per hour of electricity to generate a single Bitcoin. This amount of electricity is equivalent to the energy needed to power the American household for 73 days, according to researchers.
In order to achieve maximum profits in mining Bitcoin, a lot of miners have turned to old coal plants and have attempted to revive them in order to power their computers.
According to a study in a journal called Joule, it was found that Bitcoin mining activities worldwide may be responsible for about 65 megatons of carbon dioxide per year.
The New Dawn For Bitcoin Mining
Currently, a lot of Renewable energy producers are a bit skeptical of cryptocurrency due to the fact that many of the Bitcoin mining companies do not have the credit profile to sign a 10 or 15-year deal.
In the near future, Argo Blockchain plans to build its own solar panels on-site in Texas and make deals with local renewables companies to buy energy directly.
Finally, the entire cryptocurrency community has taken sides to whether cleaning up the mining sector is the easiest path to environmental stability. The truth is only time will tell.
Risk Disclaimer
BWCEvent aspires to share balanced and credible details on cryptocurrency, finance, trading, and stocks. Yet, we refrain from giving financial suggestions, urging users to engage in personal research and meticulous verification.