Bitcoin Drops as China Improves Ways to Crack Down on All Cryptocurrencies.
---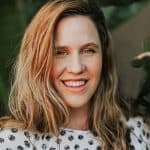 The ever-popular Bitcoin continues to tumble. This is linked by the touch talk by China authorities on prosecuting those who are caught trading Bitcoin.
The price of Bitcoin fell by about 5% to the current value of $42,496, according to the report given by Coin Metrics. Also, Ether, the second-largest crypto, dropped by 7% to about $2,921.
The People's Bank of China (PBOC) had said in a question-and-answer session that all crypto activities, including Bitcoin, were illegal.
Some other services, which include services offering to trade, order matching that is done for cryptos, were banned, including exchanges overseas that are done with China citizens.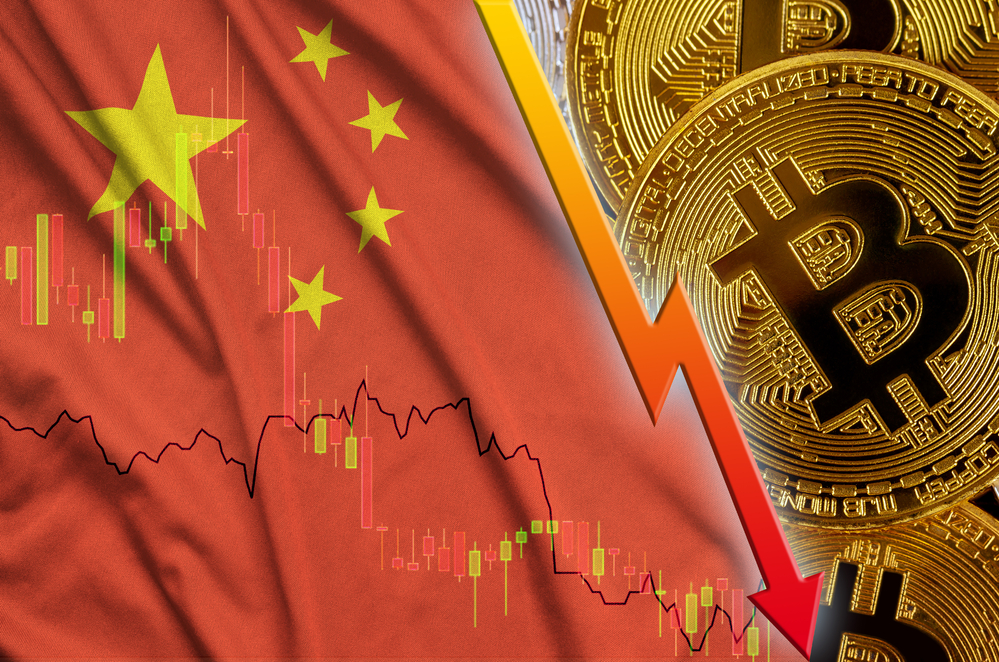 Crackdown on Bitcoin intensifies
Beijing's crackdown on crypto this year intensified, intending to eliminate the energy-sapping process of crypto mining. PBOC had also prevented other banks and other institutions, and other affiliate groups from providing any services related to virtual currencies.
Including shutting down a software company because of its crypto trading activities.
Giving his comment, Constantine Tsavliris, head of research at crypto data site CryptoCompare, stated that the harsh measures are expected to lead to "short-term selloff as negative news presses investors to take a conservative approach."
He continued, "The recent news by China serves as an extension of previous announcements in May regarding a crackdown on cryptocurrency mining and bans on financial and payment institutions from crypto-related services. As a result of the bans, we previously saw a short-term selloff and a shift in mining away from China, followed by a swift recovery throughout July and August."
The United States SEC offers strict regulations to Coinbase
Explaining the impact, Vijay Ayyar, the head of Asia Pacific, stated that the recent development is not new; hence the impact should have been somewhat abated. He added that since investors have not been deterred by the U.S Securities and Exchange Commission's tough regulation on cryptocurrencies, China's position should not be new.
The SEC had earlier wanted to sue Coinbase, which is the largest American exchange platform, because of a new product they had planned to introduce – the product is called Lend. It offers interest to users who want to earn interest on their cryptos. However, keeping an eye on the price of cryptocurrencies would be important. Coinbase had to stop the product. Binance has a different version for U.S market
"The Chinese regulators have always been extreme in their views, and these comments are not new," Ayyar told CNBC. "They have said these things many times in the past. But the reaction is interesting purely because we are in a slightly nervous environment for crypto with the recent SEC comments and the overall macro environment with the Evergrande news. So any comments of this nature will cause a selloff in risky assets."
"Overall, we've seen this play out many times in the past, with such dips being inorganic and brought up quite quickly, especially in environments where crypto is in a bull market cycle," Ayyar said, referring to China's crackdown. "Price action-wise, as long as we don't drop below $38,000 on a high time frame basis, we are still in bullish territory."
Risk Disclaimer
BWCEvent aspires to share balanced and credible details on cryptocurrency, finance, trading, and stocks. Yet, we refrain from giving financial suggestions, urging users to engage in personal research and meticulous verification.