Yet Again, All the News Outlets Got Cryptocurrency Wrong
---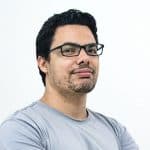 If you've read the news recently, then you've probably heard that the next crypto doomsday was meant to come. There have been countless articles and experts predicting a price correction, but it has yet to come.
Despite constant claims that the industry was meant to be in for a shock, Bitcoin, as well as almost every other crypto, is still going strong.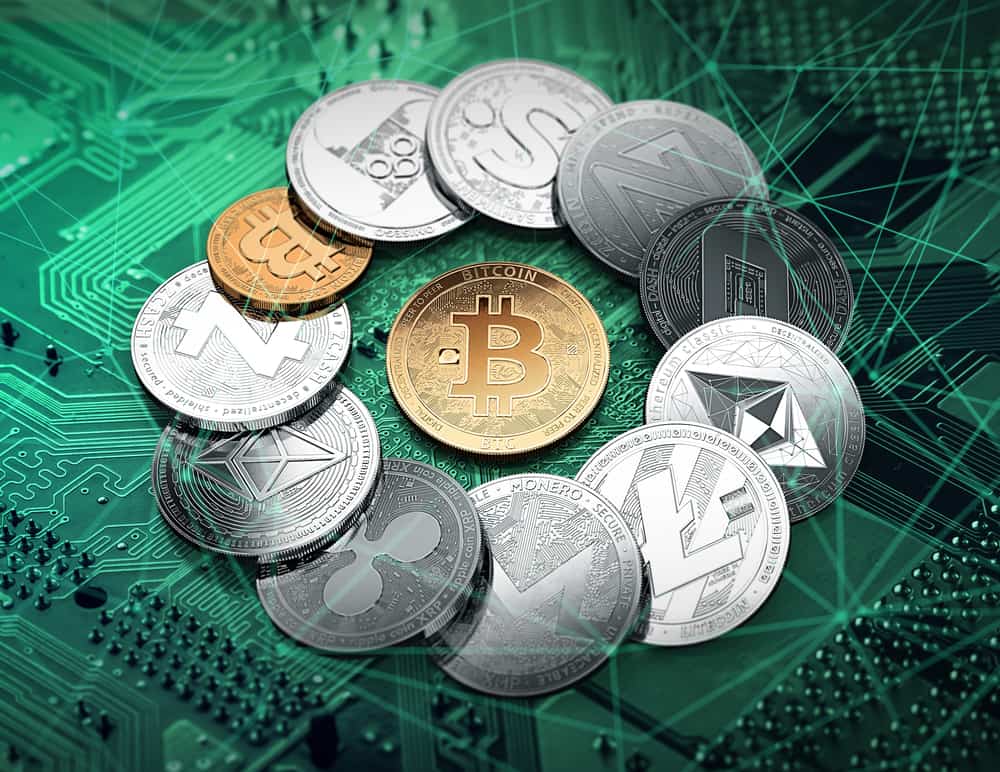 The outlets didn't get it all wrong, though. On March 24th, almost every coin did see one hell of a drop, with some like Polkadot and Uniswap being hit harder than others.
This drop was a direct result of the accountment that Fidelity is aiming to launch a Bitcoin ETF. This is going to give U.S. investors a much cheaper alternative to the Greyscale Bitcoin fund, so all the whales were moving their money to get ready for the switch.
Crypto Traders Continue to Swim in Whale's Waters
When this price movement for Bitcoin occurred, which was not a price correction, by the way, the price of other coins plummeted. It was red across the board for crypto, and there was blood in the water.
As is often the case when that happens, traders began to buy up all the extra value that came out of the whales moving their money. It didn't even take three days for crypto to be back to all greens. It hasn't fully recovered from the 24th drop, but it should do so in the next few days and is likely to continue running past that as the bulls take the reigns of the market.
What's more, once the Fidelity ETF launches, it's not unreasonable to expect it to trigger another bull run, making dips like these prime buying opportunities for traders.
Always Buy the Crypto Dips
Although certain sources claim that losses of 10 and 20% values over a few days are a sign of the end times, it's quite the contrary. If crypto has taught us anything, it's that it's an increasingly volatile market, as we've seen today.
Dips in the market like this are going to be short-lived and present an exceptional chance for investors to pick up some coins for a great price. It doesn't matter if you're going to hold or you day trade; you should be excited when you see red markets on your crypto broker of choice.
Exercise Caution
Despite this, the crypto news outlets do get it right sometimes, which is why you need to always need to trade with caution and, above all else, diversify.
If you're looking to invest and you notice that several coins have dipped by 7%, divided your funds equally between them if you don't want to do any research. That way, even if one coin continues to fall, you still have two investments that you haven't lost.
There's an old trading adage that says you shouldn't invest if you don't have money to burn. While that's true for stocks and commodities, it should be treated as gospel for crypto trading.
No matter how big I or anyone else is on the market, it only takes one Elon Musk tweet to mess everything up, so never invest more than you can afford to lose.
Crypto Looks Set for a Strong Run
So, to sum up crypto right now, things are looking good. Bitcoin is still testing that key $50,000 support/resistance level, so whichever one breaks first is going to be an indicator of what we can expect for the industry next month.
BWCEvent aspires to share balanced and credible details on cryptocurrency, finance, trading, and stocks. Yet, we refrain from giving financial suggestions, urging users to engage in personal research and meticulous verification.