IMF: Will Crypto Assets Displace Local Currencies any time soon?
---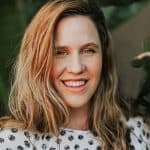 The report "Global Crypto Regulations Should Be Comprehensive, Consistent and Coordinated" by the International Monetary Fund (IMF) stated that a few emerging markets and third world economies —where a lot of people are learning how to trade cryptocurrency— face stern risks of currency substitution by crypto assets.
In the report, the IMF restated its commitment to safeguard and protect the stability of the global monetary and financial system.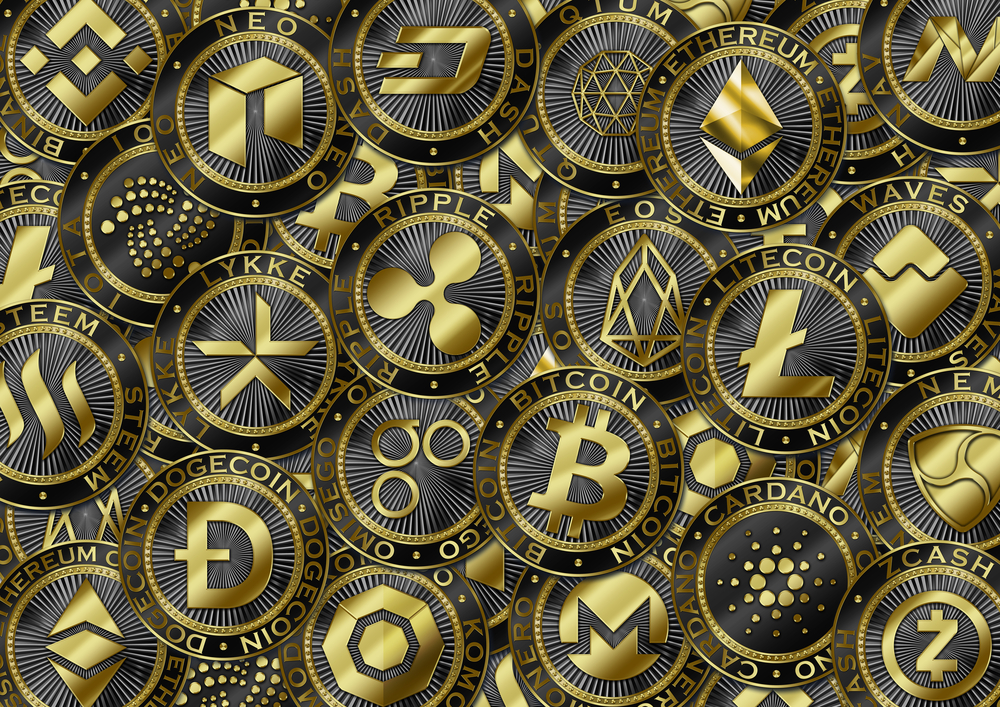 'Cryptoization' is the IMF's major concern.
'Cryptoization' is the reliance of economies on digital assets as trusted and acceptable means of transacting and exchange. It is considered a major threat to the traditional monetary system that was invented in 1944.
The IMF asserts that the capital management measures will need to be adjusted in the event of "cryptoization". This is because adopting established regulatory tools to manage capital flow will become more problematic when value is transmitted through new instruments, new channels, and new providers that are not (or poorly) regulated entities. As a result, crypto users are looking for better ways to access various financial markets through brokers, like Plus500.
What makes this situation a risk?
Government regulators and policymakers have a hard time navigating the risks involved in this ever evolving sector, where many of its activities are unregulated. The IMF believes that these risks have come to stay in some countries as they have become more systematic in their Crypto operations.
It is true that the $2.5 trillion market capitalization indicates significant economic value of associated technological innovations such as the Blockchain. There is a high chance that it might also reflect froth in an environment of extended cryptocurrency valuations.
Quoting the IMF: "identifying, monitoring and management of crypto-related risks continues to defy regulators and firms." The Washington-based monetary fund also added that in third world economies, for instance, 'cryptoization' threatened to replace domestic currency and circumvent exchange restrictions as well as capital account monitoring measures.
The fund believes that such risks emphasize the need for comprehensive international standards that will fully address risks to the financial system from crypto assets, their related platforms and their associated transactions while allowing for an enabling environment for useful crypto assets, products, and services.
How does it hit developing countries, exactly?
The IMF moves that crypto's cross-border and cross-sector remits present hindrances to the efficacy of national policies and approaches. The body emphatically puts it thus: "countries are taking very different strategies, and existing laws and regulations may not allow for national approaches that comprehensively covers all elements of these assets".
More importantly, many crypto service platforms, like eToro, carry out their activities across borders making the task of enforcement and supervision more difficult. Regulatory procedures that are uncoordinated may likely yield destabilizing capital flows.
Looking beyond the risks
According to the International Monetary Fund, crypto assets will likely yield systematic financial stability in some countries as policy makers fight to manage the risks. It went further to acknowledge that Crypto assets were vehemently restructuring the financial system it was trying to protect.
The IMF believes that Crypto assets and associated products and services have thrived greatly in recent times. Also, cryptos seem to be cementing the linkage with itself and the regulated financial system.
According to the International Monetary Fund, there is a dire need for a global, restructured, regulatory framework that provides an even playing ground along the risk spectrum. It went further to say that crypto service platforms that provide critical functions should be granted authorization and licensed accordingly.
BWCEvent aspires to share balanced and credible details on cryptocurrency, finance, trading, and stocks. Yet, we refrain from giving financial suggestions, urging users to engage in personal research and meticulous verification.