What's Wrong With the "Dog Coins"? Shiba Inu Slides, Dogecoin Follows
---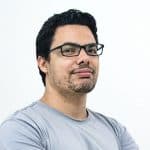 Shiba Inu(CRYPTO: SHIB) is having a bad day. The crypto coin with a dog theme, which was the rising star in October, has fallen 21.0% in the last 24 hours. It currently trades at .0047 US cents.
Dogecoin, which was initially labeled Shiba Inu crypto, is also in the red zone in the last 24 hours. Unlike Shiba Inu, it is only down to about 2.5%, according to data released by CoinMarketCap.
Shiba Inu, which came to being in August 2020 and earned its verification on the Ethereum Blockchain, nicknamed itself the "The Dogecoin Killer" on its web platform. This looked to be so last month.
In October, Shiba Inu didn't act as a Dogecoin killer but outperformed it with a boost of 552%. Dogecoin, on the other hand, gained 40%.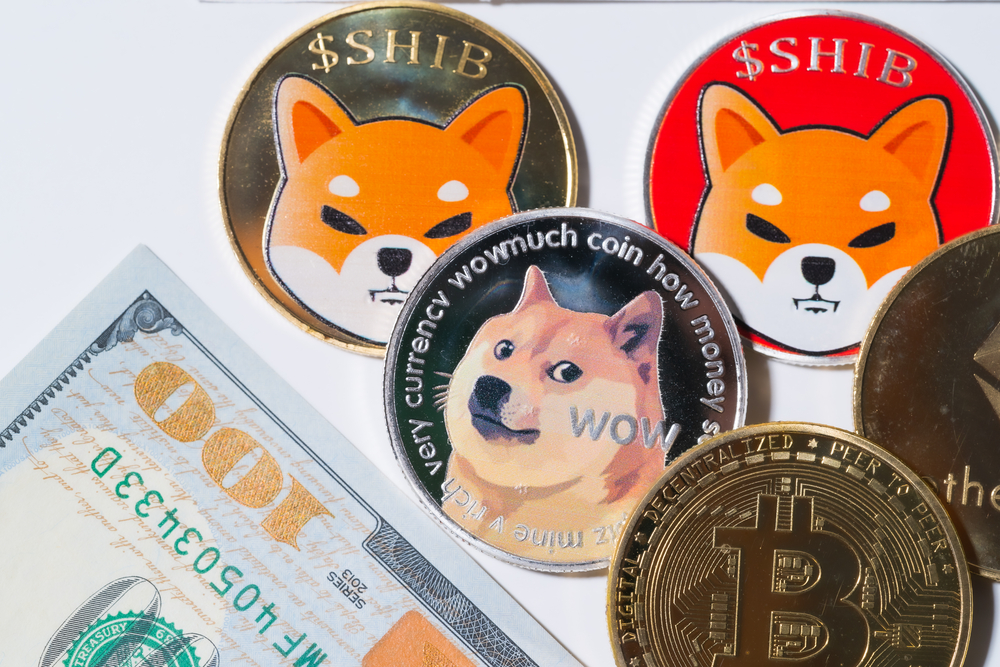 What's causing Shiba Inu sell off?
The crypto price crash of Shiba Inu seems to be due to fears that a crypto whale is planning to sell off part of its billion dollars worth of crypto tokens.
Investors could be triggered to sell their tokens due to the emergence of the news, saying crypto whales move their tokens into another wallet.
The co-founder of blockchain analytics firm Elliptic said (reported by Bloomberg)
"It looks like there were four transactions out of that account yesterday [Tuesday], each sending $695 million of SHIB to a different account – so a total of $2.78 billion. Whoever it is purchased the SHIB on Uniswap about a year ago, for not very much.
So why is it so hard to track who owns and is moving some US$2.8 billion (AU$3.7 billion) worth of Shiba Inu tokens around in a day?"
Aron Brown, a crypto investor writing for Bloomberg, also stated his opinion on this
"Legitimate crypto is fully transparent about transactions, code, and other matters — but is usually opaque about matching transactions to individuals. This is the opposite of the banking system, which is opaque about everything except personal identification."
Speculation among the retail investors is also likely the cause of the downtrend of the self-proclaimed, Dogecoin killer.
In another report by Motley Fool, Josh Gilbert, who happens to be an analyst at eToro, has this to say
"As these crypto assets have limited use cases, we often see investors not wanting to hold them for the long term, but instead move capital into more significant investments with robust use cases such as Bitcoin (CRYPTO: BTC) or Ethereum (CRYPTO: ETH)."
He added that "Although Shiba Inu and Dogecoin have grown in popularity and still have some use cases, they lack the long-term benefits that other crypto assets offer."
What led to the recent increase in value of the dog coins
Gilbert said the recent increase in value of these two coins could be attributed to their communities.
"Although both Dogecoin and Shiba Inu have some use cases and utility, the main reason for their growth comes down to the number of consumers trading these crypto assets. It's the power of the people, and we are seeing this drive the performance of these crypto assets. For example, Shiba Inu has over 1.7 million followers on Twitter, and Dogecoin has around 2.4 million."
Gilbert also added that "you also have influencers with large followings that attract even more trading volume. The biggest of them all would be billionaire Elon Musk, with his Shiba Inu puppy and his vocal support of Dogecoin."
Gilbert also added that juicy offers often drive crypto retailers.
To cap this up regarding the frenzied atmosphere on the dog coins, here is a cautionary note from Aron Brown
"Legitimate crypto has a solid underlying economic case; its value does not depend heavily on who holds how much of it. But for crypto with no underlying economics – whose value is determined only by speculation – concentrated ownership suggests a rigged game."
BWCEvent aspires to share balanced and credible details on cryptocurrency, finance, trading, and stocks. Yet, we refrain from giving financial suggestions, urging users to engage in personal research and meticulous verification.