What Is Driving the Price of Bitcoin?
---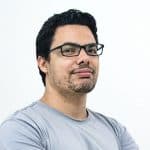 The last few weeks have seen the price of Bitcoin rise from just under $50,000 to just over $63,000. The crypto is currently priced at $57, 245 and seems to be moving upwards. The question begs, "What is driving the growth of Bitcoin?" Turns out there is more than one reason.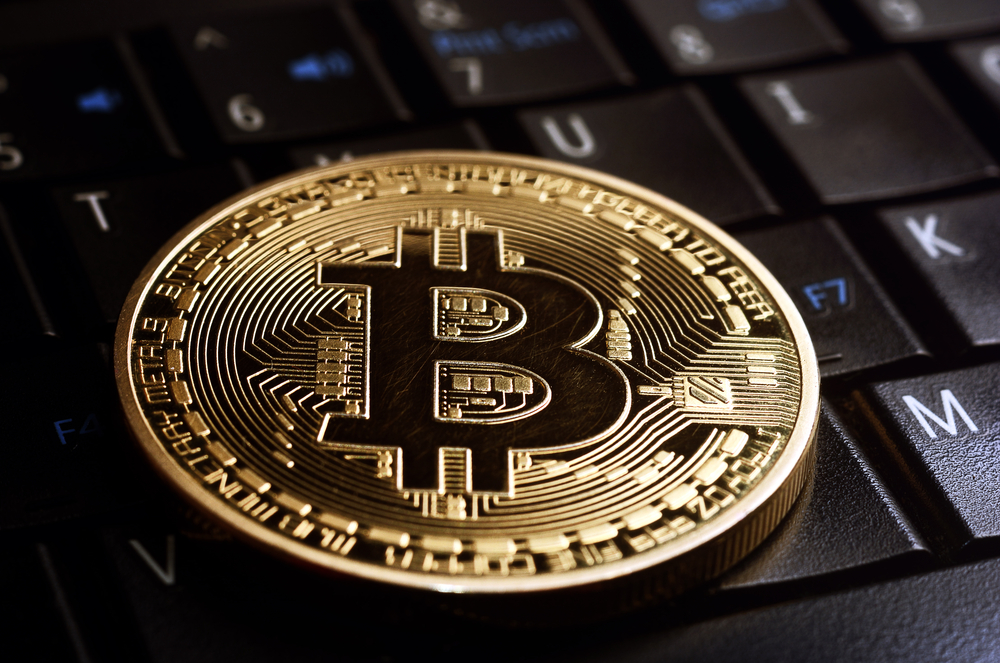 Past Price Resistance
Since its inception in 2009, Bitcoin has seen wild gyrations in price. Prior to the present day, the last peak was close to $14,000 during June 2019. At this price, the crypto experienced resistance and failed to breakthrough.
If it had broken through that level of price resistance in 2019, it would more than likely have triggered a bull market. Regrettably for Bitcoin bulls, rather than continue its upward spiral, it dropped down to nearly $3,800.
Four months later, the crypto retested this resistance point only to reverse once again. It was not until early November that Bitcoin broke the $14,000 barrier and kept rising.
In theory, at least, Bitcoin has no resistance point. Many crypto investors were bullish that Bitcoin would retest the price at least, and perhaps even push past it, which it has.
Bitcoin is a Safe-Haven Asset
A primary reason for the rise in Bitcoin prices is the ever-increasing inflation of the United States dollar. On average, inflation is about two percent per annum. However, recent stimulus spending is poised to drive up inflation, decreasing the purchasing power of the U.S. currency.
To date, the stimulus packages have added approximately $2.4 trillion to the American economy. Many economists are concerned that there may be a decrease in the purchasing power of the dollar, which in turn results in inflation.
As a way to hedge against looming inflation, many have taken shelter in assets that have, in the past, held their value. Typically, assets that people convert dollars into to avoid volatile markets are those that are typically scarce, or less volatile.
Examples of so-called "safe-haven" assets include such commodities as gold and other precious metals as well as stocks in less volatile sectors. More recently, Bitcoin has been added to the list.
Bitcoin's Growing Adoption as a Means of Payment
There is another reason for the appreciation in the price of Bitcoin, it is the growing adoption of it as a means of payment. Recently, PayPal announced that it is preparing to allow users and merchants the right to buy and sell Bitcoin and other cryptocurrencies as a form of payment for goods.
On this news, the price of Bitcoin immediately went up. The PayPal system has approximately 350 million users who now can buy, store, and use Bitcoin. As well as a huge user base, PayPal has over 20 million merchants who can now accept Bitcoin as payment.
There are further implications, other than PayPal. PayPal owns Venmo, an extremely popular payment app with more than 40 million accounts, most of which are active. This makes accessibility to Bitcoin even more significant.
Institutional Investment
There is a rapidly growing narrative of Bitcoin being a safe-haven asset. There is little doubt that the country, and the world, are mired in an economic and social climate where there is an increasing incentive to hold less cash and hedge against intense swings in the market.
There has been a marked increase in the number of companies that are converting cash in their treasuries into Bitcoin. Companies are seeing Bitcoin as a sound store of value. MicroStrategy, a company involved in business analytics, has recently converted $425 million in cash to Bitcoin. Shortly after this event, Square, a payments company, made a $50 million purchase.
BWCEvent aspires to share balanced and credible details on cryptocurrency, finance, trading, and stocks. Yet, we refrain from giving financial suggestions, urging users to engage in personal research and meticulous verification.