What Does The Future Hold For Bitcoin Mining As The Coin Slips below $40,000
---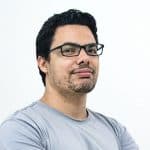 Bitcoin price has fallen by 1.69% to $38,486 in the early hours of Monday, March 14, 2022. Ethereum filled the trend and is now down by 0.76% at $2,657. Bitcoin investors who use plus500 and eToro are worried that this might be the start of a bearish trend on trading volume. But Edu Patel thinks differently.
Edu Patel, the CEO and cofounder of Mudrex says that as a result of the fall in the market value of bitcoin, the global crypto market cap fell by nearly 3% while the trading volume rose to about 17% in the last 24 hours. Bitcoin and Ethereum continued to fluctuate during the weekend and it really isn't looking good. 
Meanwhile, there are experts who believe that – apart from the obvious impact of the Ukraine/Russia crisis – the recent decline of Bitcoin's market value is due to the strict mining regulations now being imposed by several countries.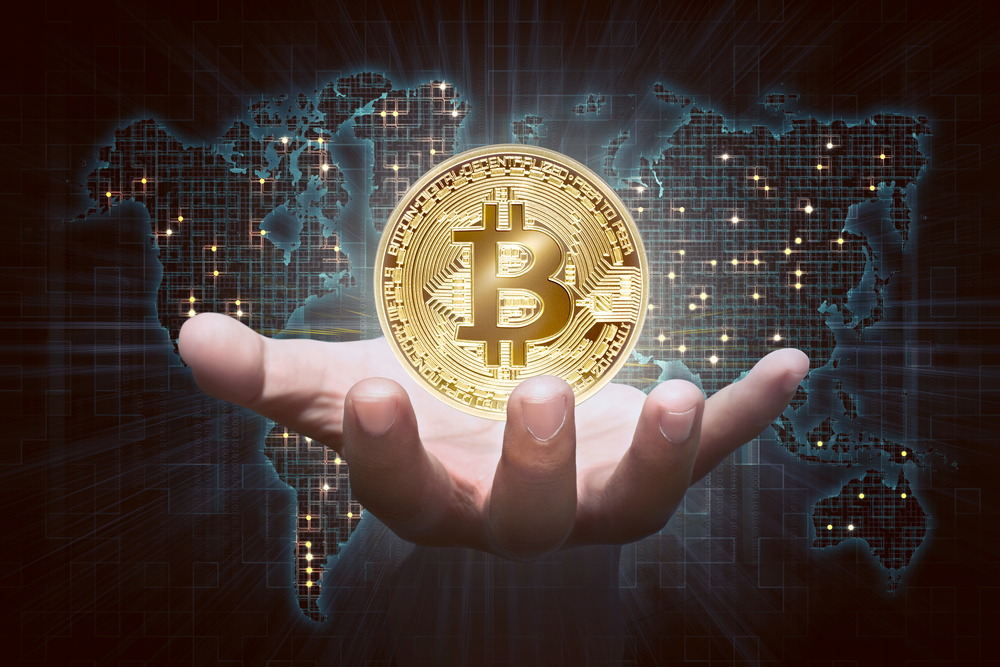 The Start Of Bitcoin Mining Predicaments
Last year, we saw a major ban of Bitcoin mining in China. Consequently, a small army of miners decided to take some action and move their machines and equipment overseas. China moved from being the country with over two-thirds of all bitcoin mining to outrightly exiting the stage. 
These migrating miners had to go to other countries where there are no serious regulations regarding Bitcoin mining. Many moved to the U.S, others to Kazakhstan, Russia, and even Canada. Sadly, they had no idea that the regulations had begun to cook up in their new safe haven as well.
A few weeks ago, Kazakh authorities stated that they intend to increase the taxes of miners significantly. This increase in taxes is especially targeted at miners who are severely damaging the country's energy system, according to Bagat Musin, the country's minister of digital development.
It now seems as though the intrepid miners who have made Kazakhstan their new home after being banished by the Chinese government, might start dusting off their passports, set for a new move.
Speaking at the Senate Agriculture Hearing into cryptocurrencies in February, Sandra Ro, the CEO of the Global Blockchain Business Council, made emphatic remarks on the future of Bitcoin and its mining operations.
She addressed the climate concerns related to Bitcoin mining saying that the shift of mining to the U.S and Canada is more of an opportunity than a setback. She went further to urge members of Congress to encourage crypto-mining firms to set up in an environment with global oversight, to champion the increase in renewables for the industry.
"Against this chaotic backdrop, it is worth asking where bitcoin mining is headed?" Said Sandra Ro.
The Future Of Bitcoin Mining
Some serious questions have been raised concerning the longevity of the mining industry. Sometimes, it doesn't make any sense that all these controversies exist over Bitcoin mining when over 90% of Bitcoin has already been mined. With the next Bitcoin halving coming up in 2024, won't Bitcoin have to appreciate in value continually for mining to remain profitable?
The short answer is yes. Miners are actually banking on the continual appreciation of bitcoin to gain from their operations.
In decades to come, the purchasing power of bitcoin may be so strong, that the payout for subsidies and transaction fees will be enough to compel miners to maintain the ledger and mine blocks even in the absence of new bitcoins.
Risk Disclaimer
BWCEvent aspires to share balanced and credible details on cryptocurrency, finance, trading, and stocks. Yet, we refrain from giving financial suggestions, urging users to engage in personal research and meticulous verification.