Whale Holdings in Bitcoin Attained All-Time High in 2021 Despite Fear of Inflation
---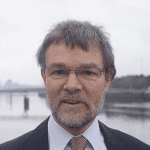 With the trend of Bitcoin and the attitude of investors, it looks as if Bitcoin is used as an investment against the rising price of goods and services- inflation. The Bitcoin whales aren't making things better as they continue to buy, increasing the price as panic can no longer be contained. This bolsters the case for investing in stores of value assets, Coinbase reports.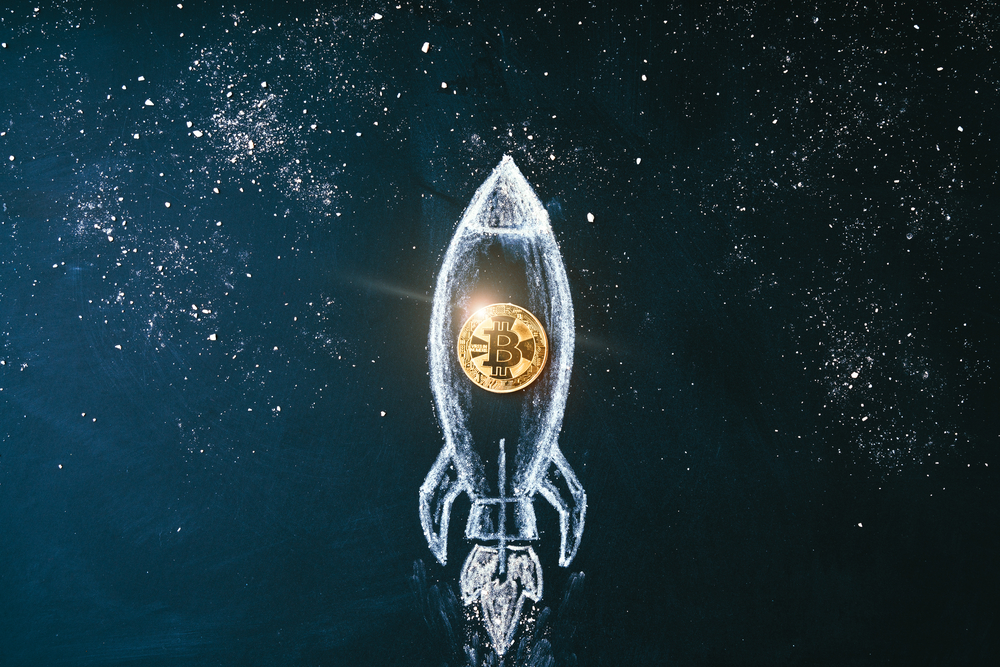 Holdings record
A report from a blockchain data platform-chainalysis states that as of last week, large investors holding 1,000 BTC and above bought another 142 000 Bitcoin. This single act has taken the grand total of BTC to 200, 000 said chainalysis. The report published by the platform stated that
"It is a confirmation of the view that Bitcoin is seen as a digital gold, or perhaps institutions are just making a longer-term trade on the Bitcoin price."
Chainalysis also iterated that for Bitcoin to beat the competition posed by ethereum, it needs to expand its reach into DeFi, Web3, and other crypto subsectors. Here is what was said
"Bitcoin usage has not reached the sophistication of Ethereum or other Layer 1 assets. A decentralized way of wrapping Bitcoin is needed to unlock the use of Bitcoin as high-quality capital in DeFi. If Bitcoin can be used as capital in Web 3.0, then it will have a future as both a scarce, fungible asset and as a useful asset in the more creative side of crypto."
Status of decade-high breakeven rate
The U.S decade breakeven rate, which shows how the market predicts long-term price pressure, recently increased to a record 10years high of 2.64%. This was in a statement released by the Federal Bank of St. Louis. Also, in October, Bitcoin added almost 40% leading to an all-time high of $66,975.
Bitcoin to be used as an Inflation hedge
Analysts at JPMorgan have interpreted the impressive growth of Bitcoin as being used as an inflation hedge due to Bitcoin mining reward halving. Every four years, this program code has been observed to lessen the pace of the supply chain by halve. Thus, putting the cryptocurrency monetary policy at opposite ends to the federal reserve years of money printing.
Bitcoin ETFs
Analysts at JPMorgan also noted that there has been a recent switch from gold to Bitcoin ETFs and that banks expect this bullish trend to remain for the rest of 2021. A sign of this is Pro shares Bitcoin futures-focused ETF, the fastest to attain $1 billion in two trading seasons.
What Whale Holdings Indicate
The increase in the growth of whale holdings has indicated that there is a strong backing. This was the opposite of what happened before the May crash. Before the May crash, a decline in large holding led to the reduction of Bitcoin momentum, which led to the crash at the beginning of the first quarter. The cryptocurrency being traded on Binance was last seen switching hands at $62,935. 92.
Risk Disclaimer
BWCEvent aspires to share balanced and credible details on cryptocurrency, finance, trading, and stocks. Yet, we refrain from giving financial suggestions, urging users to engage in personal research and meticulous verification.