Wall Street Reacts Positively to Good News
---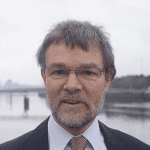 Shares in healthcare companies rallied, and Brent crude recently broke through the $30 mark for the first time since the middle of April. The S&P 500 rose by 0.9 percent, and the Nasdaq Composite was up 1.1 percent. The healthcare sector performance was boosted after Pfizer announced the commencement of human testing for a potential coronavirus vaccine. Regeneron Pharmaceuticals also announced that an experimental treatment might be ready later this year.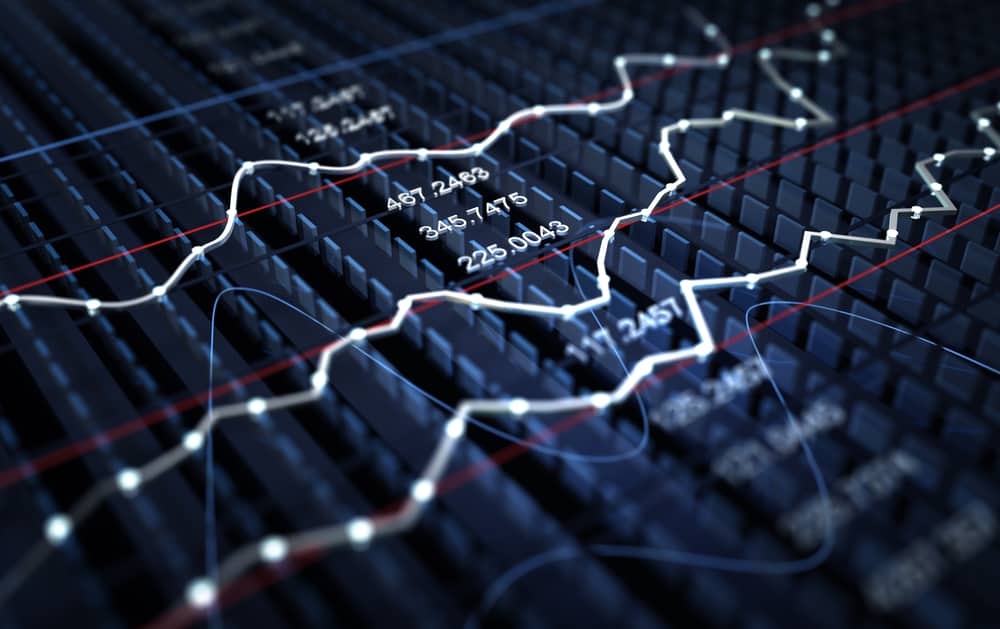 Lockdown Easing Helping Markets
With caution as the watchword, market reopening has helped to buoy investor confidence. This week has seen lockdown easing in Spain, Italy, Austria, and India. These measures have allowed some businesses to reopen. Denmark has opened schools, and in the United States, more states are beginning the difficult job of restarting their economies. California will allow some retail operations to reopen, albeit, with some social distancing restrictions.
In anticipation that planned exits from lockdown will increase the demand for crude oil, prices are beginning to rebound. Brent is up almost 14 percent, settling at $30.97 per barrel. At this time last month, Brent was trading at less than $16 per barrel. West Texas Intermediate saw a sharp rise as well, up by 20.4 percent. U.S. markers have experienced five straight days of price gains. The price is nearly twice that of a week ago.
Although the market is still very vulnerable, one thing is clear. The demand bottom has been reached, and this is manifesting in rising oil prices. Available data on traffic congestion is showing that U.S. car and truck traffic is slowly rebounding from previous lows.
Although oil consumption is up, it still has a long way to go to hit levels seen at the beginning of the year. To add to the concern that prices may slip back is the fact that storage capacity continues to fill. Although there is a potential downside, many participants in the market believe the worst may be over. Brent contracts for summer delivery have strengthened relative to contracts for yearend delivery.
European and Asian Equities Are Upbeat as Well
European indexes are all up. The Stoxx 600 is up 2.2 percent, London's FTSE as well as the Dax gained 1.7 and 2.5 percent, respectively.
Elsewhere in Europe, Italian bonds and the euro sold off after the constitutional court in Germany called on the ECB (European Central Bank) to justify its bond-buying program. Although the bank's purchase of public sector debt was found to be legal, the court requested the bank to review whether the program was proportionate in the pursuit of its objective.
The euro fell upwards of 0.7 percent against the U.S. dollar. The common European currency sank to its lowest level in a week, although it has recovered somewhat.
Asian equities have made modest gains. Although markets in Japan, South Korea, and China were closed on Wednesday for a public holiday, the benchmark Hang Seng index in Hong Kong closed up over one percent while the S&P/ASX in Australia rose 1.6 percent.
BWCEvent aspires to share balanced and credible details on cryptocurrency, finance, trading, and stocks. Yet, we refrain from giving financial suggestions, urging users to engage in personal research and meticulous verification.