Visa Moves to Allow Payment Settlements Through Cryptocurrency Blockchains
---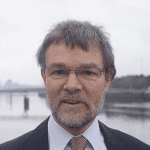 One of the biggest issues that crypto has faced while moving into the mainstream is adaptation. Despite how technologically promising coins like Bitcoin and Ethereum are, there is hesitance from corporations to start taking advantage of them.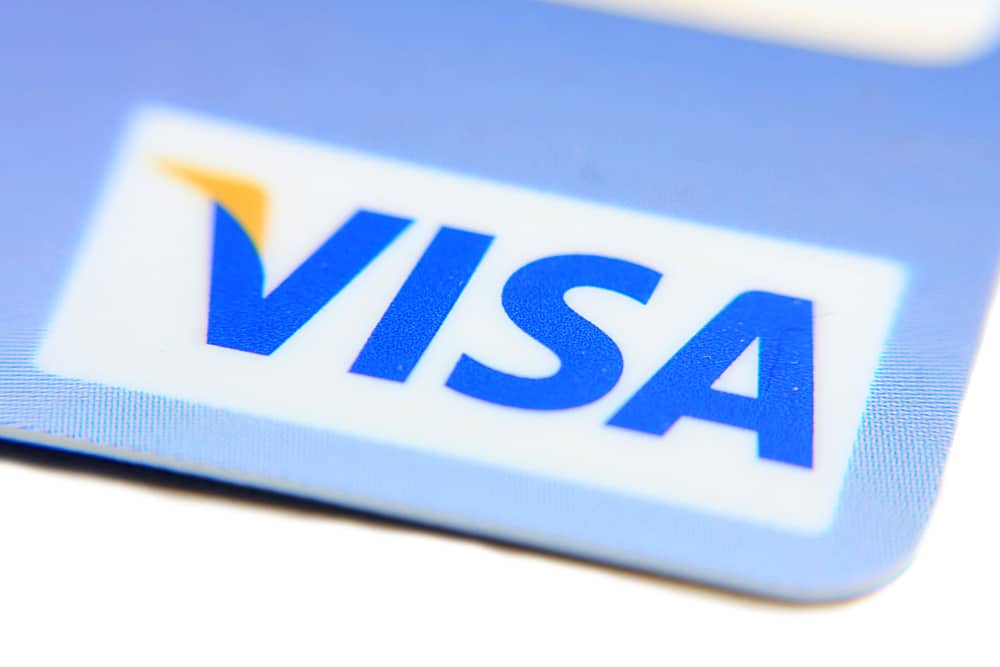 We've begun to see a shift in that stance, starting with Elon Musk and TESLA moving some of the company's holdings into Bitcoin instead of USD.
While that was a good start, the news that Visa is to begin allowing payment settlements through blockchains is even more impactful.
So impactful, in fact, that Ethereum, the blockchain handling these payments, has hit its all time high as a result.
While the Ethereum blockchain is facilitating this move by Visa, it's not actually the Ethereum coin that's going to be used.
Instead, Visa is taking things slowly by allowing payments to be made via USDC.
USDC is a United States dollar stable coin. It's a cryptocurrency that gets its value directly from and is therefore backed by the dollar.
This isn't an overly unusual thing for the crypto world. There are coins that get value from gold and silver, as well. Rather than retaining value purely based on the market, these coins use physical resources as a basis for trading, making them more familiar to investors and traders who are new to cryptocurrency.
USDC to be Used to Settle Visa Payments
While the news that Visa is opening the doors to USDC is fantastic, it's not quite the same as if the company began to accept one of the bigger cryptocurrencies.
However, the main focus of this turn of events shouldn't be the coin being used, the blockchain being used, or anything in between.
At the end of the day, the most important thing about this event is that it's happening. Visa, one of the largest financial technology facilitators in the world, is allowing crypto to be used through its systems.
This could arguably be the first step in bringing cryptocurrency into everyday life. If Visa allows crypto to move through it, who's to say that the company can't start letting its card readers accept it?
The future of cryptocurrency as a whole is very promising, especially with this news breaking. We're moving into what very well could be an economic golden age, and it's thanks to efforts like these.
Ethereum Hits ATH Thanks to Visa News
Ethereum has had a bumpy 2021. It came into the year at under $1,000 and held that value until a little into March.
Despite the volatility, it managed to pull itself up to around $1,700 and had sat at that number until this Visa news broke.
Given that investing in USDC wouldn't do anything to its value, opportunistic investors began to flood into ETH, pushing it well past $2,000 and helping it achieve its new ATH.
While this is all well and good, there's now an argument to be had on whether or not Ethereum is overvalued right now. In the future, $2,000 would be cheap for one Ethereum, but for now, it's possible that the market has gotten a bit inflated.
The same can be said for crypto as a whole. It's ludicrously green across the board with a number of coins hitting ATH from recent news, including XRP, which finally, albeit briefly, broke $1.
If you're looking to enter the market, now isn't the best time. Rather, wait and see how the current situation plays out before you invest.