Ukraine's New Law On Cryptocurrency
---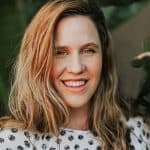 Ukraine has made the news in the last couple of weeks since their invasion by the Russian military. The country which received serious crypto donations from other countries showing their support, decided to put some legal framework in place for crypto activities.
The country's Parliament has formally passed a bill for the regulation and legalization of cryptocurrency activities since mid-February this year. It was only on Wednesday that President Volodymyr Zelenskyy signed the bill into law.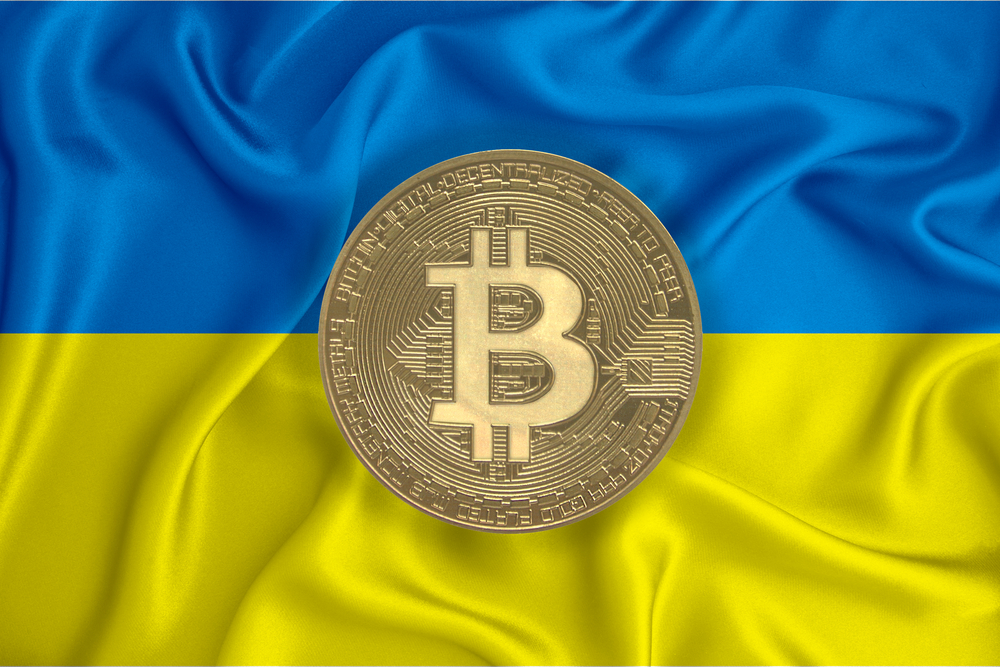 What Does This New Crypto Law Mean For The Country?
Well, according to Coindesk, the new law will henceforth, determine the legal status, ownership, classification and regulators of virtual assets. In addition, this law also establishes registration requirements for cryptocurrency service providers like eToro and Plus500.
The spokesperson of Ukraine's ministry of digital resources told newsmen that from now on, both local and international cryptocurrencies exchanges will operate legally and banks will now be able to open accounts for crypto companies. This will come off as a good development of the Virtual asset market in the country.
What Does This New Crypto Law Entail?
The cryptocurrency markets in war-torn Ukraine, will now – as a result of this new law – be regulated by its National Securities and Stock Markets Commission.
The new law entails that the regulators will now have powers to determine the policies governing virtual assets, which include NFTs, digital currencies and others. The regulators will also have the power to determine the policies regarding issuing of licenses to businesses that operate with cryptocurrencies in one form or another and also act as a financial watchdog.
Ukraine has a reputation as one of the most active users of digital currencies. This has propelled early discussion on legalizing digital assets but what actually made them swing to action is the recent activities of the Russian military in Ukrainian territories.
Since the war began, the government of Ukraine has received more than $100,000 in donations in the form of digital currencies, since the onset of the attack.
Reports from Techcrunch, an American online newspaper, say that with the new crypto law in place for Ukraine, the country's initial crypto exchange platform, Kuna, will no longer be saddled with heavy responsibility like old times. The exchange will no longer be limited to helping the country spend the donations directly with crypto-friendly suppliers but help convert the digital currencies to fiat currencies that are heavily needed by the country.
Techcrunch also added that Ukraine has previously partnered with FTX exchange to convert their cryptocurrency donations to fiat. This converted fiat currency will then be deposited at the National Bank of Ukraine.
It is however interesting to note, that an earlier law to legalize cryptocurrencies was passed by the Ukraine Parliament back in September, but was ruled out by President Zelenskyy who claimed that the country cannot afford to set up a new regulatory body.
What Other Country Has Legalized Cryptocurrency?
The most relevant – and probably the only other – country that has legalized digital currencies and has fully adopted it has a legal tender, is El Salvador. El Salvador made Bitcoin their legal tender in September 2021 but has since suffered great challenges originating from this decision.
Issues like technical difficulties and identity fraud, along with conflicts between the decentralized nature of Bitcoin and an iron-fisted government, have weighed on the progress of the nation's overall financial situation. Perhaps these setbacks are only temporary.
BWCEvent aspires to share balanced and credible details on cryptocurrency, finance, trading, and stocks. Yet, we refrain from giving financial suggestions, urging users to engage in personal research and meticulous verification.