Top Predictions For The Crypto World In 2022.
---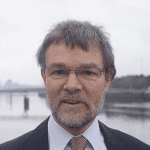 The year 2021 has been a quite volatile one for the cryptocurrency market, setting off with top prices that led many currencies to their all-time highs over the spring before crashing heavily in may, only to attempt recovery in the summer. One of the cryptocurrencies with the most noticeable rollercoaster price action is Bitcoin.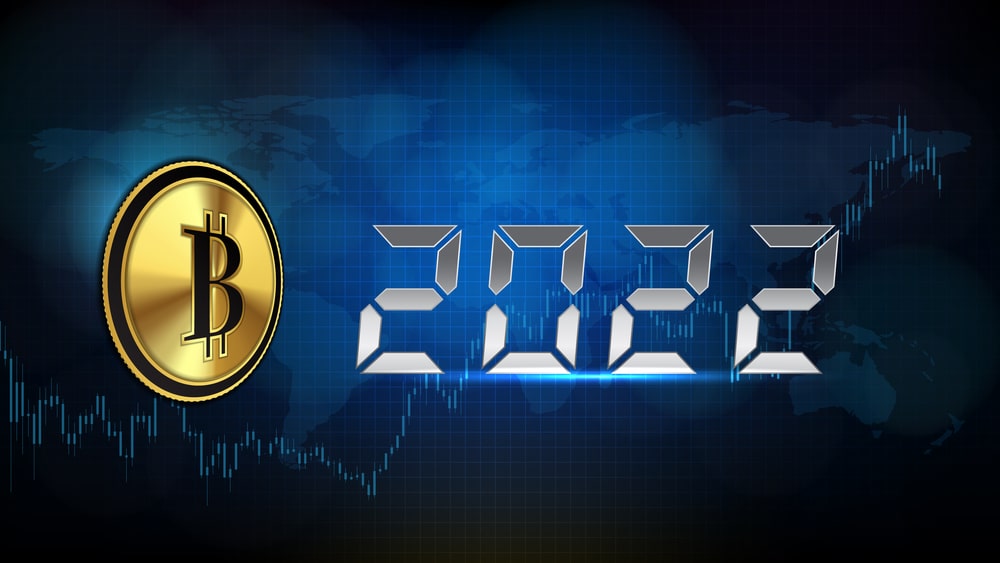 The famous cryptocurrency rose to a new high in November but took a bearish turn in December, shattering expectations of its continual gain-making trajectory.
While Decentralized Finance (DeFi) came into the scene during 2020, it gained a lot of ground in 2021 due to new apps and services allowing Crypto users to earn and borrow, using their coins. In the same vein, NFTs (Non-fungible tokens) broke into the scene with great profile digital art sales through online markets and the conventional Autioning method.
The high volatility nature of crypto assets makes the predictions of the prices of digital currencies difficult. However there are factors and trends that will most certainly affect the adoption of crypto coins and tokens, this will then drive the direction of prices.
The following are five key initiatives that may likely dominate the cryptocurrency market in 2022.
Web3 decentralization Of the internet
The next generation of internet applications will run on blockchain technology and web3 is the ecosystem tipped to accomplish this. The first generation of the internet focused greatly on static content and the second generation is currently being dominated by large operators such as product marketers, firms, and corporate organizations that leverage their users' personal data for tailored advertising.
Web3 promises to return the control of personal data to the individual, using decentralized applications and will reward users with cryptocurrency tokens just like digital trading platform eToro.
Accumulating these cryptocurrency tokens will give the holder access to participate in Decentralized Autonomous Organizations. Web3 will be readily available to anyone in the world with access to an internet connection.
Adoption of blockchain technology by financial services
DeFi, as mentioned earlier, is one of the first and foremost decentralized applications to set the pace as blockchain now meets the need of processing financial transactions. More payment provider companies in developing countries are shifting their remittance services to blockchain technology, a trend that is set to be more rampant in 2022.
The NFTs tokenizations
NFTs collectibles, became a sizzling topic of discussion this year, with digital artwork collections like Bored Ape Yacht Club, selling at very high prices. Some of the popular NFTs collections are adding new and exclusive features through airdrop and extra token sales, enabling users to enhance their artwork and develop the community around them.
With the prices of NFTs shooting up in the secondary resale market, more investors who use plus500 for crypto trading, are now keeping an eye on it and look to capitalize in coming years for the future gains in 2022.
Furthermore, there seems to be more potential for NFTs in the area of tokenizing real-world assets such as physical artworks and real estate, for purchase, sales and use as collateral in obtaining loans.
Multiple blockchain scaling
The widespread adoption of NFTs will be driven by multiple blockchain scaling. A lot of blockchains operating today are independent and geared towards addressing specific network uses.
Cross-chains functionality will enable users to transfer crypto-assets across chains. There are several blockchain interoperability projects which will help bring this to pass in the future. These projects are working to find a way for different chains to communicate.