The Crypto Bill: What It's All About
---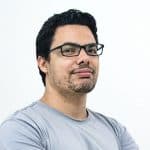 Misinformation has been the order of the day since word came out that the government intends to introduce a new crypto bill. This misinformation has led to a lot of panic selling but things seem to have cooled down now.
However, many crypto traders who use plus500 and etoro in India, are worried about the future as regards their financial investments in crypto. 
Sundara Rajan a correspondent for coinswitch.com, in an interview gave valuable insights on the realities of the situation in India and how the bill affects the crypto market and exchange in India and eventually, the rest of the world.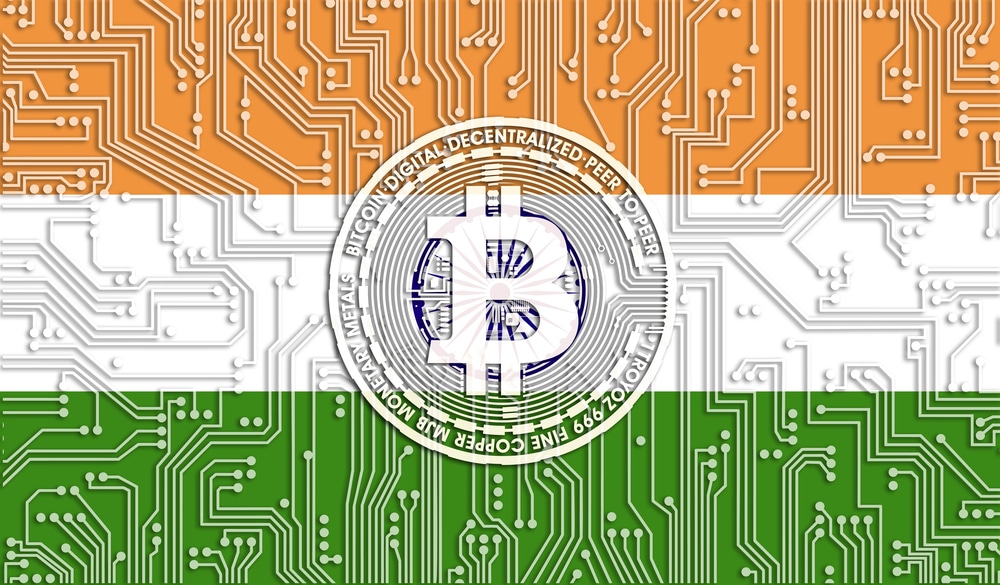 The Crypto ban scare
The biggest and probably, scariest question on the minds of crypto investors is, "will India ban crypto?"
Well, Rajan says that India does not intend to ban cryptocurrency entirely. He went on to elaborate on the recent developments and official statements that have been released both publicly and internally amongst stakeholders.
He began by stating that the government of India is mainly concerned with the misuse and a sensitive nature of the crypto world, and Authorities intend to find better and more efficient ways to regulate the crypto market to avoid catastrophic situations that will be detrimental to the Nation's economy. Rajan went further to clarify some issues on crypto taxation.
Crypto taxation concerns
Rajan tried to clarify key questions on taxation in India. He started by referring to a recent statement made by Revenue Secretary Tarun Bajaj where he mentioned how people should be paying taxes on capital gains based on their cryptocurrency profits. The verdict from this statement means that, since the government is ready to put taxes on gains from cryptocurrency, they must therefore be authorizing the buying and selling of these digital currencies.
The truth is, we don't really know much about the cryptocurrency bill apart from what is written in the main headline. It is only common that people make assumptions on public issues where there are not enough details. These assumptions lead to a lot of panic. To make things more lucid, Rajan emphatically states that no one knows about the content of this proposed crypto bill.
"Everything is still a part of speculation," he added. Many crypto investors in India have lost a good amount of money, due to the crash of the Indian crypto exchange market, following the panic sales from unverified news. He also said that people should halt speculations, until proper verified information is put forward.
Benefits of the proposed bill
Rajan believes that this proposed crypto bill will bring a certain kind of development to the financial industry. The regulation intent of the bill is a somewhat positive development that will help prevent issues of money laundering.
Many believe that crypto is the breeding ground for fraud and money laundering. It is this fear of whether crypto will lead to the rise of money laundering cases, that has made the government propose this bill.
Rajan dismissed this fear by saying: money laundering has taken place through various channels in the world and it continues to date. One cannot shut down a financial asset class simply because it can be misused.
Now, crypto investors in India are worried about the next action to take concerning their investment portfolios. Rajan insists that everyone should stop making buying or selling decisions based on half-baked news about the crypto market. Once the bill is out, people can carry on with their investments and trades.
BWCEvent aspires to share balanced and credible details on cryptocurrency, finance, trading, and stocks. Yet, we refrain from giving financial suggestions, urging users to engage in personal research and meticulous verification.