Terra's Luna Foundation Buys $100 Million Worth of Bitcoin; Edges Closer to Tesla Bitcoin Stash
---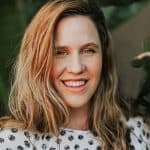 Three days ago, on April 10th, Luna Foundation Guard acquired 4,130 Bitcoins. Earlier today, Wednesday, April 13th, it topped up its wallet with 2,508 Bitcoins. This recent transaction puts Luna's Bitcoin Stash at a total of 42,406 BTC, accumulated over a series of 68 inward transactions.
The recent purchase undoubtedly puts the Luna Foundation Guard among a league of the biggest Bitcoin whales in the world today.
What really is Terra's Luna Foundation and why is it acquiring so many Bitcoins? How does Tesla's BTC stash fit into Terra's play? Which other major players are determining the fate of our beloved Bitcoin?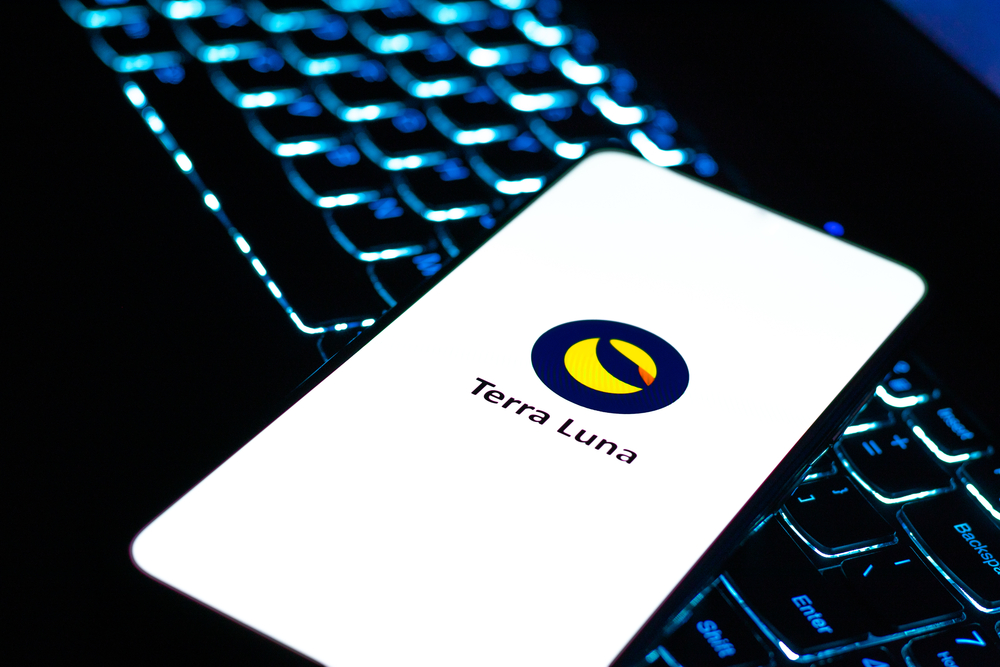 A brief about Terra's Luna Foundation Guard
The Luna Foundation Guard is a non-profit organization established in Singapore. Its primary goal is to provide economic security to open-source software development for blockchain applications and software that can strengthen the decentralized economy. Its focus is chiefly to enhance the Terra Ecosystem by strengthening its stablecoin, TerraUSD (UST) to serve as a primary means of exchange within the ecosystem.
The foundation is offering grants to support the research and development of new blockchain technologies, fund open-source infrastructure around the world, and foster community growth within the Terra Ecosystem.
Why acquire so many Bitcoins?
Last month, the founding member and director of the Luna Foundation Guard, Do Kwon, announced that the foundation will be acquiring $10 billion worth of Bitcoin as a reserve to back its UST stablecoin. After the acquisition today, the reserve is worth $1.79 billion; quite a journey to the 10-billion-dollar goal.
While several stablecoins exist in the crypto space, not many are backed by Bitcoin. Some are backed by gold (e.g. Tether Gold) while others are backed by fiat currencies (e.g. USDT). Having a stablecoin backed by Bitcoin may be a solid way for investors to avoid the gnawing pains of the high-rising inflation in the United States and around the world. One of Mexico's top billionaires recommended buying Bitcoin to "save your skin" from the record-high inflation rate reported in the CPI report of Q1.
Tesla's stash is a matter of relevance
One of the primary reasons that Tesla holds nearly $2 billion worth of Bitcoin in its corporate treasury is to hedge against the declining purchasing power of the US Dollar. Also, the company and its CEO, Elon Musk, believe that Bitcoin is the future of currency and may someday become the world's reserve currency, a role that the USD has solidly occupied since the Second World War.
After Tesla acquired its heavy Bitcoin stash in 2021, Simon Peters, cryptoasset analyst at eToro wrote in a comment that the "move by Tesla to invest in bitcoin and start accepting it as payment for its own products really moved the needle."
But there is more.
Some analysts considered Tesla's acquisition as a publicity stunt while others argue that it is a sound brand management strategy. Whatever the case may be, it sure improves the EV giant's relevance in the disruptive innovation landscape that Elon Musk has been known for.
Luna and other Bitcoin whales sit on the future of decentralized economics
Even though the Luna Foundation Guard is edging really close to the size of Tesla's Bitcoin wallet, there are bigger players that hold considerably more of the cryptocurrency godfather.
MicroStrategy, an American business intelligence provider holds a whopping 125,000 BTC stash. This huge reserve of Bitcoin is stored and hidden in an inaccessible wallet, allegedly serving as a hedge against high-rising inflation.
Block.one, another whale, holds a 140,000 BTC stash. Block.one is a blockchain software company dedicated to the EOS security protocol that secures and encrypts blockchain transactions.
As Luna joins the Bitcoin whales game, the world wonders what the fate of the cryptocurrency would be. Is it traveling the same path as gold, merely serving as a hedge against inflation and backing more volatile assets and currencies?
BWCEvent aspires to share balanced and credible details on cryptocurrency, finance, trading, and stocks. Yet, we refrain from giving financial suggestions, urging users to engage in personal research and meticulous verification.