Terra and Solana Hit All-Time Highs as Last Week's Attack Takes No Toll on The Market.
---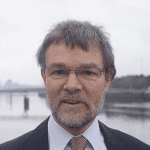 The prices for Solana and Terra SOL and LUNA tokens have gotten to an all-time high as the capitalization for the two cryptos reached $2 trillion since May.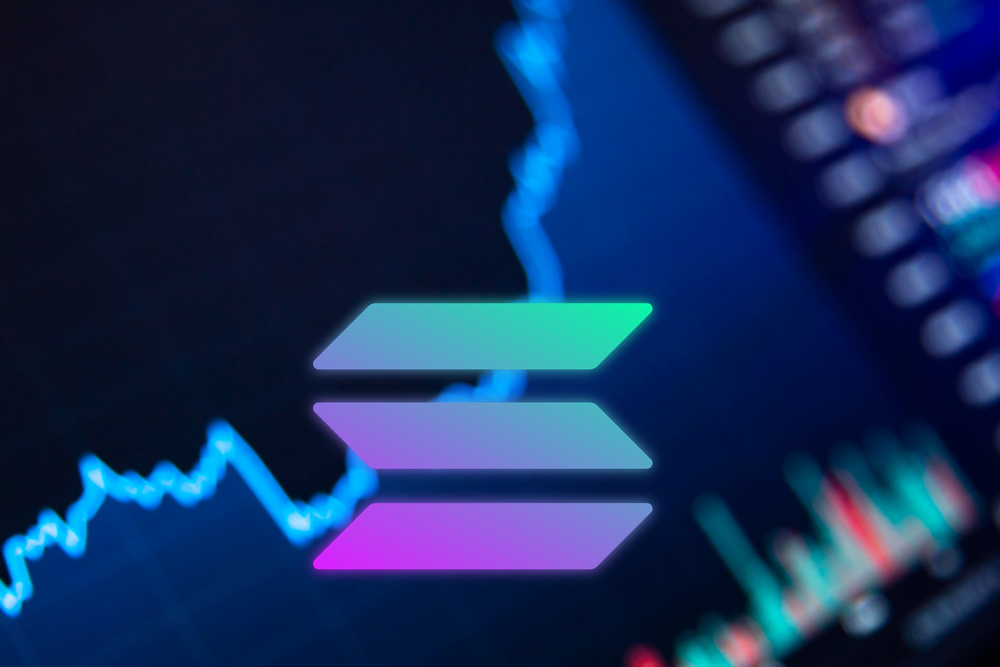 The price increase is significant since the token prices represent two projects built for the decentralized finance sectors DeFi – indicating that investors were confident about the industry despite security risks in the DeFi hack last week.
Solana is a token backed by Sam Bankman-Fried, the founder of crypto exchange FTX and from data from the FTX and TradingView, it backed a record high price of $69.
While Terra is owned by an algorithmic balancing system that helps stablecoins maintain their pegs to stable currencies, it reached an all-time high of $22.22 on Monday. Messari showed this data.
Both Terra and LUNA are layer one alternatives to Ethereum, the blockchain for ether; ether is the second-biggest cryptocurrency by market cap.
Commenting on the rise, analysts suggest that the increasing demand for high scalability of coins has made crypto more mainstream and has made investors bet more on Ethereum's impending migration from a proof-of-work PoW blockchain to a Proof-of-Stake PoS.
Adam James at OKEx Insights, who is also a senior analyst, stated, "The NFT-driven mania presented in the Ethereum space is starting to spill over into its layer 1 competitors. Because the alternative layer 1 [protocols] haven't all onead pieces of positive development news at the exact same time, it stands to reason that speculation is the primary drushing funds into less-fleshed-out blockchain ecosystems."
Hacks would not affect scalability.
As of the time of filing this report, ether was changing at $3,266.39. This was increased by 2.09% on crypto exchange platforms like Binance and Coinbase; this was opposed to SOL's gain of 27%. This rise will attract more natives and possibly see a further and continuous rise in these values.
Another analyst Denis Vinnokourov opined that even if the hacks were not good for business, he insisted that natives have proven that to be resilient since they shrugged off the hacks sooner than anticipated.
Denis Vinnokourov, head of research at Synergia Capital, said this increase could not be timelier since the cross-chain communication indicates Solana's aggressive push. "The need for [a] scalable network is needed right now, as opposed to years away as is the case for Ethereum given it's much needed undergoing a transition to PoS," Vinokourov said.
As for the rally for LUNA's price, it can be attributed to the Columbus-5 network upgrade. This upgrade is set to be live in a few weeks. Users can have collateral for their Anchor protocol, a lending and saving platform in Terra's ecosystem.
Commenting on the upgrade, Justin Barlow, a research analyst said; "will make … all swap fees go to Luna stakers, instead of being burned like they were in the past, numerous apps on Terra are also slated to be released after the Columbus-5 launch, so we'll see a huge influx of new projects going live on the network. As each project goes live, Terra stakers will receive airdrops of the token in-kind for their staking efforts,"
BWCEvent aspires to share balanced and credible details on cryptocurrency, finance, trading, and stocks. Yet, we refrain from giving financial suggestions, urging users to engage in personal research and meticulous verification.