Good Days Ahead for NASDAQ and Tech Stocks
---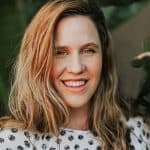 This last week has proven to be quite a wild ride for tech stocks of all categories, as well as the NASDAQ.
While the latter has seen its greatest jump since November of last year, tech has rebound after losing a tremendous amount of value at the beginning of 2021.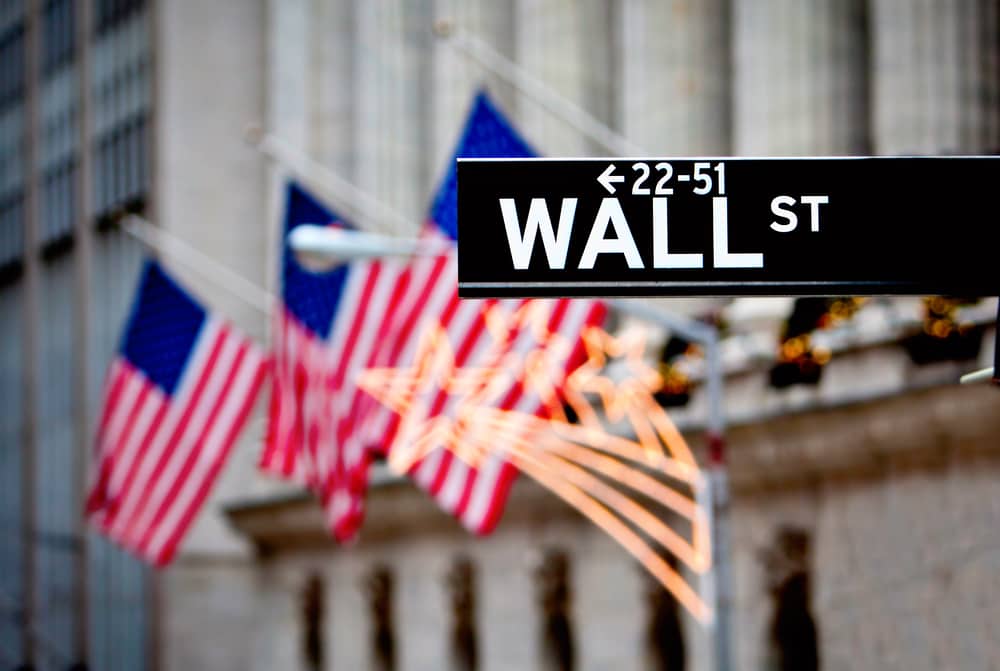 It's difficult to say what has triggered either of these events to occur, as is typically the case with any market movements that have happened these last two years. However, economists speculate that this is simply a natural sign that the United States is moving out of the recession caused by the 2020 pandemic.
This sentiment is backed up by the Treasury Secretary, who recently gave an interview with MSNBC in which she stated she expected the jobs market to make a full recovery by 2022.
The NASDAQ Jumps by 3.7%
The NASDAQ gained 3.7% on what was its best day since November of 2020. This is a surprising turn of events for NASDAQ as there has been a shift towards the Dow has been indicative of investors souring sentiment on technology.
As tech stocks continued to plummet this year, the Dow saw all-time highs as investors pulled out of technology companies and invested in assets and shares believed to be more critically sound.
With the NASDAQ jump, we have also seen a rally behind many tech stocks, resulting in a significant number of gains for an industry that was being hammered on Wall Street.
Tech Strikes Back in a Big Way
Leading the rebound of tech stocks is Tesla, which jumped almost 20% amidst the tech bull run. Tesla has been a favorite of technology investors for a while, but this recent spike has allowed the stock to pair its recent year-to-date loss numbers after it plummeted along with the rest of technology moving into 2021.
The impact of tech stocks making a comeback has been felt far beyond Tesla and the NASDAQ, though, as it has signaled the beginning of a bull run for many of the world's leading cryptocurrencies.
Tech Stock Signals Crypto Bull Run
It all started with Bitcoin, which jumped over 5%, allowing it to once again reach over $50,000.
As is often the case with cryptocurrency, this sudden Bitcoin spike brought the rest of crypto with it, the most notable of which was Ethereum.
Ethereum saw a rally that allowed it to gain almost 20% in the span of three days, jumping from the mid $1200s upwards towards $1600.
XRP has also seen gains; as a result, jumping from $.37 to $.40.
All of these gains, however, may be short-lived as the steam runs out on Bitcoin. Ethereum and XRP have already begun receding towards lower numbers, while Bitcoin is slowing down significantly.
That being said, this run has resulted in some serious price correction in the cryptocurrency world.
It has allowed Bitcoin to cement its position as a $50,000 asset after many believed it would fall back down to $30,000. It has also allowed Ethereum to correct itself after being massively undervalued coming into March of 2021.
As for XRP, it's impossible to say what these recent developments meanwhile, the SEC lawsuit is still ongoing.
If the result of that case is positive for Ripple, it is likely we see it go on a bull run far greater than what we witnessed this week, but it's far too early to speculate.
BWCEvent aspires to share balanced and credible details on cryptocurrency, finance, trading, and stocks. Yet, we refrain from giving financial suggestions, urging users to engage in personal research and meticulous verification.