Report Casts Doubt on a Coronavirus Vaccine Candidate
---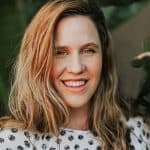 Stocks in the United States closed the day lower on Tuesday, slowing down and reversing the trend of previous days, this after a report cast doubt on the validity of Moderna's coronavirus vaccine candidate. Willem Sels, a marketing strategist at HSBC Private Banking, said, "With a lack of clarity in the market, a credible headline is bound to lead to sharp swings."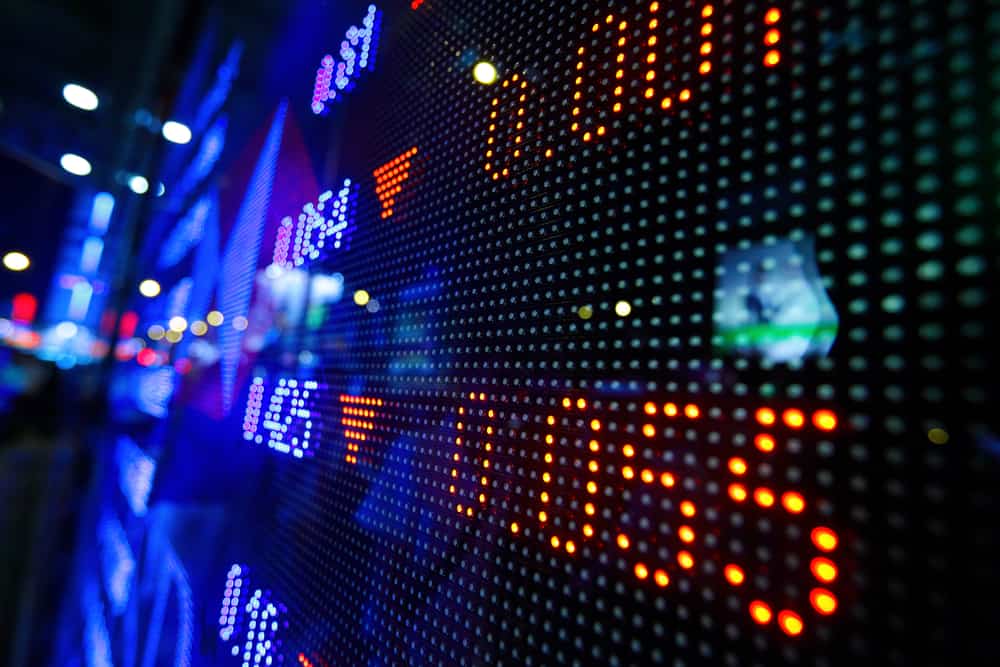 How Did the Markets Perform?
During the session, the Dow fell over 390 points to close 1.6 percent down, closing at 24,206.86. The S&P 500 lost almost 31 points, or 1.1 percent, closing at 2,922.94. The Nasdaq composite declined nearly 50 points, closing 0.5 percent down at 9,185.10. Although the S&P 500 closed lower on the day, it has recovered over 30 percent off its March 23rd low.
What Were the Market Drivers?
The broader market experienced losses following Monday's rally. Investors took into account the potential economic fallout of COVID-19 and the many challenges associated with reopening the economy.
In part, a report from Boston Globe Media's STAT service cast doubt on Moderna's vaccine candidate. Preliminary reports from the previous day helped to lead a rally in the broader market. Mike Bailey, research director at FBB Capital Partners, said there is concern with the recovery. Bailey went on to say, "Where investors are baking in a straight line, we would like to see a margin of error."
On top of concern over a potential coronavirus vaccine, investors also digested testimony on Capitol Hill from Treasury Secretary Mnuchin and Fed Chairman Jerome Powell, both of whom were grilled by the Senate Banking Committee. The committee wanted to know why the Congressional approved $2 trillion economic relief package remains unspent.
The objective of the aid package is to provide much-needed assistance to small businesses and individuals who have been affected by the protocols that were put into place in an effort to combat the pandemic. Federal chairman Powell agreed that, as a society, everything that can be done to provide relief to those affected, should be done.
Comments by the President
Also of concern to traders were comments late Monday from President Trump. The President threatened to permanently cut U.S. funding to the WHO, a move that may undercut global health. The President accused the World Health Organization of cooperating with China in an effort to dampen down the magnitude of the virus outbreak in the initial stages. Market analysts see this threat as a sign of increased tensions between the U.S. and China, the world's two largest economies.
Also on Tuesday, the President signed an executive order making hundreds of regulations impeding economic recovery, permanent.
GDP to Fall
On top of this, the Congressional Budget Office said it was projecting a fall in GDP of 38 percent during the second quarter. This projection is roughly in line with the thinking of Wall Street. The office also said the federal budget deficit was expected to hit $2.1 trillion for fiscal year 2020.
There was further bad news coming from the construction sector. New home construction fell by 30 percent in April, the lowest level since 2015. The good news is, building permits were issued at a higher than expected rate.