NBA's Klay Thompson bets on Bitcoin Despite 'Death cross'.
---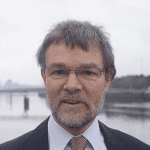 The faith in the crypto world has widened further. First it was NFL players buying cryptocurrency, now it is NBA players who are taking part of their salaries in Bitcoin along with new crypto investors who are venturing into the market for the first time with platforms like eToro and plus500. A slam dunk for Bitcoin?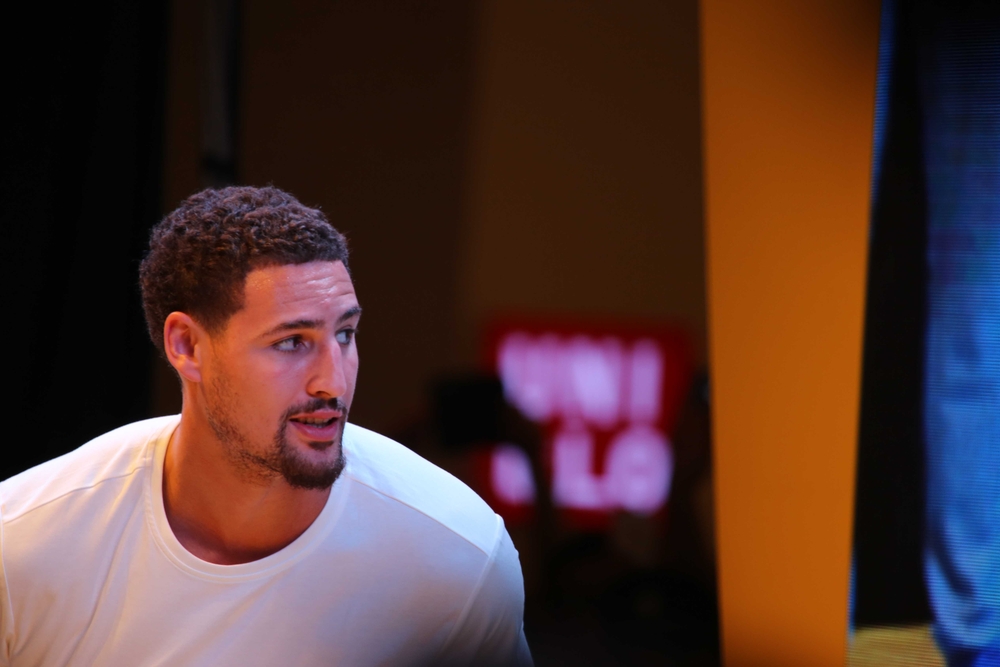 Perhaps not, as the 'death cross' hits hard on the largest cryptocurrency in the world in the late hours of Tuesday 11th January 2022.
"Death cross is the measure that shows up whenever the average price of an asset over the last 50 days drops below that of it's 200-day moving range, an indication of an impending downward trend."
Although the death cross phenomenon hasn't occurred yet for bitcoin, experts are saying that the charts show all indications for it this week. With all these negative indications, one would wonder if this is the right time for Klay Thompson to get involved?
Is this the right time for Klay Thompson?
Klay Thompson made headlines this week returning to the basketball courts for the first time in over 950 days due to an anterior cruciate ligament injury. Interestingly, that is not the only headline he was making this week.
Klay Thompson and his teammate Andre Iguadola made a big announcement. They both have decided to take their next salary in Bitcoin. In addition to that, the duo also stated that they will be making a donation of about $1 million in Bitcoin to fans.
Thompson went on to tweet about how he believes that bitcoin is the future. The duo have even partnered with Cashapp in order to enable the ease of receiving their salaries in Bitcoin and making the donations.
Experts who dug deep into this recent happenings with the NBA stars, think that it is becoming too unpredictable to make proclamations on Bitcoin becoming the future due to its current downward trend and with the impending death cross.
Bitcoin's reality: facing 'death cross'
After managing to avoid forming the death cross for another day, bitcoin rose by about 2.6% to $43,813 on Tuesday morning. Before yesterday, the coin recorded only 3 up days since the beginning of the year.
Head of OTC options trading at Kraken, Juthica Chou, said on Bloomberg's broadcast that the history is mixed when it comes to the death cross.
She went on by saying that the change in Bitcoin's price action has been affected heavily by some macro backdrops but the situation seems to be healthy within the last 24 hours. In her words: "I think the fundamentals are still really strong."
What to expect following the 'death cross'
The indicator ought to be bearish but Bitcoin's track record around death cross formations remains quite unclear.
The death cross formed in June last year and the other which formed in March 2020 posed no impediment to gains as they turned higher to form a golden cross after a few months. But a death cross formed on the 19th of November 2019 saw the coin trading lower after one month.
Craig W. Johnson, chief market technician at Piper Sandler and Company, says that whenever a death cross has occurred in the broader market indexes, most of the bad news had already been priced in.
In his words; "I think time could be a bigger risk to Bitcoin than price at this point."
BWCEvent aspires to share balanced and credible details on cryptocurrency, finance, trading, and stocks. Yet, we refrain from giving financial suggestions, urging users to engage in personal research and meticulous verification.