More Long-term Investors Buy Bitcoin Dips
---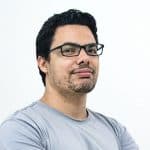 As the new year proceeds, a lot of investors are seeking to buy bitcoin in huge amounts. They are hoping that the 'drop' that occurred in December which saw the cryptocurrency drop to almost $40,000 was only a festive blip.
Experts are saying that this is a more stable mode of investment and there is no doubt about bitcoin rising in the future. Some industry indicators also point to the stability of this kind of long-term investments as a promising indicator for the unpredictable cryptocurrency.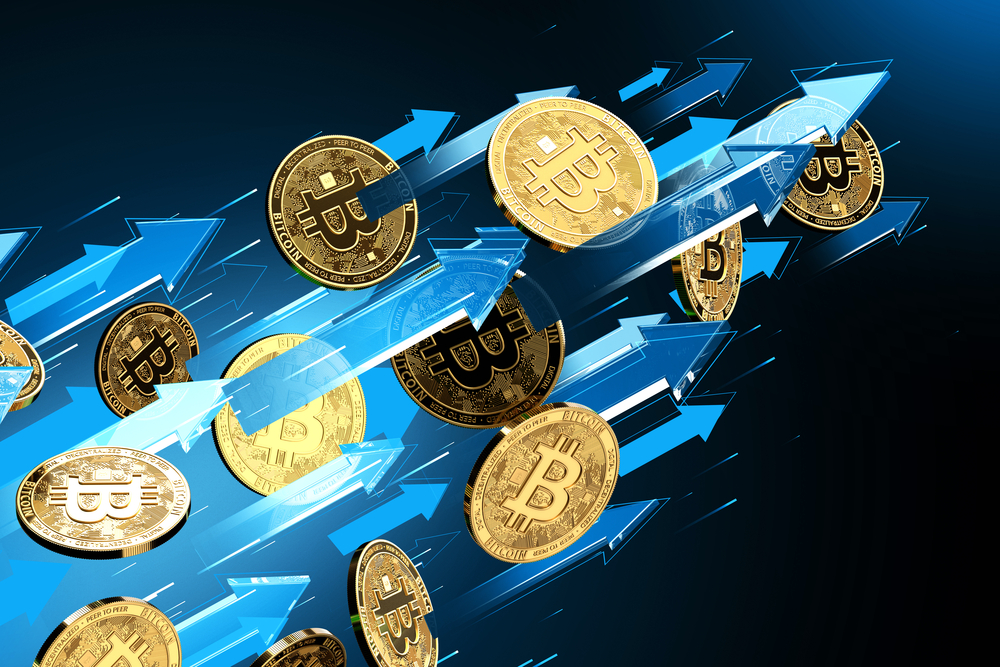 Bitcoin holding
According to Genesis Trading, a digital currency broker company like eToro and plus500, the amount of bitcoin held in wallets without outflow, have been consistently rising.
In addition to that, the amount of bitcoin held in "illiquid" wallets (which only spend less than a quarter of their inflows) is also rising. This implies that the amount of actively traded bitcoin is on the downside.
Noelle Acheson, head of market insights at Genesis Trading, says that it is "pretty staggering" that the amount of bitcoin that hasn't moved in over a year , has been rising since June of 2021.
Many investors began to seek cover in December when the world's largest cryptocurrency started to slump. Bitcoin sank by a massive 20% and almost immediately Ethereum, the second largest cryptocurrency, followed. This slump in price then led to panic selling due to inflation hits, and the hike in interest rates from the U.S federal reserve.
What The Coming Months May Mean Bitcoin
Crypto experts are advising investors to proceed with caution this year as no one has been able to firmly predict bitcoin. Bitcoin's characteristic wild price swings over the last couple of months have shown just how volatile the digital coin can be.
Although Bitcoin and Ethereum both posted gains of about 2.9% and 6.3% respectively, they are both still below their 2021 highs of $69,000 and $4,832 respectively.
Advocates of Bitcoin are saying that the increasing acceptance of the coin in mainstream finance has shored up the sector.
Delphi Digital, a crypto research firm, reported that its recent research shows a shift towards Bitcoin being held for a longer period by investors. It said that this shift illustrates a transference from short-term 'weak hands' to long-term 'strong hands.'
Will Hamilton, head of trading and research at Trovio capital management, says that Coinglass's Bitcoin fear and Greed Index have both wavered between 11 and 30 since the year began. Experts believe that this might be an indication of possible market bottoms and buying opportunities.
Will went further to add that the previous market bottoms in June 2021 and March 2020 respectively correlated to fear and greed scores of 19 and 10. Something similar to this seems to be occurring again in 2022.
Bitcoin's Mining Crackdown
Vincent Liu, a bitcoin miner who earlier moved to China to take advantage of the country's cheap power, says Kazakhstan was formally the powerhouse of bitcoin mining operation because of its stable political environment and electricity.
Since the civil unrest in the country, bitcoin mining operations have lessened and this has also led to a reduction in the availability of bitcoin around the world.
This situation makes up a portion of the uncertainty Will Hamilton described earlier. Liu also states that the civil unrest in the country has subsided and mining operations are returning back to normal.
BWCEvent aspires to share balanced and credible details on cryptocurrency, finance, trading, and stocks. Yet, we refrain from giving financial suggestions, urging users to engage in personal research and meticulous verification.