MicroStrategy Buys More Bitcoin
---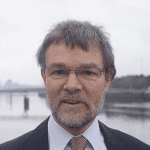 On the 6th of December 2020, MicroStrategy became one of the leading Bitcoin holding companies in the world. The company was worth $783 million in Bitcoin holdings. After 9 months, precisely on the 13th of September 2021, MicroStrategy went on to acquire a massive $242 million worth of Bitcoin, reestablishing its dominance in the institutionalized Bitcoin investment sector.
Barely 2 months after their heaviest purchase in September 2021, they went further to make an even bigger buy on the 30th of November 2021, just when Bitcoin started to fall from its all-time high of $69,000. They hoped to capitalize on the downtrend but didn't know Bitcoin's fall was going to be more severe in the coming weeks.
Early this morning, Thursday 3rd February 2022, MicroStrategy made an announcement that it had purchased more Bitcoin during the month of January. This purchase saw the asset class lose over 16% of its value.
MicroStrategy made this announcement through it's CEO, Micheal Saylor, on his Twitter account. The current standings of MicroStrategy's Bitcoin holdings sits comfortably at 125,051 BTC. And judging from today's prices, this puts MicroStrategy's Bitcoin at $4.8 billion value.
Now, here's the shocker, according to an official form which the United State's Security and Exchange Commission published in the late hours of Wednesday, MicroStrategy purchased exactly 667 BTC between December 30th, 2021 and January 31th, 2022, for an estimated sum of $25million.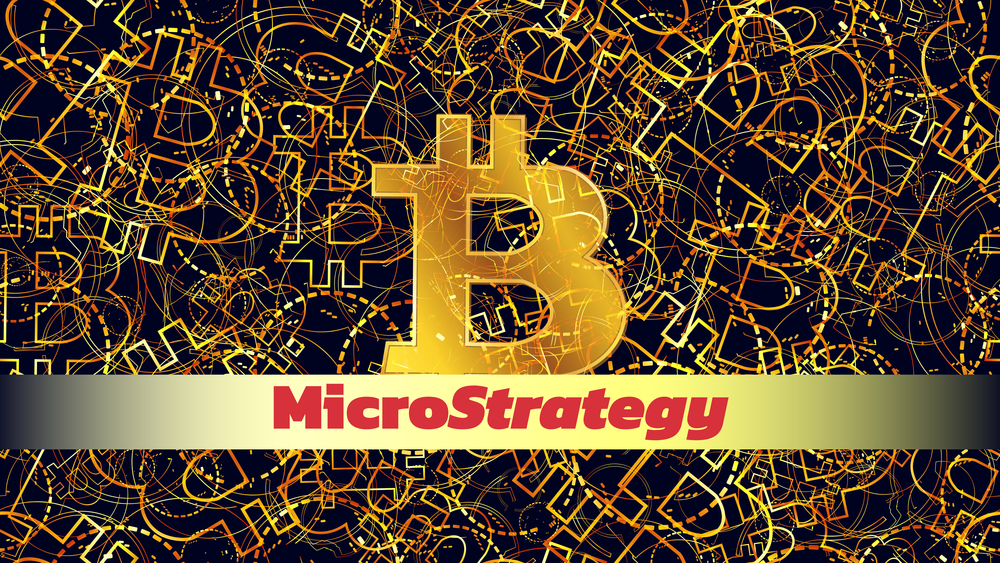 Further Insights On Microstrategy's Recent Purchase
MicroStrategy, due to this recent $25 million worth of Bitcoin purchase, has now gained a total of 667 BTC. Although the recent purchase came at an average price of $37,867 per Bitcoin, the company had to take care of a few fees and expenses which cost them an unknown amount.
Unlike trading platforms such as eToro and plus500 that cannot own bitcoin, this Bitcoin institutionalized company has now purchased a total of 126,051 BTC at an average purchase price estimated to be about $31,200 per Bitcoin. This implies that MicroStrategy has now spent a total of $3.78 billion on its Bitcoin purchase so far. This figure includes fees and other expenses incurred during these purchases.
You may wonder if MicroStrategy is making enough profit, given the huge amounts spent on all of their various purchases. Well, MicroStrategy is currently in profit by 26.84% as the firm has now earned over a billion dollars in unrealized gains on its Bitcoin purchase.
United State's S.E.C Frowns At MicroStrategy's Operations
MicroStrategy's shares plummeted heavily in January of 2022. This is due to the United State's Security and Exchange Commission, rejecting the firm's Bitcoin accounting practices. The Security and Exchange Commission specifically frowned at MicroStrategy's reporting of data related to the purchase of Bitcoin. The commission went on to state that the form was not following Generally Accepted Accounting Principles (GAAP). 
The Exchange Commission argued that MicroStrategy used non-GAAP methods in calculating and analyzing figures for its Bitcoin purchases. The Security Exchange Commission stated in a press release that MicroStrategy is "excluding the impact of share-based compensation expenses and impairment losses and gains from the sale of intangible assets."
MicroStrategy, in its most recent earnings, reportedly posted a net loss of about $90 million in the fourth quarter, missing consensus estimates for a profit of 89 cents a share.
This loss was greatly attributed to the firm's inclusion of impairment losses on its Bitcoin holdings, which amount to $148 million.
BWCEvent aspires to share balanced and credible details on cryptocurrency, finance, trading, and stocks. Yet, we refrain from giving financial suggestions, urging users to engage in personal research and meticulous verification.