Mexico To Adopt Bitcoin As Legal Tender?
---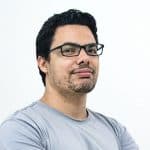 While El Salvador has set the pace by adopting bitcoin as its legal tender a few days ago, a Mexican official has urged that her country follows the Bitcoin path of El Salvador.
A Senator representing Nuevo León State, Indira Kempis, has made public her intentions to push for Bitcoin Adoption in the country, Mexico. When asked what drives this motive, Kempis made it clear in an interview that Mexico's adoption of Bitcoin can potentially drive global financial inclusion in the country.
The ambitious senator has now gone ahead to develop a cryptocurrency bill based on the Bitcoin law of El Salvador. Kempis has now mentioned in an interview with El Salvador via an English publication, that she intends to introduce her proposal to the Mexican Congress this year.
The interview which took place last week saw Kempis vehemently implying the usefulness of the cryptocurrency. She stated that the adoption of Bitcoin presents not just a more global financial inclusion prospect, but also a possibility of increased GDP.
She then went on to elaborate on the sad situation of her country's global financial exclusion thus; "it is clear to me that financial exclusion is one of the public problems that few of us have addressed with feasible alternatives, and that this type of technology is allowing us to generate an alternative allowing more people to be included in the financial system."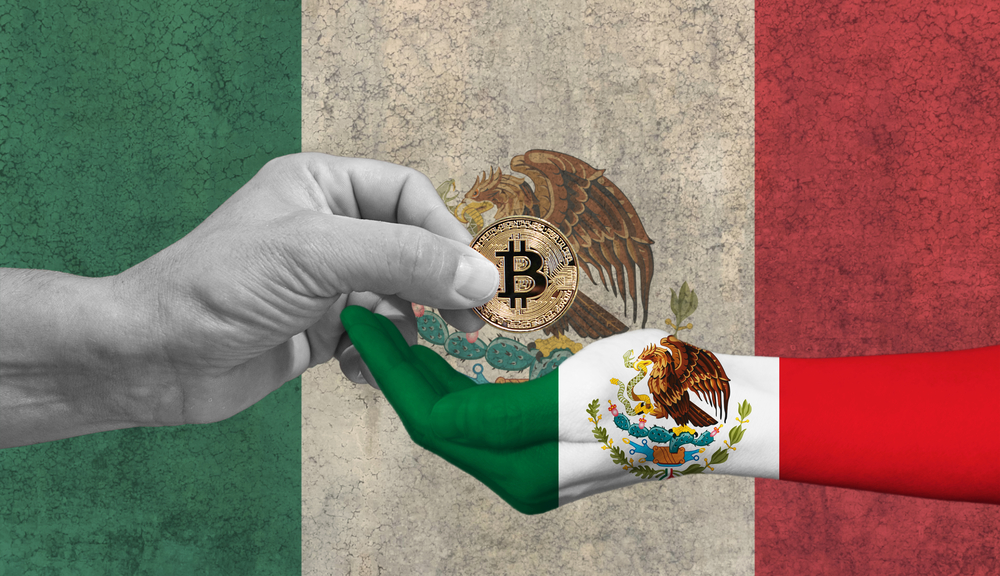 Senator Kempis History With Cryptocurrency
Kempis took office in 2018. Since then, she has been actively promoting the Crypto industry, joining the laser eyes movement in July 2018.
The incisive Senator went further to state that the adoption of Bitcoin is a historic opportunity for countries all over the world to tackle issues like inequality and achieve financial wellness.
"We need to make Bitcoin a legal tender in Mexico because if it is not so, if we do not take the same steps El Salvador has taken, we will be in a very tight final situation." Said Senator Kempis.
She has been involved in cryptocurrency for several years and has dutifully surrounded herself with a community of crypto entrepreneurs, developers and enthusiasts. The senator has now pledged to promote crypto even more now that she is in a very important government position.
The senator finally suggested that El Salvadoran president Nayib Bukele could have started a Bitcoin revolution that could potentially reach all countries of the world. She believes that adopting Bitcoin globally will mean a level playing field for people who are excluded in almost all countries.
Others who share Kempis's Bitcoin idea
It was previously reported in an interview with Coindesk that amongst the people in support of Kempis's Bitcoin ambition is Eduardo Murat. Eduardo Murat, another Mexican Senator, started working quietly on crypto-friendly legislation, shortly after the Salvadoran Assembly passed the Bitcoin law in early July 2021. He went on to give a statement of support to senator Kempis and commended her intuitive proposal to make Bitcoin Mexico's legal tender.
Nonetheless, in October 2021, the president of Mexico, Andrés Manuel López Obrador, declared that the country is very unlikely to follow in El Salvador's footsteps by adopting Bitcoin as a legal tender. He made this notion known via his Twitter account on the 11th of October 2021.
Investors in Mexico who use plus500 and eToro trading bot in trading their cryptocurrencies are rooting for this bitcoin law to pull through in their country. For them, it's a huge added advantage.
BWCEvent aspires to share balanced and credible details on cryptocurrency, finance, trading, and stocks. Yet, we refrain from giving financial suggestions, urging users to engage in personal research and meticulous verification.