Mayor Raises Funds to Give Free Bitcoin to Residents of His City
---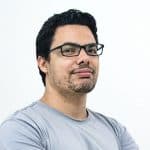 Residents of Cool Valley will forever remember their current mayor if he gets to pull the funds for his proposed gift of $1000 worth of Bitcoin. His idea is for his residents to keep the coins till the value is about $500,000 per coin, so they don't 'regret' selling.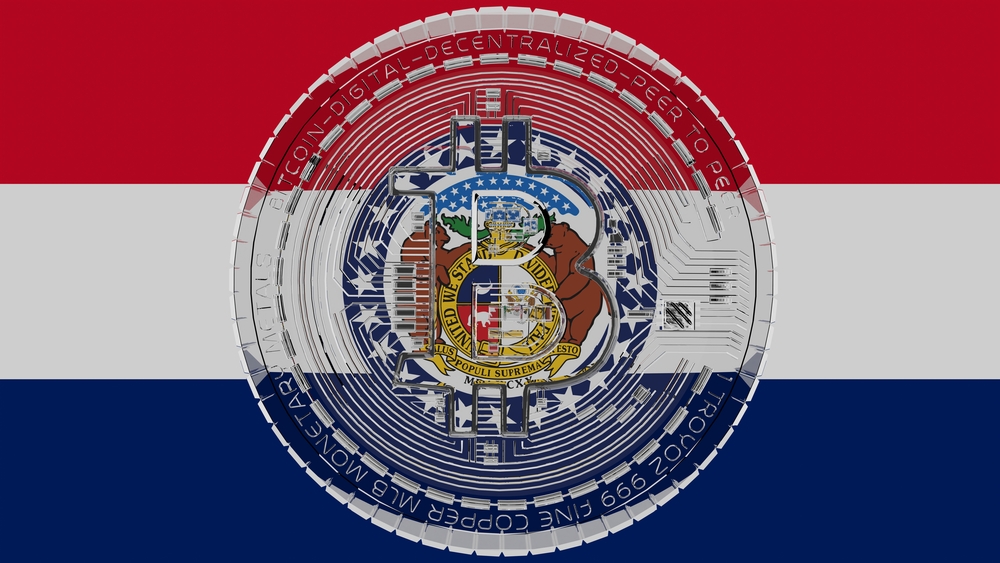 Cool Valley is a small city in Louis County in Missouri and has its population placed at about 1500. Mayor Jayson Steward shared this plan in an interview with KSDK, a station affiliated with NBC.
In his words, "Bitcoin is digital gold. I would like to see every single household in my city receive some level of bitcoin, whether it be $500 or $1,000. I have friends whose lives have been completely changed, like going from working a regular nine to five job to being worth over 80 million dollars in a matter of a few years."
How will Stewart get the funds?
He mentioned that his goal is to make everyone in his vicinity wealthy and that the funds to finance this project will come from unnamed BTC investors. Although he did not give a clear-cut response if the city funds are used to finance the project, he did not fail to mention that he has 'very supportive donors.'
He said: "I have some very supportive donors who have agreed to match any money that I raise to several millions of dollars. I'm trying to get a few government funds as well to go along with that, or potentially some of the relief money that comes in from the Covid relief."
Plans like this could set residents to become millionaires by helping them invest in Bitcoin freely.
Stewart stated that the city does not want residents to sell off their Bitcoin immediately, and to prevent this from happening, he said that there is a plan to restrict access to the Bitcoin until five years later.
"We're putting in place, like, a vesting schedule for Bitcoin. The idea is that maybe you don't touch it for five years before you get full access to it."
Mayor Stewart clarified. "We're working on ideas like that because that's my number one concern. If someone sells their bitcoin to pay their car note, and then when bitcoin is sitting at like $500,000 all these years later, they're going to regret that."
What are Cool Valley residents saying?
Interviews with some Cool Valley residents revealed that many never heard of Bitcoin or cryptocurrency still liked the idea. Here's a comment from Ramona Nickels: "My daughter says she thinks it's the next big thing, the digital currency … With cash, people have bad habits, and they buy things they shouldn't be buying. But with bitcoin, maybe you can give it to your kids. My daughter is going to college next year. I could give Bitcoin to her."
For people like Ramona who haven't heard about bitcoin, Mayor Steward suggested creating free classes on how to use and secure Bitcoin on various platforms like Binance and Coinbase. He plans to begin by the end of 2021.
Speaking about the environmental concerns associated with Bitcoin, Mayor Steward stated that he is willing to take measures to lessen the impact of cryptocurrency on the environment.
"We're giving away bitcoin, and at the same time, we're converting our entire city to solar, like all of the government lights and things like that," he said.
BWCEvent aspires to share balanced and credible details on cryptocurrency, finance, trading, and stocks. Yet, we refrain from giving financial suggestions, urging users to engage in personal research and meticulous verification.