Markets are in Chaos as Tesla Announces Bitcoin Purchasing Options
---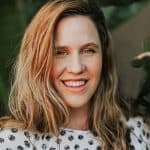 On the 24th of March, 2021, Elon Musk announced that customers could now purchase Tesla cars using Bitcoin. This marks the first notable example of a mainstream company pushing an initiative to incentivize customers to trade with cryptocurrency.
In line with the other instances of Elon Musk tweeting about Bitcoin, this announcement sent the cryptocurrency world into a frenzy, with Bitcoin seeing a sudden sharp increase in value in the hours following.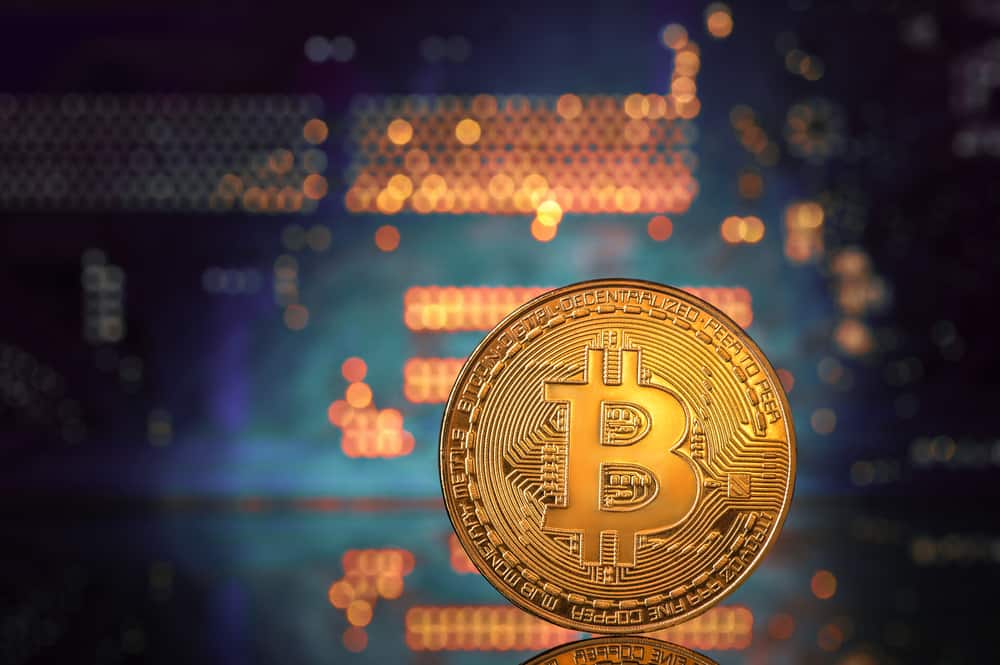 However, that increase was not as significant nor as long-lasting as the other instances of Musk weighing in on the market.
Despite the continued strength of Bitcoin and crypto as a whole, the coin recently hit an all-time two-week low as the price receded, taking the rest of the crypto market with it.
The timing for this is unusual on account of the Tesla announcement as well as a number of promising cryptocurrency projects being unveiled. However, there is one major reason for the price correction that points towards future gains.
Why Bitcoin Just Crashed
Bitcoin's loss of value actually has nothing to do with Tesla nor any other technical area of cryptocurrency. It's actually the result of an announcement from Fidelity.
The company announced that it was launching a Bitcoin to track the Fidelity Bitcoin Index. If the launch is approved and successful, this would mark the first time there has ever been a Bitcoin ETF in the United States.
You might think that this news would increase the value of Bitcoin, but you would be incorrect. In fact, the announcement of a possible Bitcoin ETF in the States resulted in a number of Bitcoin investors pulling their holdings out of the Greyscale Bitcoin Trust.
This trust has been the most notable Bitcoin investing vehicle in the US up to this point. However, it is also known for having unreasonably large fees as it maintains a small monopoly, making it unattractive to investors.
The news about a Fidelity-backed ETF means that there is likely going to be a much cheaper alternative to Greyscale in the near future, so the pullback in the price of Bitcoin is the result of traders moving their funds out of Greyscale in preparation for this more affordable alternative.
Bitcoin Pull-Back Brings Everything with it
As is always the case, the pullback in Bitcoin has resulted in a price drop for crypto across the board. Ethereum, Polkadot, and Uniswap are three notable losers of this recent market movement, with Ethereum losing its ATH momentum and both DOT and UNI losing over 10% in the space of a few hours.
This recent swing has even affected XRP, a coin that has been notoriously disconnected from Bitcoin and was in the midst of a bull run following comments that came out of the recent Ripple-SEC case.
It's red almost unanimously across the board for crypto this week. However, it's likely that this temporary pullback is paving the way for a future bull run once the Fidelity ETF launches and those traders move their money from Greyscale into that.
That being said, this wave of instability and volatility comes at a time when Bitcoin seemed to be finding its feet after it managed to hold onto that $50,000 support level after it hit its ATH.
The damage that this movement does could be catastrophic should further Bitcoin support continue to collapse. As is often the case with crypto, though, all we can really do is wait and see.