Lessons From Beijing's Education Crackdown For Startups
---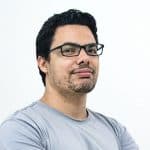 Investors in Beijing, China, are beginning to feel the crackdown in the fallout industry, After-school tutoring. And just before China authorities began cracking down on summer school, several investment firms such as SoftBank had begun putting in billions of dollars in Chinese companies. A lot of these firms were traded in the U.S.
Investors had thought the best strategy was to burn cash to fund exponential growth, ultimately leading to a profit in the future. And for this strategy to work, investors aimed at using the 'winner takes all' strategy. This was the same strategy they had used for other Startups in China, such as Luckin Coffee and Didi, a ride company.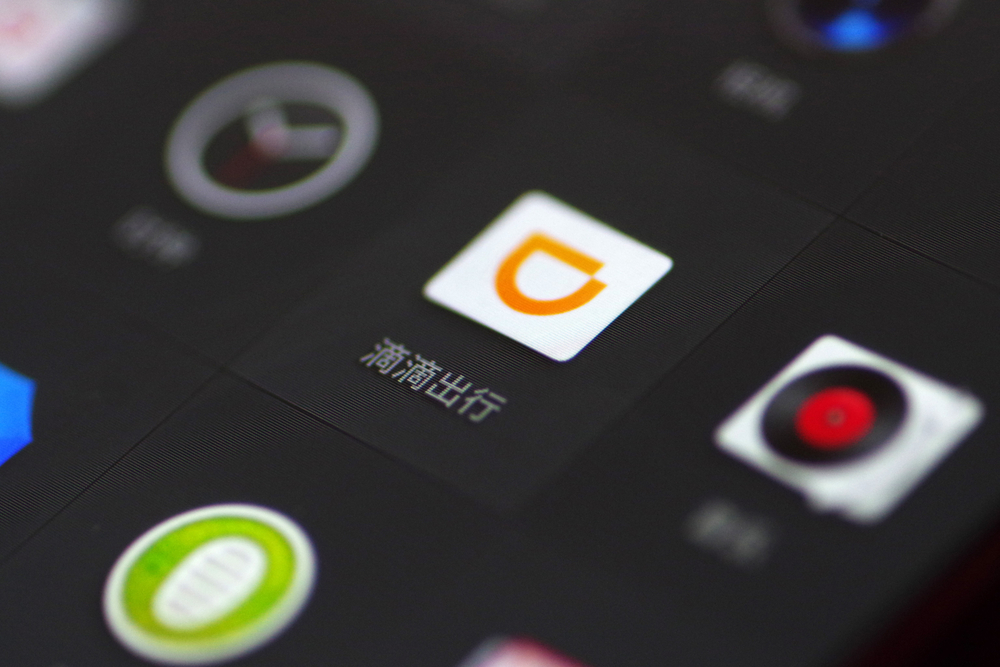 Didi's advertising approach
Didi paid customers to take rides with its app; this approach beat Uber and made Didi dominate 90% of the market; they went on to get more than $4 billion in New York IPO in June.
Soon, Didi was investigated by Chinese authorities, and they ordered that the app be removed from all app stores when it found some security breach; this, of course, affected the growth of Didi.
All these investigations came after Beijing decided to tackle all the monopolistic practices by top niche giants. As soon as it got Didi, the education section was the next target.
After school tutoring crackdown
In trying to promote a harsh measure, the authorities quickly told the tutoring companies from kindergarten to 12th grade to re-register as non-profits. This affected their operations. They reduced their working hours and also were cut out from foreign investments.
As soon as this was effected, the shares of companies like Tal Education, Gaotu Techedu, and several others went down. They all lost more than 75% over the last three months.
Online tutoring was hit badly. One of the leading startups had raised about $2.2 billion from Tencent, Hillhouse Capital, Temasek, and several others; the company was valued at $15.5 billion.
Its competitor Zuoyeband was able to raise $1.6 billion from investors, and the investors included SoftBank.
Commenting on the crackdown, one of the investors blamed it on the need to control the market. "They were hoping to create another Oligopoly like Didi," the Investor pleaded anonymity because of the sensitivity of the matter. He continued, "it turned out that no business could really beat the other before the crackdown."
Increased Spending
Before the crackdown, the after-school tutoring companies had begun to spend big on advertising, trying to get new students to register in their schools. One of the schools, Gaotu, spent more than $7.75 million just in one week for ads. The money it was gathered was spent to create short videos on Kuaishou.
It is reasonable for Crypto platforms such as Binance and Coinbase to invest in Advertising more than Afterschool tutoring companies.
"In China, Kuaishou is a smaller platform than [ByteDance's] Douyin/TikTok, so the total spend on traffic by all of K to 12 education companies would be much more than that," the source said in Mandarin, according to a CNBC translation.
Many experts pointed out that the increased advertising rates were the reason for the authorities putting their eyes on Afterschool tutoring companies. They advised startups to use other factors to push growth instead of marathon-like advertising techniques that could further lead to sanctions and investigations.
BWCEvent aspires to share balanced and credible details on cryptocurrency, finance, trading, and stocks. Yet, we refrain from giving financial suggestions, urging users to engage in personal research and meticulous verification.