JP Morgan Supports Bitcoin Over Real Estate
---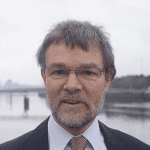 A major US investment bank has revealed it is replacing real estate with cryptocurrency as its preferred alternative asset.
JPMorgan has claimed bitcoin is massively undervalued right now, following a shocking few weeks for the cryptocurrency, with the banking giant saying its fair price is 28 per cent higher than its current level.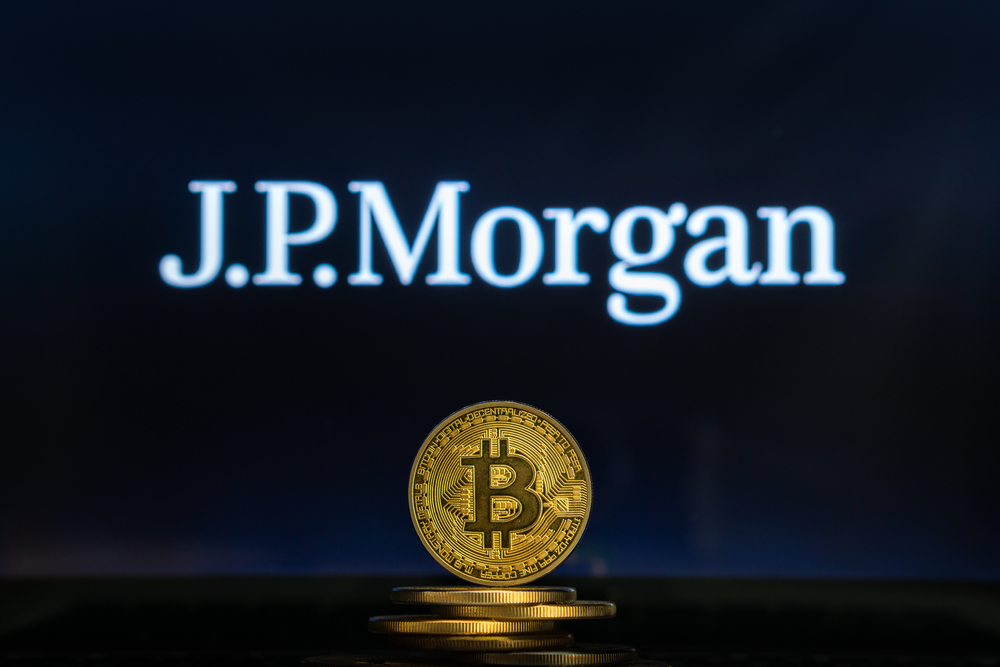 The current bitcoin price is around $US29,537 ($A41,637), but JPMorgan maintains $US38,000 ($A53,572) is a fair price for the cryptocurrency, a figure it originally set back in February.
This number is based on the premise that bitcoin is around four times more volatile than gold, but noted that if the volatility differential narrows to three times then the fair price would rise to $US50,000 ($A70,526).
JPMorgan's long-term theoretical target for bitcoin rose to $US150,000 ($A211,561), up from $US146,000 ($A205,919) in 2021.
JPMorgan's True Intents
In a note to clients, the bank's strategists, led by Nikolaos Panigirtzoglou, revealed the bank had begun placing higher value on cryptocurrency over other assets such as real estate.
"The past month's crypto market correction looks more like capitulation relative to last January/February and going forward we see upside for bitcoin and crypto markets more generally," the note stated.
"While public markets already price in significant recession risks, and digital assets have repriced significantly following the collapse of terra USD [UST], some alternative assets such as private equity, private debt and real estate appear to have lagged somewhat.
"We thus replace real estate with digital assets as our preferred alternative asset class along with hedge funds."
This follows a horror few weeks for cryptocurrency, with market analysts warning the worst is yet to come.
Guggenheim Investments chief investment officer Scott Minerd has warned that bitcoin is set to drop down to just $US8000 ($A11,000) in value.
Were that to happen, it would mean the blockchain would shed around 70 per cent of its current value.
"When you break below $US30,000 consistently, $US8000 is the ultimate bottom, so I think we have a lot more room to the downside," Mr Minerd told CNBC.
Prospects For Bitcoin and Other Cryptocurrencies
In some good news, the CIO also said that while most crypto is "junk", bitcoin and ethereum will survive.
However, he doesn't think bitcoin and ethereum will end up as the biggest players and used an analogy of the dotcom boom in the 2000s. "I don't think we've seen the dominant player in crypto yet," he said.
"If we were sitting here in the internet bubble, we would be talking about how Yahoo and America Online were the great winners. "Everything else, we couldn't tell you if Amazon … was going to be the winner.
"I don't think we have had the right prototype yet for crypto." Cryptocurrency has been stuck in a rut for most of 2022, but it plunged to new lows for the year last week, after a stable coin plummeted by 98 per cent in the space of just 24 hours – something which should have been impossible.
The cryptocurrency community was left reeling when terra (UST), previously among the top 10 most valuable cryptocurrencies in the world, slumped below $US1 ($A1.42) earlier this month.The impact has been instant.
Skittish investors and other investors who trade with eToro and plus500, have pulled out and it's left the entire cryptocurrency space in distress, with bitcoin and ethereum briefly reaching levels that hadn't been seen since June last year.